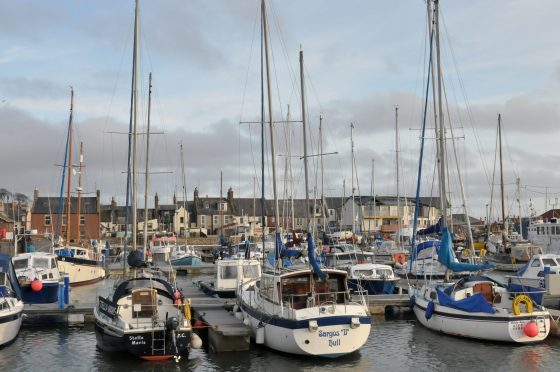 Proposals to introduce barriers to curb nuisance parking at Arbroath harbour will go before councillors on Tuesday.
Members of the Arbroath Harbour joint consultative committee said there had been "noticeable increased use" of free parking into the quayside area since the council brought in off-street charges to The Shore car park.
Tuesday's communities committee will be told the public have been leaving cars at the harbour for the day which has affected access for harbour operations and the RNLI.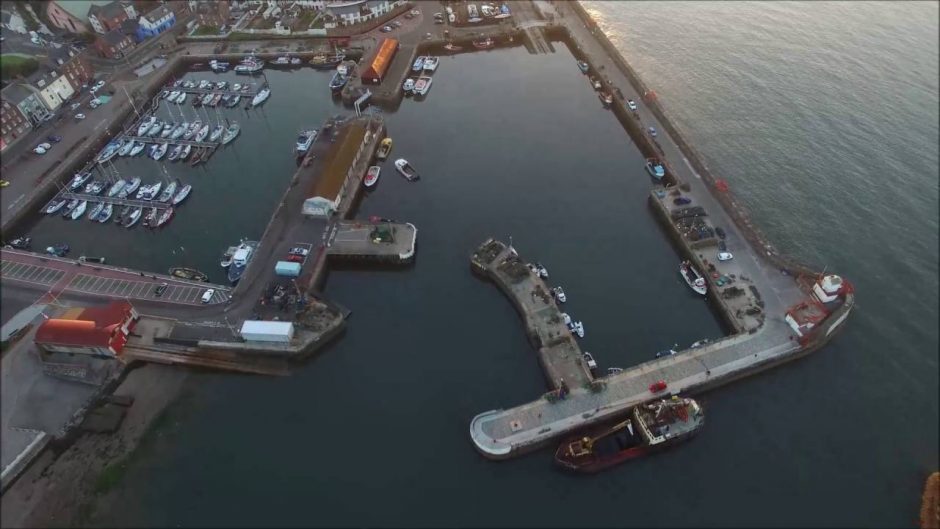 The controlled barriers would be installed at a cost of £18,146 which was above the original estimate of £10,000 largely due to "additional costs" associated with location constraints.
Marco Macari who has the Old Boatyard at the town's marina, previously slammed the "lack of consultation" and said the erection of barriers at the harbour will negatively impact the tourism sector in the town.
The first will be located between the RNLI barrier and the inner harbour and the second proposed barrier would be installed at Marketgate.
The 18 parking spaces on the Western Quay would be designated for use by harbour users only.
The remaining 13 spaces on the north side of the inner harbour would be included in the Parking Order for charging.
Walter Scott, service leader of roads and transportation, said: "Discussions have been held with designate harbour users, as well as officers responsible for the Arbroath Visitor Centre and with some occupiers.
"Provision of key fobs to harbour users and to leaseholders of the visitor centre has now been allowed for."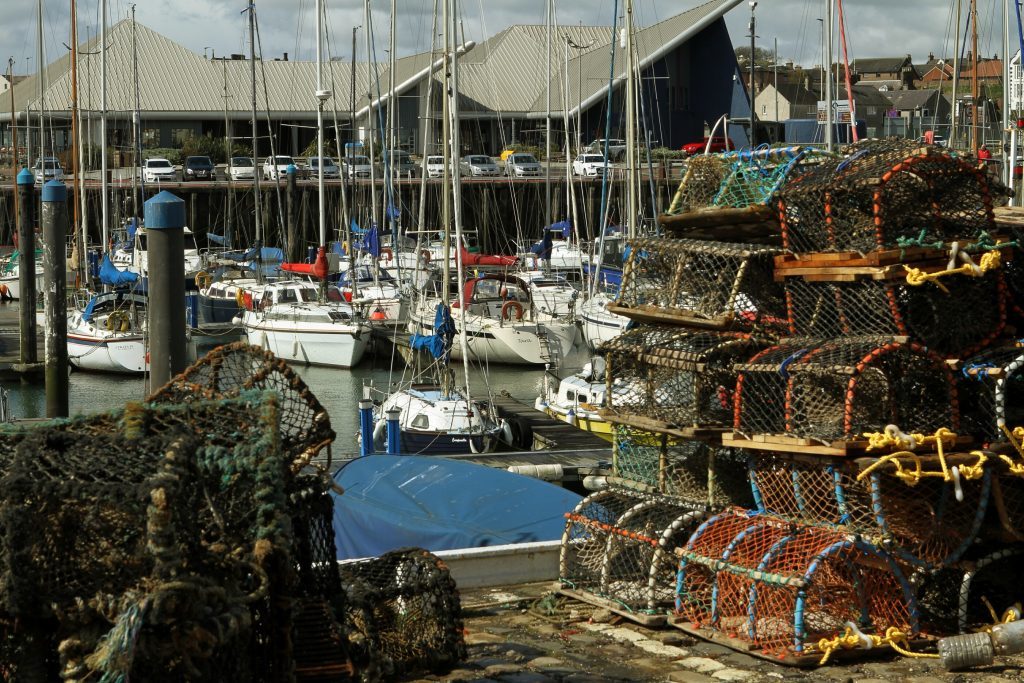 A contribution of £2,000 towards the cost of the barrier at Marketgate has been committed by the residents of the Quayside Marina.
The Car Parking Reserve Fund will put £3,380 towards the cost of the barrier adjacent to the RNLI Station to allow the designation of the 13 parking spaces.
Mr Scott said this contribution will be recouped by the fund through income from the charging to park.
These additional spaces will be served by the existing card-operated meter at The Shore and the new coin-operated meter.
The remainder of the cost of for the vehicular barriers, including £12,766 installation costs and costs to promote the Traffic Regulation Order is being committed from the Arbroath Harbour Reserve Fund.
Maintenance costs for the vehicular barriers will be provided by the Arbroath Harbour Revenue Budgets.
Replacement costs will be subject to future consideration and identification of funding.