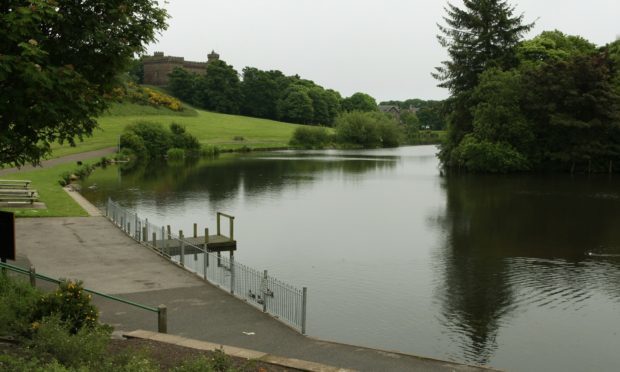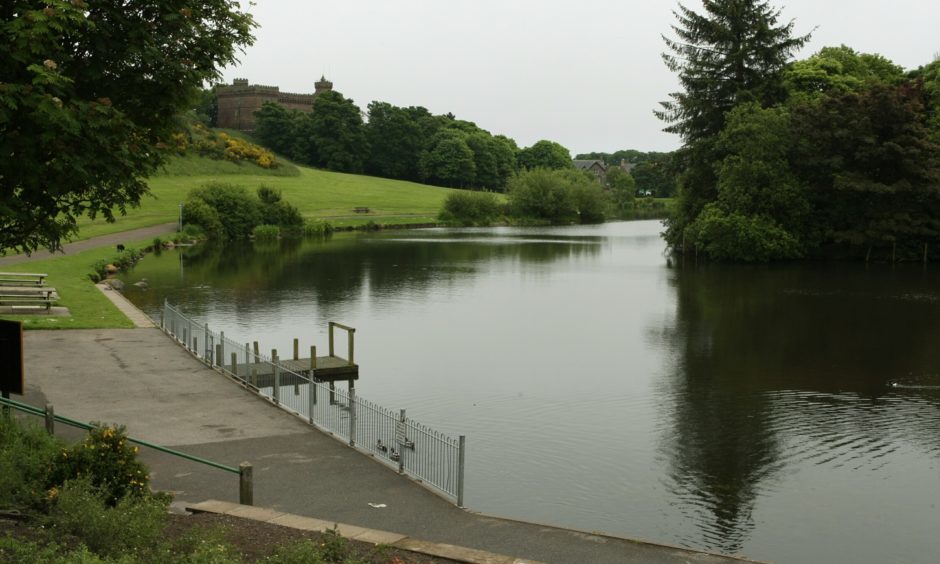 Hopes are running high another Bansky-esque art mystery has risen from the deep at a popular beauty spot in Angus.
Only a few weeks after 'Keptie Kev – the Mirror Man' appeared at Keptie pond in Arbroath, news broke on Saturday morning a hand sculpture had appeared overnight, only to disappear again.
It sparked a flurry of social media activity, with reports the latest quirky attraction appears every 20 minutes before slipping back into the water.
There has been a steady stream of visitors trying to catch a glimpse of the elusive object, with many hoping it would attract as much interest as 'Keptie Kev'.
Among those excited about the latest mystery was Kirsty Napier, a regular visitor at the pond with her daughters Esther, 4, and Brooke, 3.
She said: "I hope there is something there, it would be nice if it did just pop up and then disappear.
"It makes it all very interesting."
Keptie Kev was eventually replaced with a 'lol' emoji sign in August before that was removed.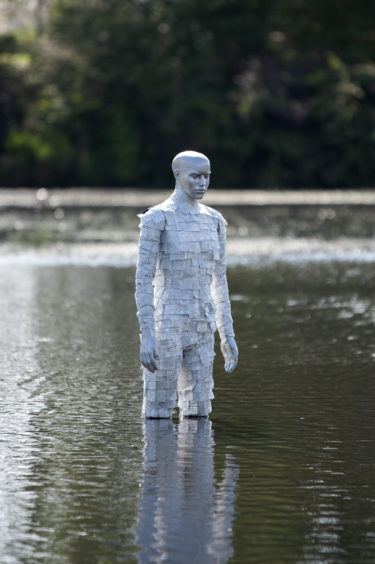 Last week a series of musical notes, attached to a metal structure, appeared at Arbroath cliffs near Seaton Den –without any clue as to the identity of the artist.