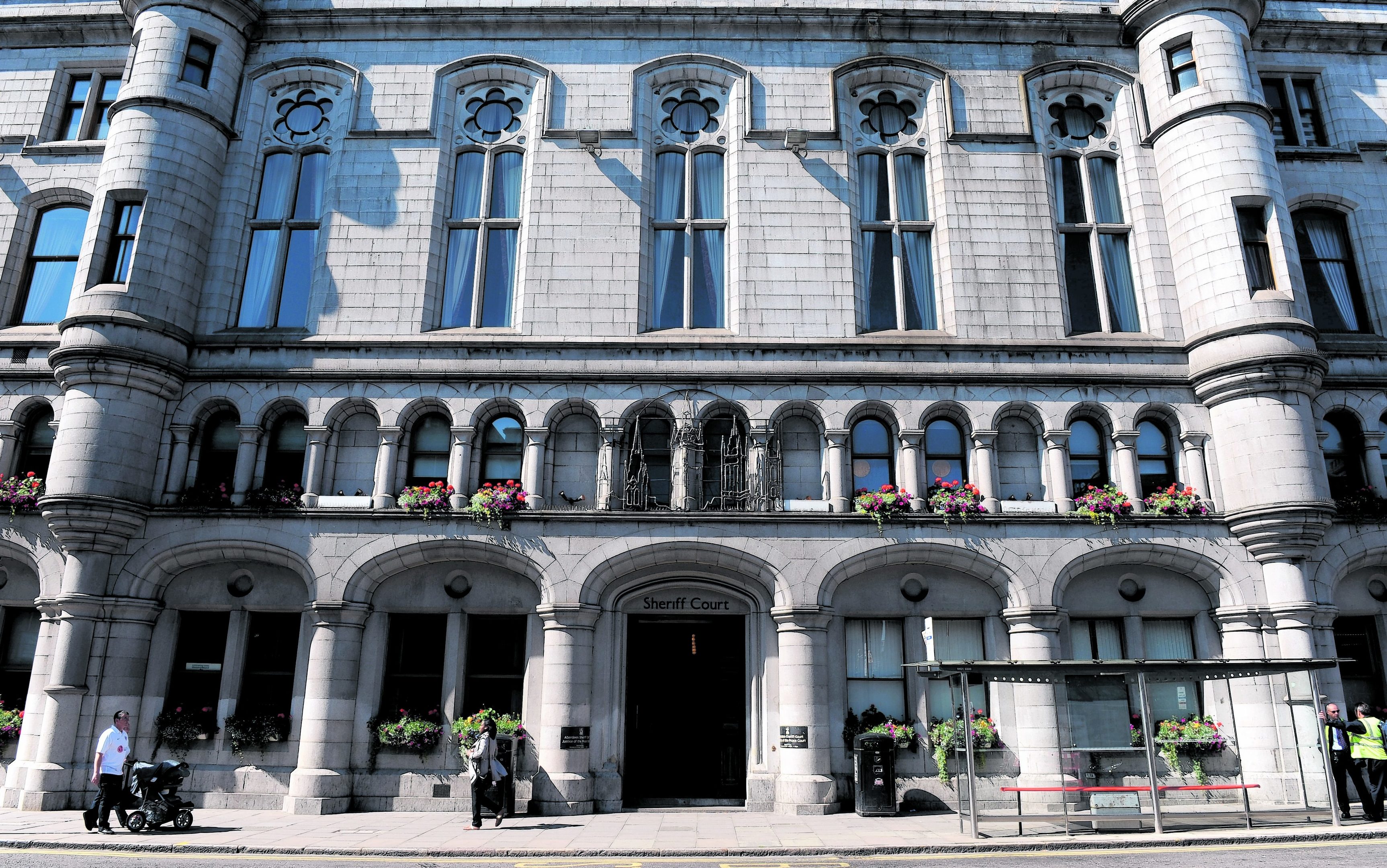 A Dundee lorry driver will go on trial later this month accused of killing a pensioner by driving carelessly.
Gerald Clark is accused of causing Mary Allan's death by driving carelessly on King Street in Aberdeen on September 10 last year.
It is alleged the 65-year-old stopped on the pedestrian crossing and failed to check his mirrors before moving.
The Crown alleges he failed to take into account the blind spot at the front of the cab was "increased" due to an extra shelf on the dashboard and failed to make the necessary checks before moving off.
Clark, of Tait's Lane, Dundee, denied the charge at Aberdeen Sheriff Court yesterday. He will go on trial on November 27.