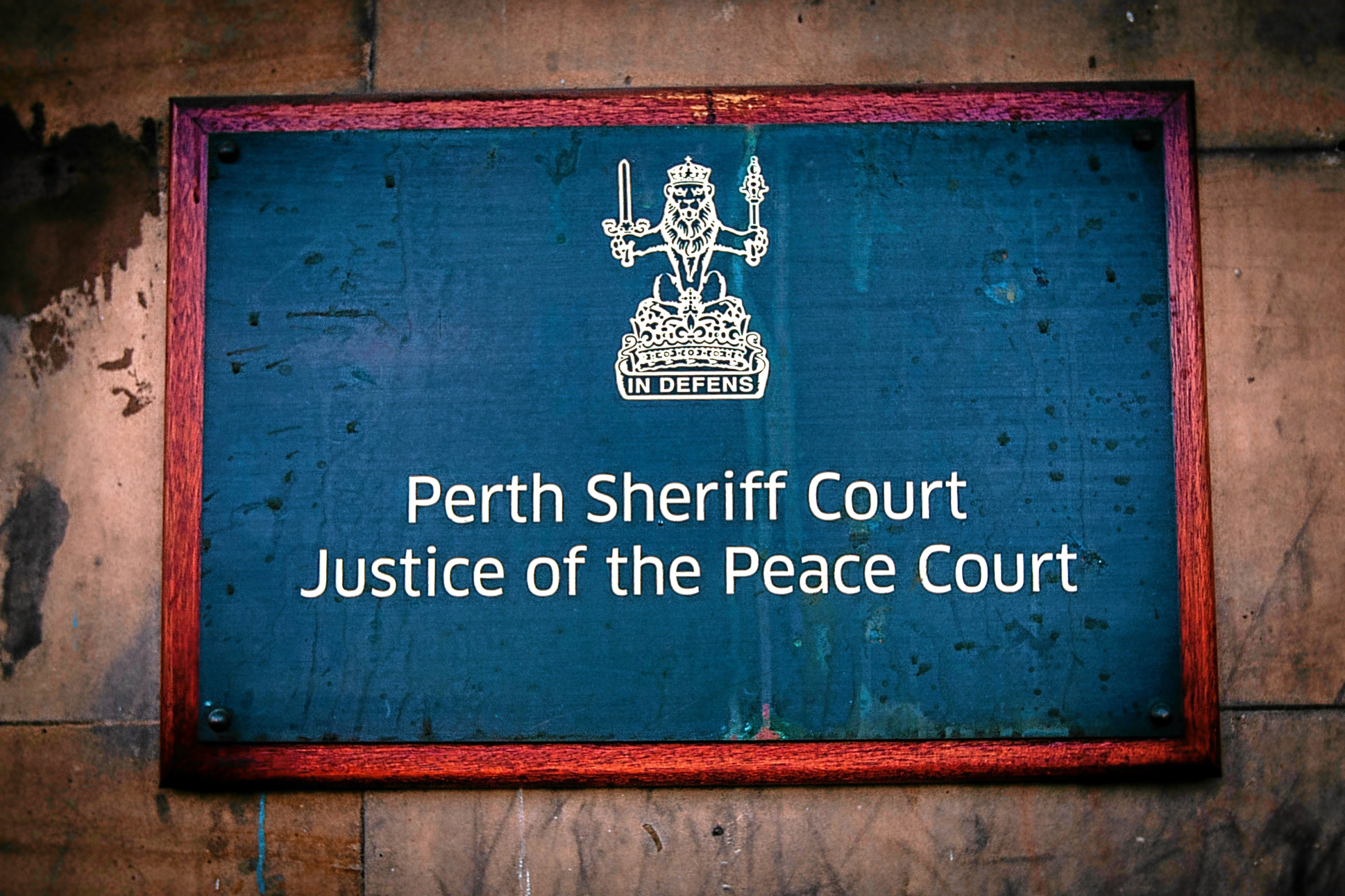 A Perth prisoner caught with nearly £8500 of heroin in his cell has received a further three-year jail sentence.
Steven Flynn, 29, tried to swallow a packet containing nearly 15g of heroin, with a prison value of £7400, when officers came to search his cell.
Officers had suspected Flynn was smoking drugs because they could smell burning from his cell.
When they tried to carry out a cell search Flynn threw a small package, which appeared to be cling film containing brown powder, at the officers.
Sheriff William Wood heard that the packet contained 2g of heroin, with a value in prison of £1000.
After Flynn was told he would be searched he took a larger packet from his pocket and placed it in his mouth.
Officers restrained him and managed to retrieve the packet from his mouth.
Depute Fiscal Susan Ruta stated that Flynn had told the prison officers that he needed to get the wrap back or he would be killed.
Flynn, who was serving a 16 month sentence at the time of the offence, pled guilty that on November 16 2015 at HM Prison, Edinburgh Road, Perth, he was concerned in the supply of heroin.
He also admitted that on October 21 2015, at Hillend Road, Perth, he was also concerned in the supply of heroin.
Police officers caught him in possession of a 13g wrap of heroin, worth a potential £1300. A search of Flynn's home also recovered three sets of scales and further wraps of heroin.
Sheriff Wood said: "For a young man you have an unenviable record. People who deal in class A drugs have to expect a deterrent sentence."