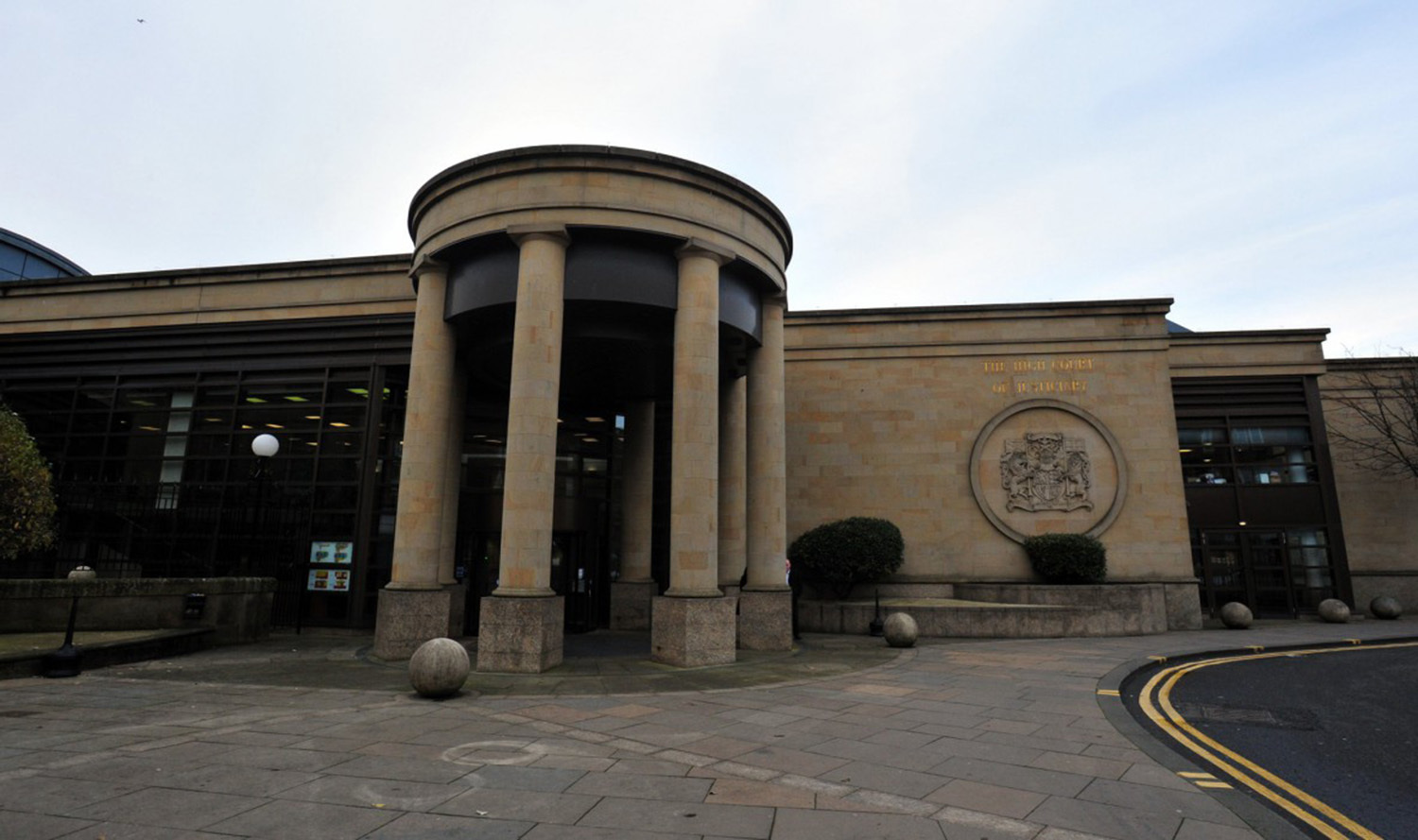 The headmaster and teacher of a former Fife school for troubled boys have been convicted of physical and sexual abuse against six pupils more than 30 years ago.
John Farrell, 73, and Paul Kelly, 64, preyed on youngsters at St Ninian's in Fife, which was run by the Catholic Christian Brothers organisation.
The pair abused the boys – many who already had a chaotic upbringing and whom they should have been protecting – to satisfy their depraved needs.
Farrell, who was the headmaster, was convicted of physically abusing one boy and sexually abusing three others.
Kelly was found guilty of sexually abusing two boys and sexually and physically abusing a third.
One of the victims was sexually abused by both men on different occasions.
The victims were abused between 1979 and 1983 when they were aged between 11 and 15.
A jury heard harrowing claims of how boys were left traumatised by their ordeals at the List G school.
The paedophiles cheated justice for decades – with Farrell even going on to become a priest.
But, the tenacity of one victim – determined to see the pair in the dock – sparked a huge police probe into the abuse.
This man, who was sexually abused by Farrell, refused to give up and an investigation was finally launched after he went to the Archdiocese and made a formal complaint in 2013. The probe uncovered many more complainers.
Farrell and Kelly were convicted at the High Court in Glasgow on Friday after a 13-week trial of a total of 11 charges involving six victims
The other 22 charges they faced, involving another 18 alleged victims, were found not guilty or not proven by the jury of 14.
Farrell and Kelly – who both denied all charges – were remanded in custody pending sentencing next month.
Their defence QCs Edward Targowski and Mhairi Richards asked for bail for the accused, who are both first offenders, but were refused.
Judge Lord Matthews said: "I take on board what you say, but they have been convicted of very serious matters. I am not prepared to grant bail."
Three other men linked to St Ninian's – ex-social worker Michael Murphy, 75, Edward Egan, 76, and William Don, 62 – had also faced abuse allegations, but these were thrown out during the trial.
Boys at the school in Falkland had mainly troubled childhoods. One pupil who became a victim was a heroin user at just 12.
Farrell was schooled by the brotherhood and went on to become a teacher "inspired" by the organisation's "aims".
He moved to St Ninian's around 1977 after spells in South Africa and Zimbabwe.
Farrell became headteacher replacing Brother Gerry Ryan, who later died, but who was also at the centre of abuse claims.
Farrell was held in such high esteem one pupil's mum described him as the "Archbishop of Fife".
He insisted he had a "positive philosophy" at the school.
Dublin-born Farrell told the jury: "Staff bought into what I was trying to do."
Kelly was sent to St Ninian's by the Christian Brothers from a school in Plymouth, Devon.
Kelly – who taught a number of subjects including religious studies and sport – went on to become a house-master.
Farrell claimed he was "kind to all pupils," but he and Kelly used their positions of authority to abused pupils.
Kelly's bedroom was described as an "open area" where pupils often spent the night.
Boys said they were told by Kelly they were being abused for their "sexual education".
Kelly in evidence told the jury: "I have never sexually molested anyone."
Denying he targeted boys, he instead claimed he "spent free time reading Tolkien".
But prosecutor Kath Harper later asked him: "Did you really think having boys sleep in your room would be approved of in general terms?"
Kelly: "No, but at St Ninian's I just thought of it as the way it was."
Farrell, now of Newarthill, North Lanarkshire, was also a predator who abused his power at the school.
Farrell initially moved to England when St Ninian's shut, but soon returned to Scotland where he was ordained as a priest.
Hewent on to be based at a number of chapels across Lanarkshire latterly in Strathaven.
He was also a chaplain at one time of tough HMP Shotts.
Farrell retired from the priesthood in 2012 on "health grounds" before initially uprooting to West Sussex.
He denied being a child abuser – insisting he had stuck to a vow of celibacy made when he joined the Christian Brothers. He also has a defence of alibi for some of the charges.
Kelly left the Christian Brothers, but is believed to have remained teaching in England for a time.
Quizzed about allegations made against him, prosecutor Miss Harper said they would be "remarkable" to make up.
Kelly, now of Plymouth, told the jury: "It is remarkable – it is very shocking."
The trial heard how one victim – still traumatised by the abuse – traced Farrell in the 1990s.
He went to confront him armed with a knife – but luckily did not resort to violence.
An initial police investigation between 2000 and 2002 resulted in no charges.
But, the same haunted victim continued to fight for justice. It was around 2013 that detectives set up a huge probe into abuse at St Ninian's.
This resulted in more alleged victims coming forward.
Prosecutors had originally listed more than 100 charges involving 35 boys.
Farrell and Kelly were both place on the sex offenders' register.