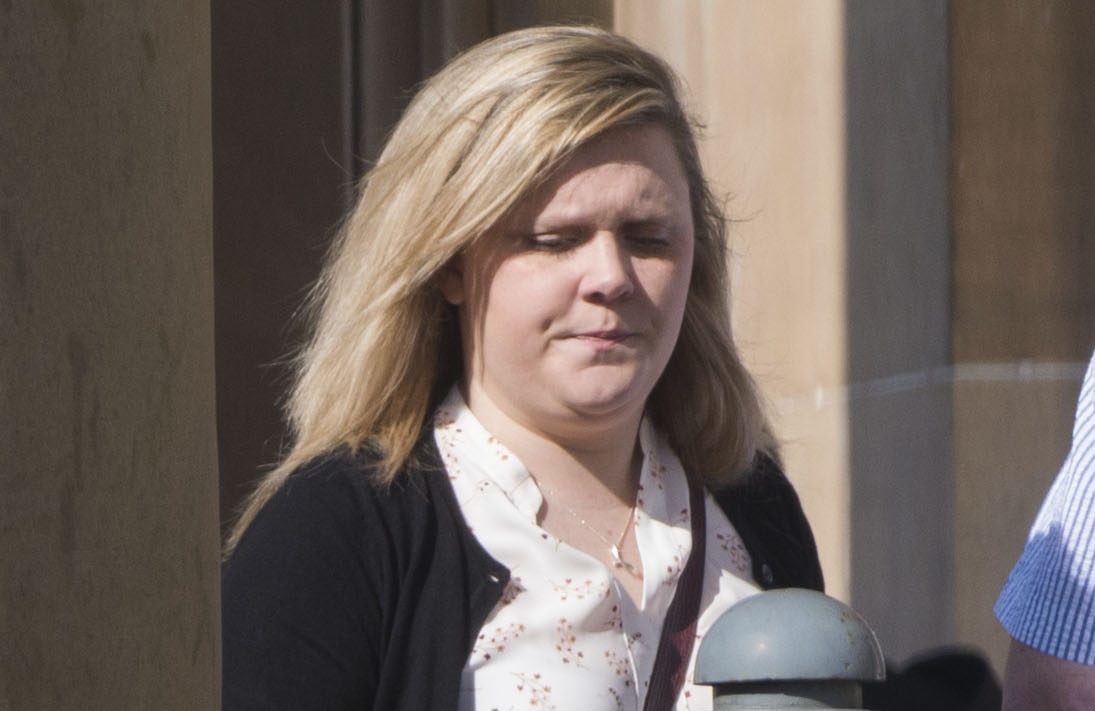 A young Dundee woman who hit and killed a cyclist in a head-on crash in Fife has been spared jail.
Jessica Hedley was behind the wheel of a Vauxhall Corsa when it smashed into David Christie on the A92 near Freuchie on February 21 last year.
The 25-year-old nurse was driving to Edinburgh airport when she attempted to overtake a slow-moving HGV.
Mr Christie was wearing a yellow high-visibility jacket and had a flashing light on the front of his bike but Hedley still failed to spot him.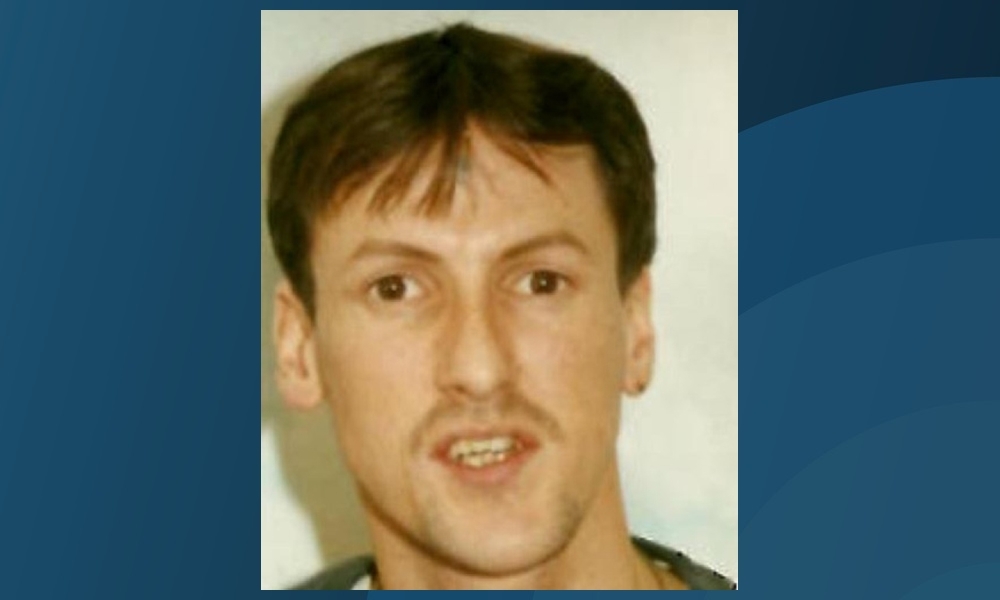 She rushed to his aid following the accident and offered medical attention until the arrival of paramedics.
Mr Christie, 49, who was returning from a visit to a local garage where he had bought cigarettes, was taken to Victoria Royal Infirmary in Kirkcaldy where he was found to have sustained multiple fractures throughout his body and "substantial" bleeding on the brain.
Mr Christie's condition never improved and he died five days later.
Hedley, of Craigard Road in Dundee, subsequently pleaded guilty to a charge of causing death by careless driving.
Sheriff Alastair Brown imposed a community payback order with 200 hours unpaid work and banned her from diving for two years.
Hedley wept in the dock as he said: "Nothing I can say or do will bring Mr Christie back.
"There can't be any link between the number of hours of unpaid work or lengthy of disqualification I give you and the value of Mr Christie's life.
"To suggest there might be is an insult to him and his memory."
The court was told Hedley was driving from Dundee to Edinburgh Airport and was only on the A92 because because the "obvious" motorway route via Perth was closed.
Her lawyer said the crash was "the culmination of tragic circumstances".
The court previously heard paramedics arrived at the scene to find Hedley giving Mr Christie first aid.
She told police she had been behind the wheel and said: "I was driving along and I went to 
overtake, I think it was a lorry.
"I pulled out and the cyclist had one of those flashing lights. I saw it too late and I hit him."