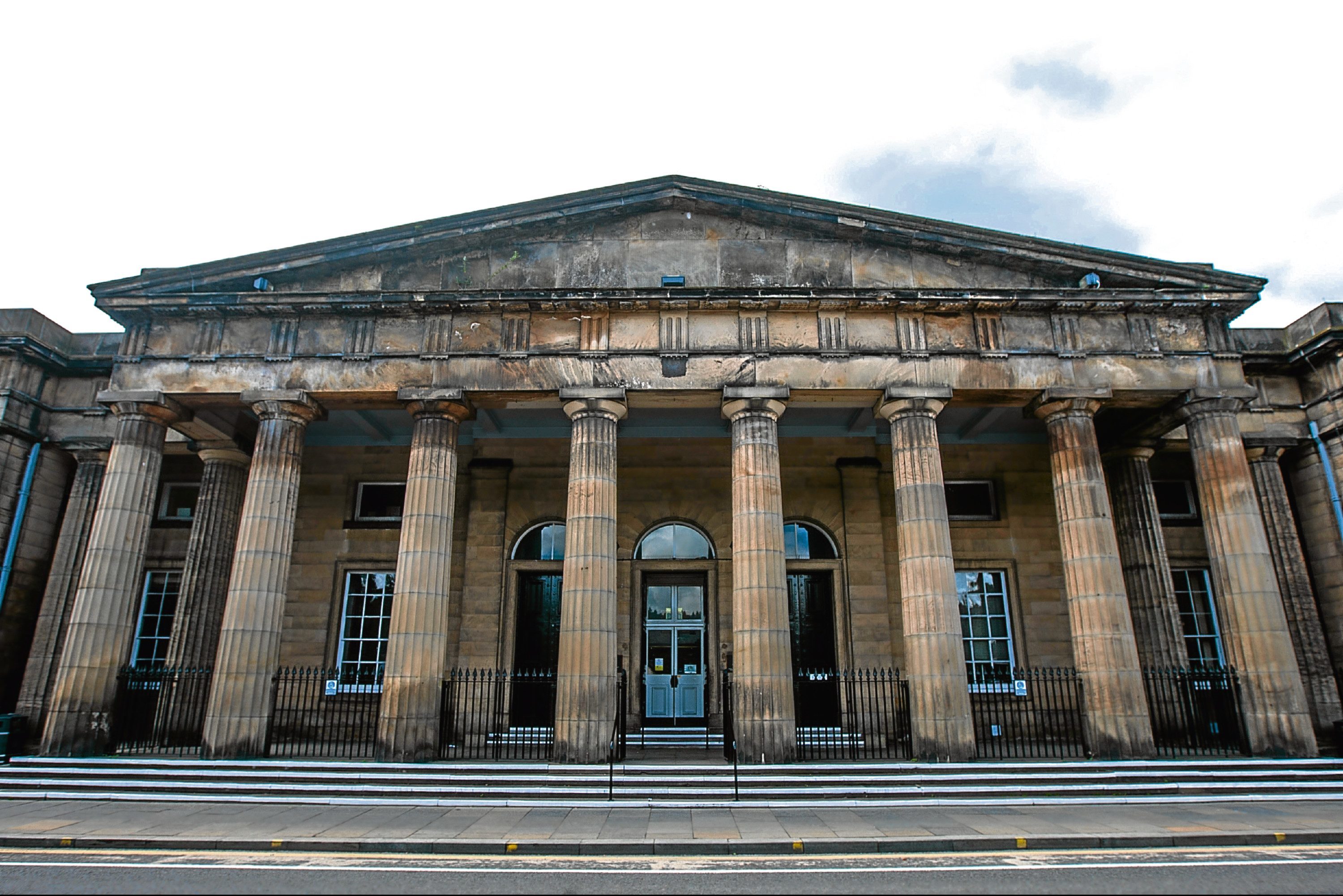 A paedophile carried out a sex act while viewing images of naked children in a public library.
Alistair Traini was seen with his hands down his trousers as he used a computer at Perth's AK Bell Library in July last year.
Perth Sheriff Court heard that Traini had booked computer booth 13 for 6.50pm on a Tuesday evening.
A member of the public, who was sitting next to the accused, spotted an indecent image of a child on Traini's screen and alerted staff.
Traini's solicitor Cliff Culley said the act had taken place in a closed booth.
He said: "During the act his genitals were not seen by others – his hand was in his trousers."
Yesterday the 63-year-old, of Perth, was fined by Sheriff Lindsay Foulis. However mirroring an earlier decision by Sheriff Janys Scott, who ruled that that the law required an under-18 to be "involved" in the offence, Traini was not placed on the sex offenders' register.
Sheriff Foulis noted that Traini had not offended for at least two decades.
He said: "I'm not diminishing the nature of this offence in any shape or form, but equally it's not one which is subject to registration under the sexual offences legislation.
"I am dealing with a man who is 63 and who's not offended in at least 20, perhaps over 30, years.
"In the circumstances, I think the serious nature of the offence can be brought home with a monetary penalty."
He ordered Traini to pay £1200.
Traini had previously pled guilty to carrying out an act of public indecency by carrying out the sex act while viewing images of naked children and adults on a public computer at the AK Bell Library on July 21 last year.