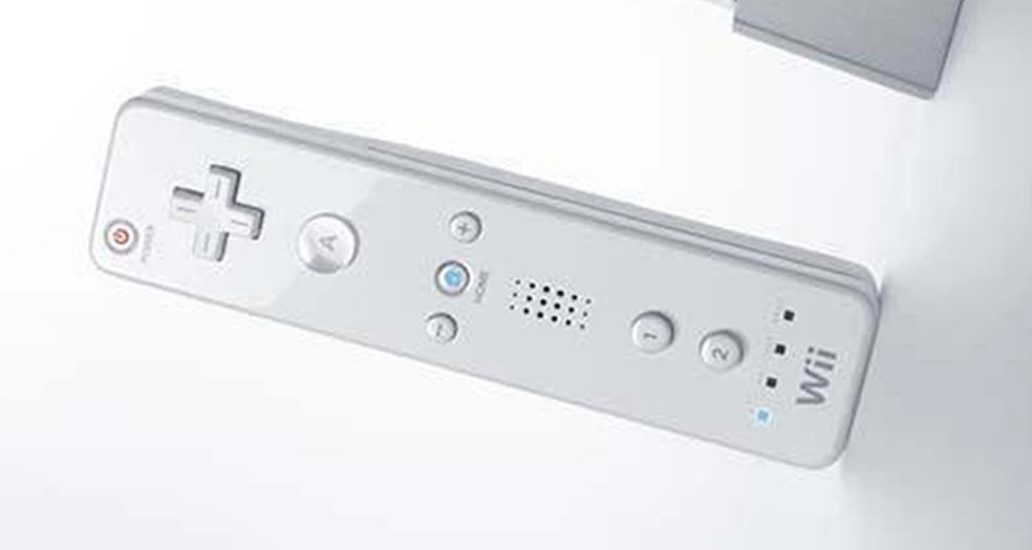 A dog attacked an elderly man because it was accidentally hit by a Wii games console controller as a puppy, its owner has claimed.
Hugh Gillon said the labradoodle had developed a dislike of white items as a result and attacked 83-year-old Thomas Hoey because he was carrying an envelope.
In a separate incident the dog, attacked 78-year-old Robert Cromb as he enjoyed a leisurely walk.
Yesterday at Perth Sheriff Court Gillon admitted two charges under the Dangerous Dogs Act.
Fiscal depute Bill Kermode told the court that both men received puncture wounds as a result of the attack.
He said: "At 10.15 am Mr Hoey attended the locus to buy his groceries, as per his normal routine. As he approached he saw the accused with two dogs on a lead.
"As he walked past, without provocation the black labradoodle lunged and bit him on the hand. Mr Hoey pulled his hand from the dog and went into the shop where staff gave him first aid as he was bleeding."
He added that Mr Cromb was attacked on an August evening.
"It was 7.30pm and he was walking on one of his usual routes," he said. "As he approached the locus he became aware of something running towards him.
"As it came closer he could see that it was a black labradoodle. It lunged towards him without provocation or warning."
He said the dog had grabbed Mr Cromb's arm, causing him to spin round and the seemingly unaccompanied dog to lose its grip. It then attacked Mr Cromb's hip before letting go and standing growling at him. Gillon then appeared and tied the dog to a tree.
Gillon, who represented himself, told the court: "As a pup it was hit on the nose with a Wii controller, now anything white and he gets agitated – Mr Hoey had a letter.
"It's not an excuse – the dog shouldn't have done it."
Gillon, of Dunning, admitted allowing his black labradoodle to be dangerously out of control on Bridge of Earn Road on February 6 by allowing it to lunge on a lead and bite Mr Hoey on the body to his injury.
He further admitted that on August 14 on the B9141 Dunning to Duncrub road be allowed the same dog to be dangerously out of control and while off-lead repeatedly attacked Mr Cromb and seize him by the clothing and repeatedly bite him on the body to his injury.
Sentence on the 52-year-old was deferred until next month for reports.