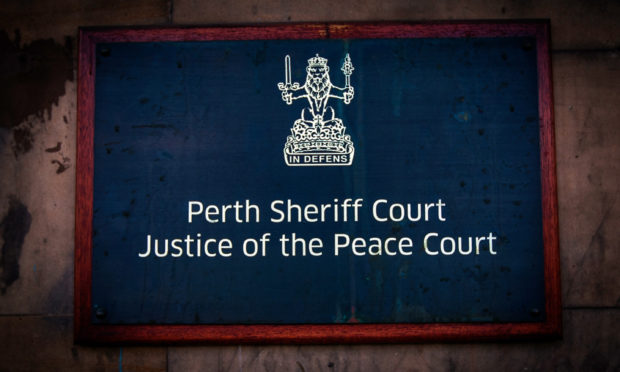 A shamed former company director who cooked his books to dodge VAT totalling more than £174,000 has been jailed for 32 months.
Stuart Newing-Davis falsified the accounts of his Perthshire recruitment and training firm, Trainpeople.co.uk, on five separate occasions.
He siphoned-off the money, tens of thousands of pounds at a time, and used it to prop up his second business, Ptarmigan Transport Solutions.
Both subsequently collapsed despite his criminal endeavours.
After years of holding up court proceedings and attempting to throw the blame onto bookkeepers and accountants, the 48-year-old finally admitted his guilt at Perth Sheriff Court earlier this year.
Newing-Davis, formerly of Bankfoot but now of London, pleaded guilty to five charges of fraudulently evading VAT totalling £174,179.33 while a director of Trainpeople.co.uk on dates between March 3, 2010 and June 7, 2011.
At the court today he was sentenced to a lengthy spell behind bars, despite efforts to persuade Sheriff William Wood to allow him his liberty.
He will be brought from prison back to the court in August to hear whether Her Majesty's Revenue and Customs (HMRC) will take steps to recoup some of the money under proceeds of crime legislation.