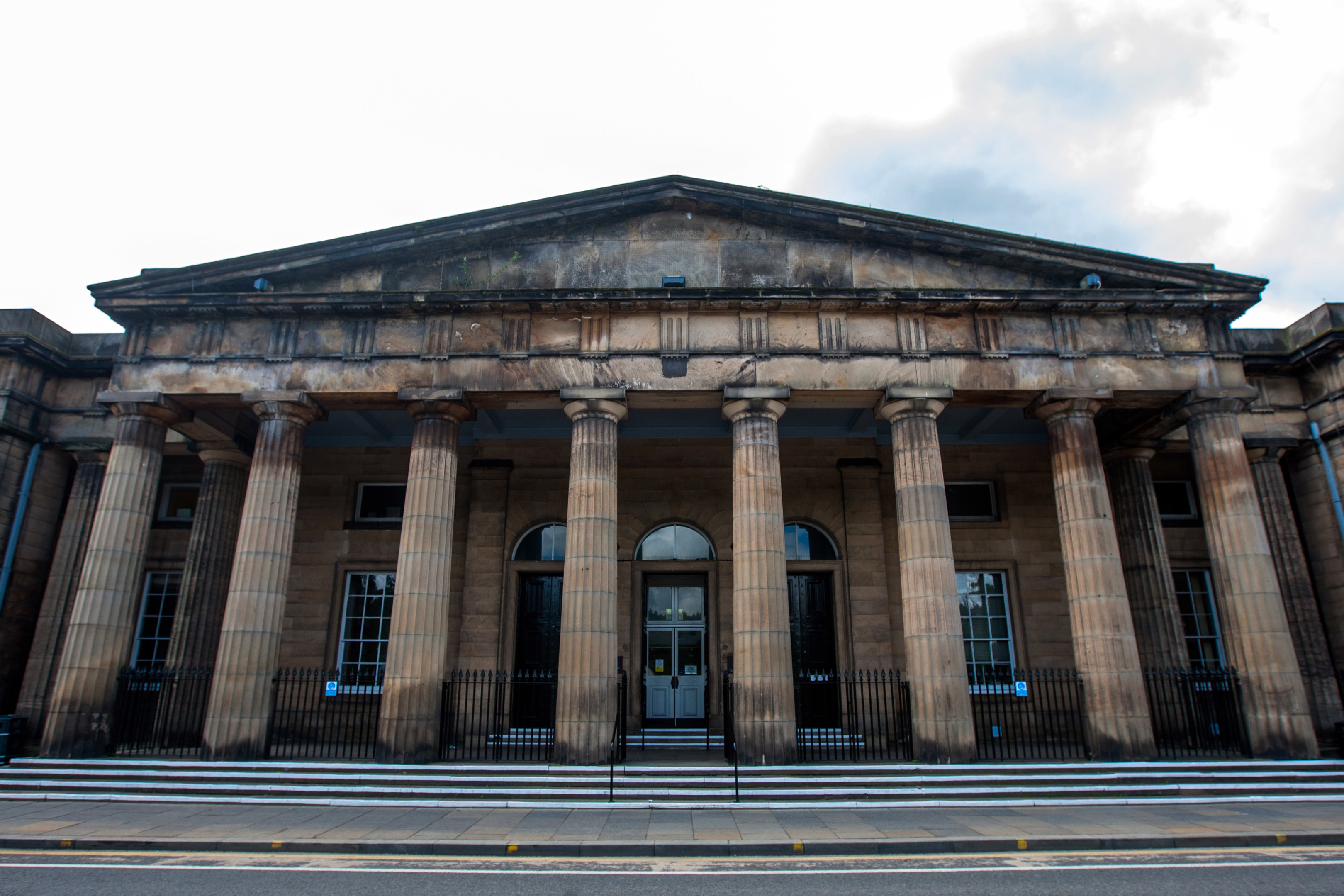 A doting Perthshire father who turned to white collar crime to pay for his daughter's wedding has narrowly avoided a prison sentence.
Over ten months, Stephen Wilkie fraudulently obtained almost £9,000 in undeserved benefits to pad his family's bank accounts.
The married 33-year-old withheld the news that he'd gained employment from the Department of Work and Pensions.
That allowed him to keep receiving income support and carer's allowance – and afford the big day he had promised one of his girls.
Perth Sheriff Court was told Wilkie found himself working for an agency that offered "erratic" hours, which put pressure on his family's finances.
Solicitor Pauline Cullerton said: "Mr Wilkie was still the family's main breadwinner but had household bills to meet and had promised to pay for half of his daughter's wedding.
"He was determined to do that despite his erratic working hours. He took a chance and thought that he wouldn't get found out. He accepts full responsibility for what he did."
The court heard Wilkie had subsequently gained full time employment, at which point he notified the DWP.
That led to further checks about his recent working practices and revealed he had been keeping quiet about his previous income.
Wilkie, of Balbeggie, admitted obtaining £5,591.61 of income support to which he was not entitled between May 15, 2014 and March 25, 2015 by failing to promptly notify the DWP that he had gained employment.
He also admitted obtaining £3,373.40 in carer's allowance to which he was not entitled.
Sheriff William Wood told him: "These were acts of deliberate dishonesty and you have been candid in admitting that.
"What that cannot do is excuse the criminality of what you chose to do and the fact that you engaged in this simply to have more money available to you.
"It was not a mistake and given the level of funds you fraudulently obtained, prison has been a genuine possibility."
The sheriff said there was, however, an alternative and sentenced Wilkie to undertake 225 hours on unpaid work.