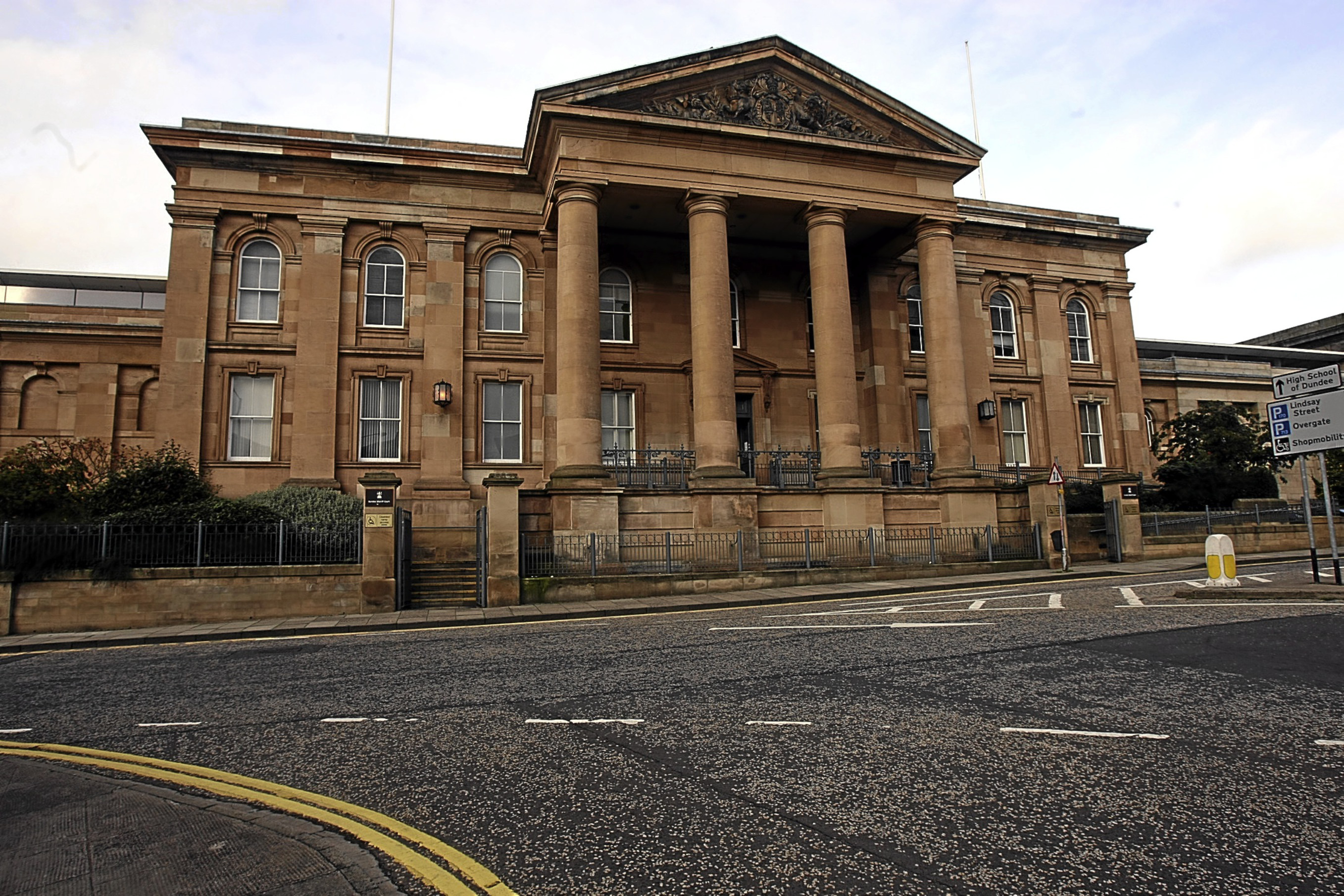 A down-on-his-luck furniture upholsterer who tried to sell expensive items he stole from plush St Andrews properties before selling them on eBay has been spared jail.
Robert Cathcart Watson went on a two-week theft spree last autumn, stealing almost £18,000 of goods after targeting a number of upmarket student flats and private houses in the ancient town.
The hapless crook was only discovered after one of his victims found their stolen items for sale on Watson's partner's eBay account.
Dundee Sheriff Court heard Watson was in dire financial straits in the days leading up to the thefts and was struggling to provide essentials for his two-year-old child.
Defence solicitor Anne Duffy told the court Watson had made a full confession to police after being taken in for questioning, helping them recover some of the stolen items.
She said: "Mr Watson had enjoyed a successful career as a fisherman until 2006, when significant ill health meant he could not work manually.
"Up until very recently, he and his partner had tried to run a furniture upholstery business, but there was difficulty maintaining it because of his ill health.
"The offences took place over a two-week period, when his business was struggling and he was not in receipt of any benefits.
"He was drinking heavily to cope, and woke up one morning to discover he didn't have enough money to buy nappies for his young child.
"When he was in custody he made a full admission during interview, in order to protect his partner.
"He cooperated fully with the police as to the whereabouts of the stolen property, who were able to get some of the property back.
"He is remorseful and has cut down on his alcohol intake and is on medication for his ill health and is now in receipt of the benefits he's entitled to.
"Mr Watson does not have a long record, his last offence took place in 2007 and then he was jailed for a breach on 2013 of conditions of the Sexual Offences Act, when he had not informed police that he had travelled to Portugal.
"He is under no illusion that custody is at the forefront of your Lordship's mind."
Watson had pleaded guilty to five charges of theft and one of reset at various properties in St Andrews between September and October 2016.
Police were able to recover around £5,000 of the goods which were taken.
Watson had stolen vintage coins, a Chanel handbag, Versace sunglasses, a Barbour jacket, jewellery, a laptop, £750 and more than £1,000 in foreign currency.
Sheriff Carmichael placed Watson on a two-year supervision order and ordered him to carry out 150 hours community service, reduced from 200 hours in light of his early admission.
A restriction of liberty order was also imposed, meaning Watson cannot leave his registered address between 7am and 7pm for a period of six months.