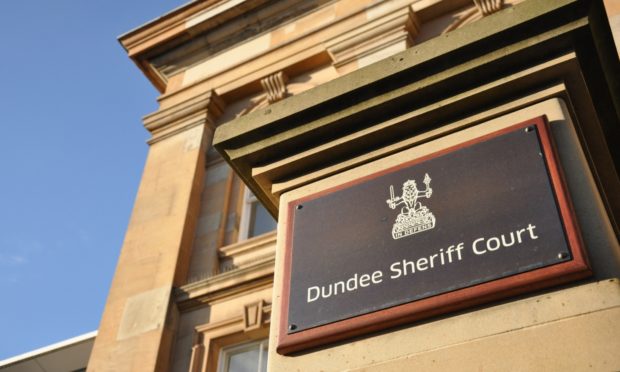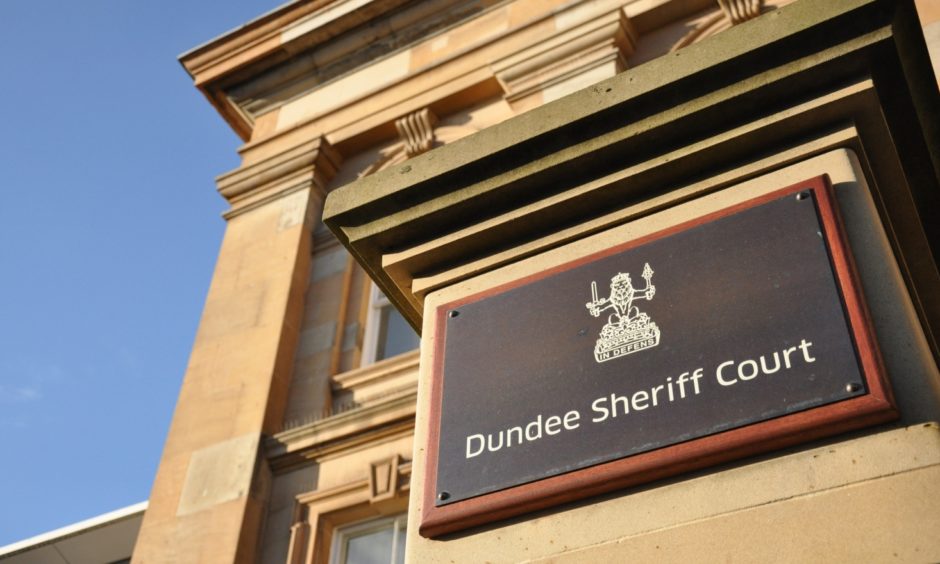 A woman is to stand trial accused of extorting more than £2000 from a man she was allegedly having an affair with, by threatening to show his wife intimate photographs.
Ewa Sobolewska, 44, denies threatening to disclose intimate details of a sexual relationship to the man's wife and other persons known to him.
The charge also states she threatened to share intimate images of the married man, who cannot be named for legal reasons, with his wife and others.
Sobolewska denied inducing the alleged victim to pay her £2659 in cash, thereby extorting him, through the threats.
The incidents were alleged to have taken place between May 24, 2016 and September 2, 2016, both dates inclusive, at an address in Fife and elsewhere.
The accused, of Giles Street, Edinburgh, was said to have intended to put the complainer "in a state of alarm and apprehension of his personal safety and privacy" by making the threats.
She pled not guilty to the charge by letter. A trial date has been set for December 14.