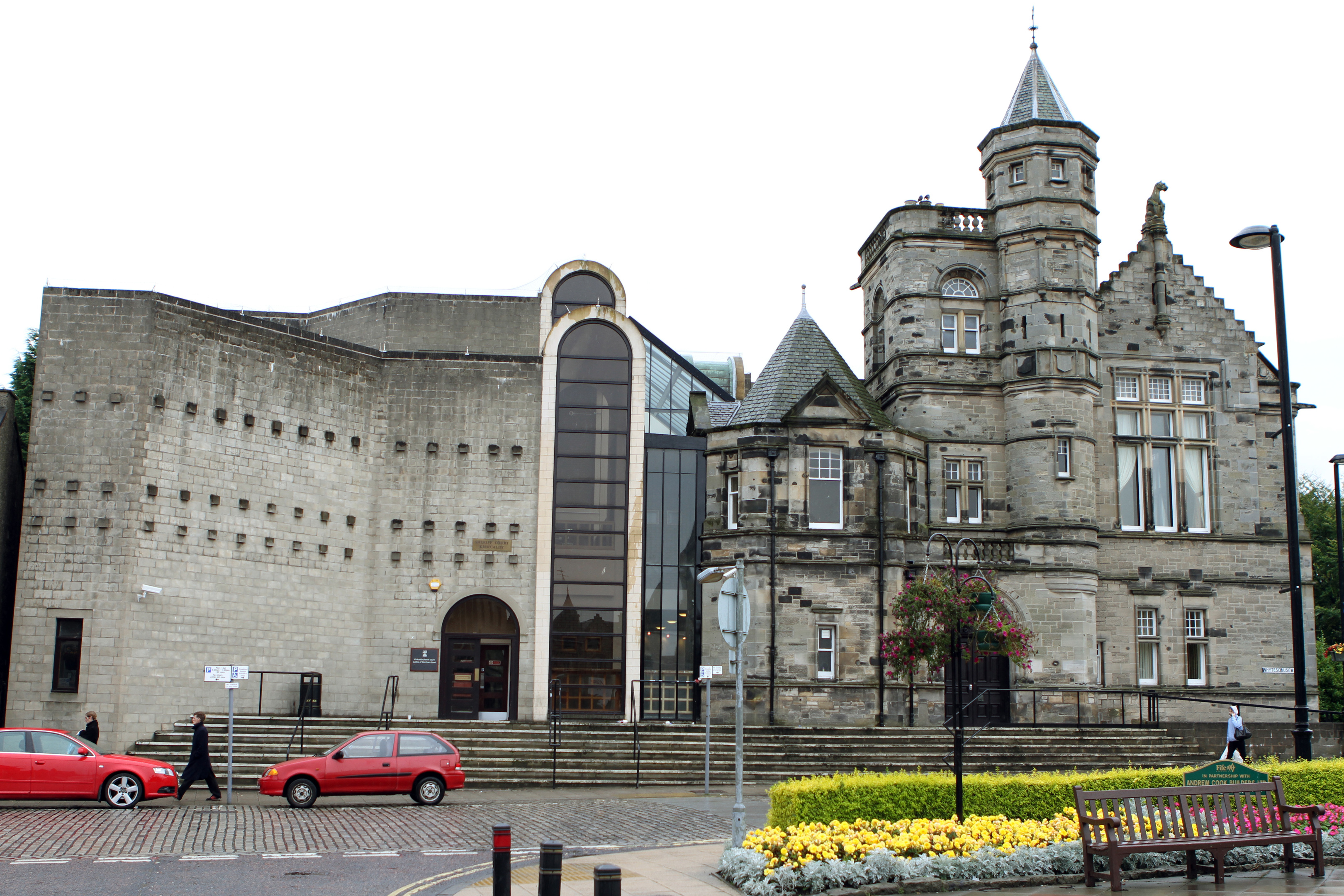 A Fife man who threatened to petrol bomb a caravan with his ex-partner and her family inside has escaped a jail sentence.
Harry Polson appeared at Kirkcaldy Sheriff Court yesterday after admitting making the threats at an address in East Wemyss on February 26.
The 21-year-old had become involved in a heated argument with his former partner about their young son before making the threats.
Depute fiscal Ronnie Hay told the court Polson had threatened to petrol bomb the caravan with her father, mother and brother inside.
Mr Hay added: "He told the witness that she did not deserve to be a mother."
Neighbours overheard the argument and contacted the police who went on to arrest Polson.
After being cautioned and charged, he told officers: "I didn't make a threat to petrol bomb. It wasn't a directed threat.
"She said she was taking my son away and I said if she did then I was going to petrol bomb the caravan. I'm not having my son taken away from me. I said it in anger."
Polson also admitted culpably and recklessly throwing a set of keys at another partner which hit her on the head during a separate incident.
He had become involved in an argument with the woman whilst driving her home and had "invited her" to get out the car and walk.
Defence solicitor Nigel Cooke told the court his client had realised he should not have asked the woman to get out and went to look for her.
Polson spoke to his former partner through the window of the car on the High Street in Kirkcaldy and asked the woman to get back in, to which she refused.
He then got out the vehicle and threw the keys while telling her to "drive yourself home".
Mr Cooke added his client pled guilty to both charges at the first opportunity and he accepted that making the firebomb threats "was not his finest hour."
He added Polson, formerly of no fixed abode, was now staying with his grandmother and had applied for benefits.
Sheriff Linda Smith ordered him to 105 hours of unpaid work for the petrol bomb threat.
He was also handed an additional 20 hours for the culpable and reckless conduct to be completed in six months.