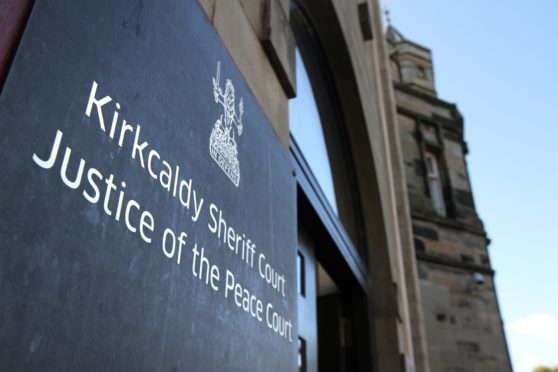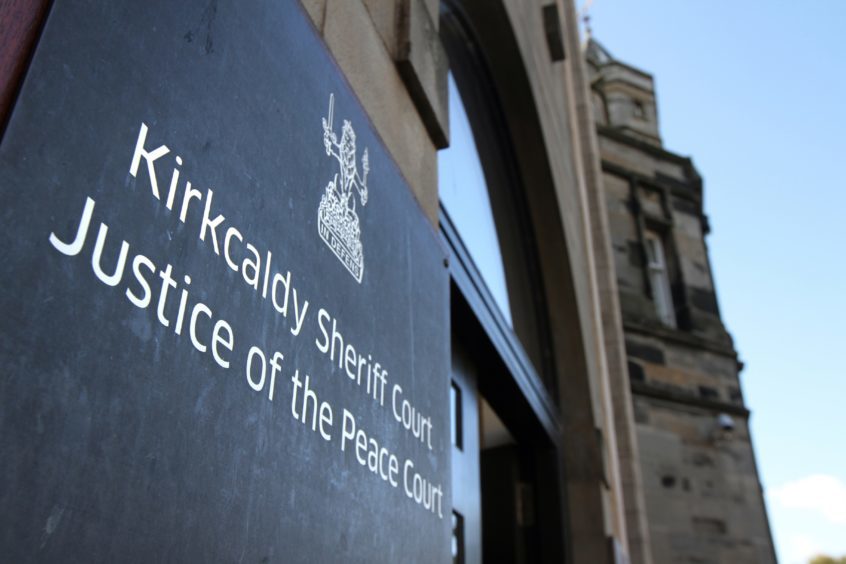 A Fife man who failed to get vet treatment for two dogs who were suffering from "painful and irritating" skin conditions has been given a tagging order.
Alastair Jackson was ordered to remain in his home address at Inchgall Avenue in Crosshill between the hours of 7pm and 7am for five weeks.
The 37-year-old previously admitted causing unnecessary suffering to two dogs — named Zac and Phoenix — between September 3 and October 3 2017, at addresses in Fife.
He also admitted threatening a Scottish SPCA officer when she arrived to seize one of the dogs on October 31 and shouting: "I will find out where you live b****".
Jackson's partner, Susanne Iliff, 35, also admitted causing unnecessary suffering by failing to seek veterinary treatment for the dog Phoenix.
She was ordered to perform 60 hours of unpaid work within three months.
The couple were both banned from keeping dogs for a period of three years.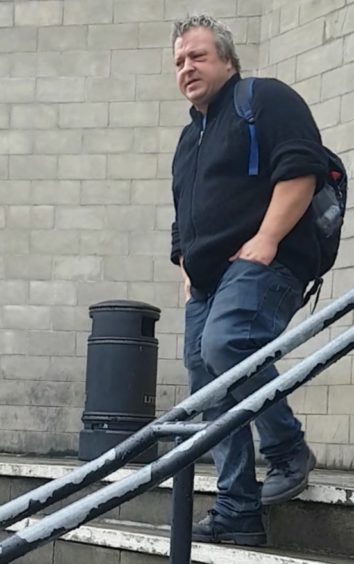 A previous hearing heard both animals were suffering from painful skin conditions which resulted in visible lesions and hair loss.
The couple claimed they were unable to afford veterinary treatment for the dogs.
Defence solicitor Michelle Renton told the court the couple had taken ownership of Zac after he previously belonged to Jackson's father then his brother.
She said the couple, who rely on benefits to support their family of five, found themselves "overwhelmed" by the various health conditions the animals were suffering from.
---
>> Keep up to date with the latest news with The Courier newsletter
---
She added: "They made attempts to try to get them some treatment but weren't able to follow it through.
"In relation to the second charge, Mr Jackson admits that he lost his temper. The issue was around Miss Iliff still being in her nightdress when the SSPCA arrived to take the dog.
"He tried to minimise the situation during the social work report but he now completely accepts that further action could have been done to prevent the suffering of these animals."
Jonathan Matheson-Dear, acting for Iliff, added: "She accepts that there are options open to people who don't have the financial means to seek veterinary treatment and she should have taken those."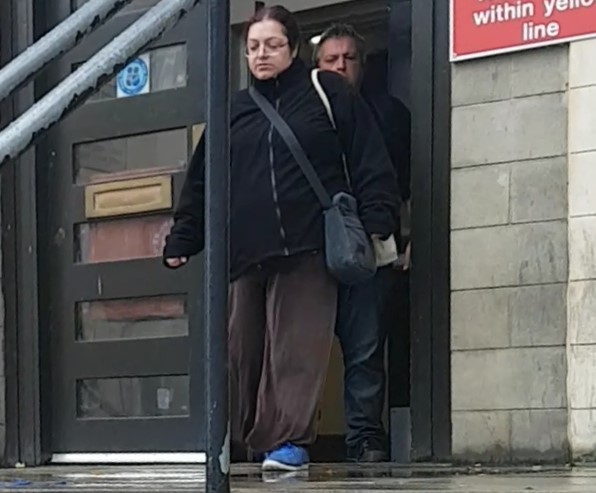 Sheriff Jamie Gilchrist QC said: "Whatever the circumstances, if you take on ownership of a dog then you are responsible for that animal.
"Your lack of action resulted in what appears to be substantial suffering to two animals and that is a serious matter.
"Mr Jackson, you demonstrated a completely unacceptable response to animal welfare officers who were doing their jobs as a result of your failure to look after these animals."
Both dogs were surrendered to the Scottish SPCA and are understood to be doing well.