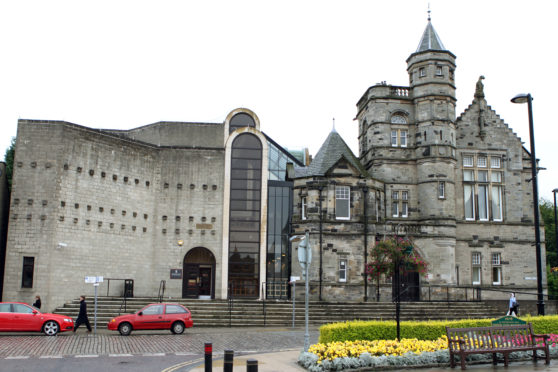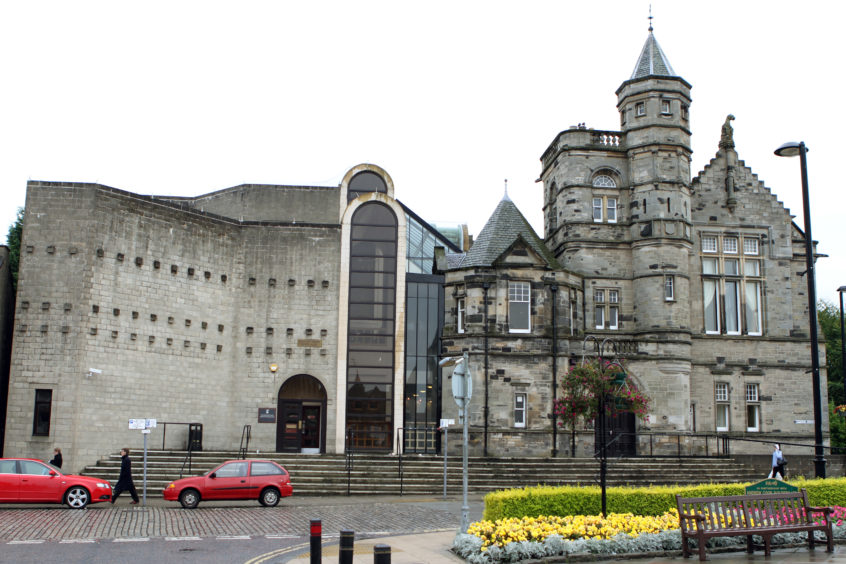 A taxi driver ended an extortion victim's three-day ordeal when he alerted police as he was driving the man and his assailant.
The cabbie grew worried as he ferried Patrick Lally and Paul Maksymuik, who had threatened to hurt Mr Lally and his family.
Police were alerted by the driver, who was able to draw attention to his vehicle and raise the alarm.
Maksymuik, 46, previously admitted repeatedly threatening violence to Mr Lally and his family.
He said he would damage his property unless he gave him money and goods, and induced him to repeatedly phone his friends asking for money.
The offences happened between August 24 and 27 last year at Oakwood Bar and Grill, Kennoway, Fife Central Retail Park, Kirkcaldy, at an address in Dunnikier Road, Kirkcaldy, and elsewhere.
At Kirkcaldy Sheriff Court on Monday Maksymuik was given a chance to avoid a jail term, as sentence was deferred for two months for good behaviour.
However, he was warned by Sheriff Alastair Thornton that he would return to prison, where he was on remand for five months, if he did not engage with support agencies.
Sheriff Thornton described Maksymuik, who previously worked in financial services, as an "imposing figure" and told him: "Over this period of three days you subjected Mr Lally to a prolonged ordeal.
"Frequent threats were made to him that involved you inducing him to make various calls to friends and family.
"The episode ended when a taxi driver who was carrying you and Mr Lally became so concerned about your treatment of Mr Lally he found a way of drawing attention of the police to his vehicle."
He said the offence and previous offending by Maksymuik, who was a prisoner at Glenochil, merited a prison sentence but there were mitigating factors.
The court heard Maksymuik was reckoned to have bipolar disorder and his behaviour had moderated significantly with a change to his prescription medication.
A social work report presented to the court said he had shown genuine remorse and insight into the impact of his behaviour.
His family told the court Maksymuik was a "diligent family man" with a "good heart and kind soul" and the sheriff noted that his offending behaviour had coincided with the breakdown of his 17-year-relationship and his business.
Sheriff Thornton said he did not want to commit to the terms of a community-based sentence until Maksymuik had shown engagement and compliance with the support being offered.
But he warned him: "If it transpires you have not engaged or have not complied with the interventions which are suggested in the report then a custodial sentence will be more likely."
Maksymuik is to return to court on March 21.