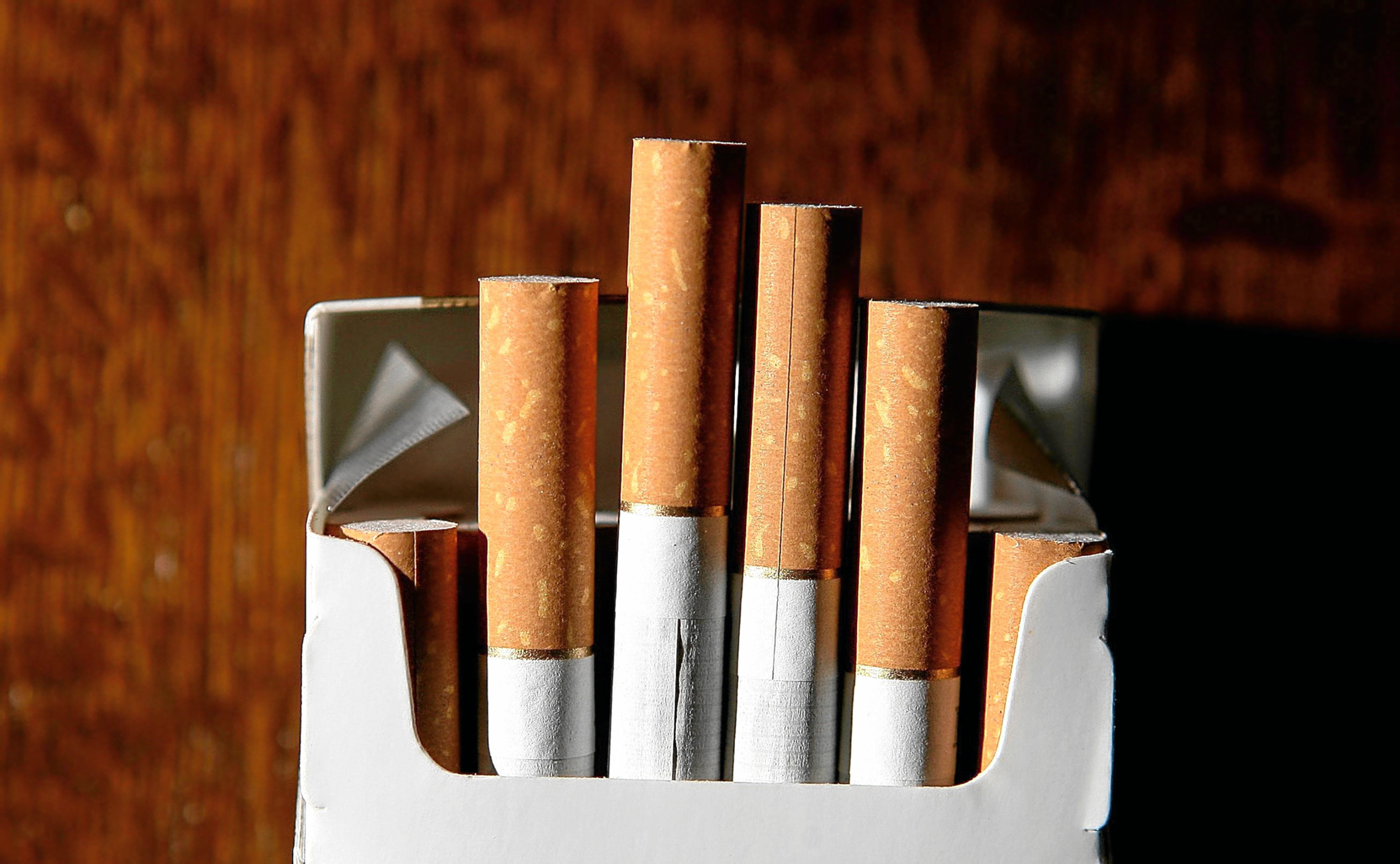 Lorry drivers from Angus and Fife have been fined for trying to illegally sell tobacco.
Police searched HGVs driven by Daniel Lavigillante from Montrose and Ross McDonald from Rosyth and uncovered hundreds of cigarettes and tobacco pouches.
The products were seized at Bandeath Industrial Estate in Throsk, Stirling, and data on mobile phones belonging to the pair showed intent to sell the products, which had not had duty paid.
A spokesman for HMRC said the unpaid duty tax on the 400 cigarettes and 610 pouches of rolling tobacco totalled £6,505.
"This was a deliberate and orchestrated attempt to pocket money that should be used to help fund public services we rely on," he added.
"Disrupting criminal trade is at the heart of our strategy to clamp down on the illicit tobacco market, which costs the UK around £2.5 billion a year."
Both men admitted intent to fraud at Kirkcaldy Sheriff Court on Tuesday.
Lavigillante, 35, of Montrose, was fined £900 while McDonald, 44, of Rosyth was ordered to pay £720.