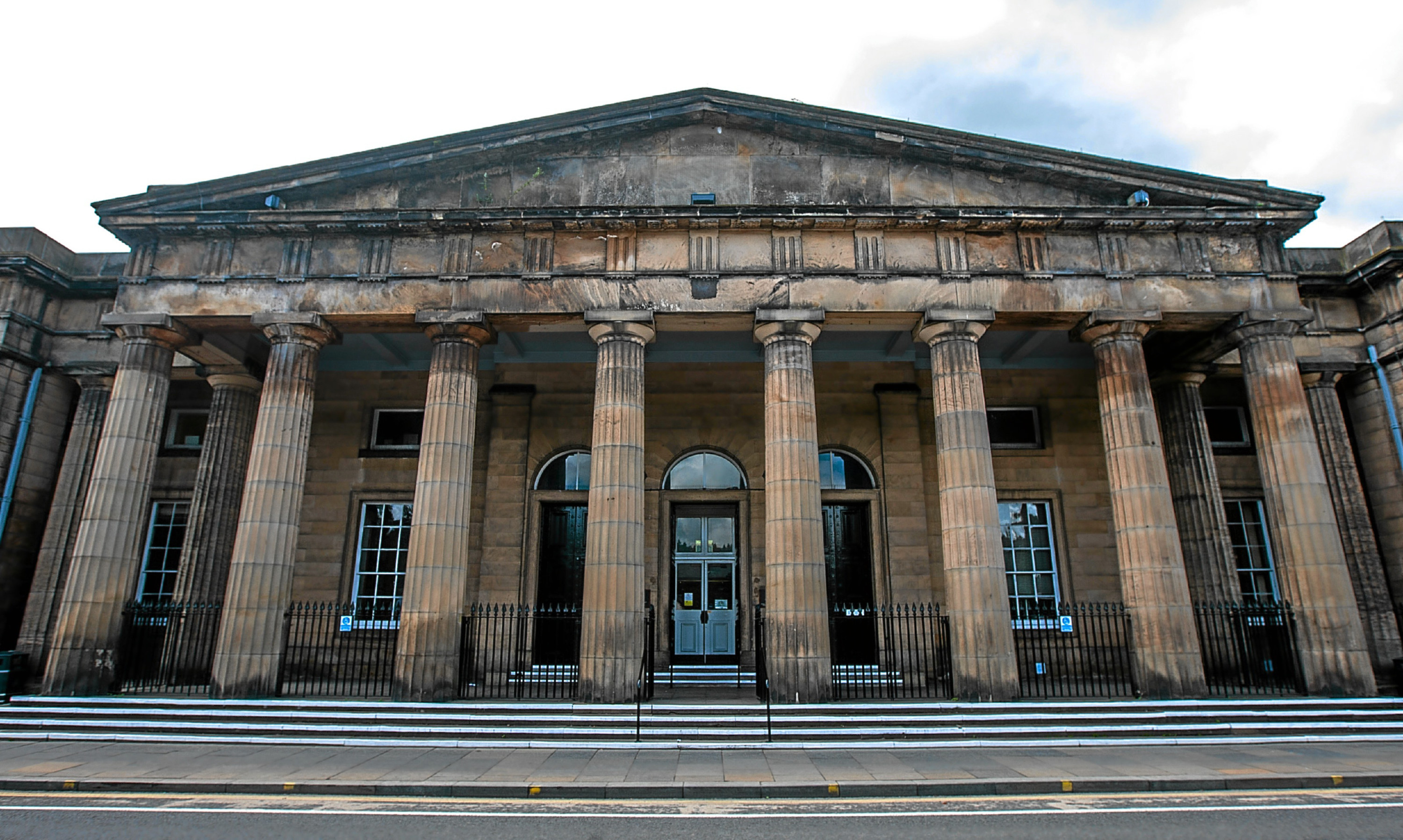 A drug dealer's home cannabis farm was discovered after Post Office workers smelled narcotics he was posting to a relative.
Police raided Michael Davidson's home after workers intercepted the Glasgow-bound package.
In his home, officers found 11 plants, worth up to £6,600, as well as the specialist equipment used to grow them.
Deputy fiscal Michael Sweeney told Perth Sheriff Court: "A package addressed to Glasgow was left at the locus at around 8pm on November 20.
"The police attended the next day at the Co-op and checked CCTV. It showed the accused entering the shop holding the package.
"He approached the till, weighed the package, placed stamps on it and left it in the care of staff."
Asked by Sheriff Lindsay Foulis whether staff had been alerted by the smell of drugs from the package, Mr Sweeney confirmed that was the case.
He added: "The police valued the contents at £140. They then attended at the second locus, where the accused answered the door.
"Officers were allowed entry and asked if there were any drugs on the property. The accused produced a jar and bag containing green material.
"Police say the total street value of this and the package, was between £500 and £1,050.
"In relation to the charge of production, the police went into the bedroom and found 11 plants and the lighting used to grow them.
"If they had reached maturity and been harvested they would have a value of between £2,200 and £6,600."
Solicitor Pauline Cullerton, defending, said Davidson had been asked to send some drugs to his relative, who has "serious health issues".
She said: "He had asked Mr Davidson if he could send some cannabis to alleviate his pain .
"Mr Davidson stated this was the first time he had sent drugs through the post. He accepts full responsibility for his behaviour."
The remainder of the drug was for personal use, she said.
Davidson, of Bridge of Earn, admitted being involved in the supply of cannabis at the Co-Op in Bridge or Earn and his home address on November 20 and 21 last year.
He further admitted producing the drug at his home address.
Sheriff Foulis jailed the 49-year-old for nine months and ordered the destruction of the cannabis plants.