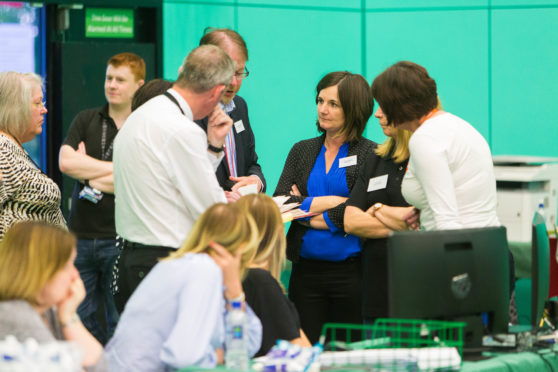 Voters go to the polls on December 12 to elect a new UK Government. The Courier profiles the local election battles.
North East Fife
There is a reason journalists and political analysts have been journeying to the picturesque settings of North East Fife of late – namely the two votes which separated SNP candidate Stephen Gethins from his Lib Dem challenger in 2017.
Mr Gethins wrested control of the seat in 2015 from the Lib Dems – who had controlled the constituency since 1987.
North East Fife is the UK's most marginal constituency and since even before the general election was the merest glint in Boris Johnson's eye, both the SNP and Lib Dems have been on a war footing.
Willie Rennie's Lib Dems announced their contender at the start of the year – even though there was still another three years of parliament to play out. North East Fife is their top target.
The Conservatives are running this election with the same candidate as 2017, Councillor Tony Miklinski. Cabinet minister Michael Gove earlier this year called the seat a three-way constituency, as the Tory came within 3,655 votes of winning. The Conservatives could run close again, with the Brexit Party choosing not to stand this year.
Similarly, the Greens have opted not to stand which could help both the SNP and Lib Dems. Labour hasn't polled more than 5,000 votes in a decade.
As well as the famous St Andrews University, the constituency is home to farming and agriculture.
We asked how as MPs they would retain graduates in the constituency and how they would protect farmers.

Candidates
Wendy Chamberlain (Lib Dem)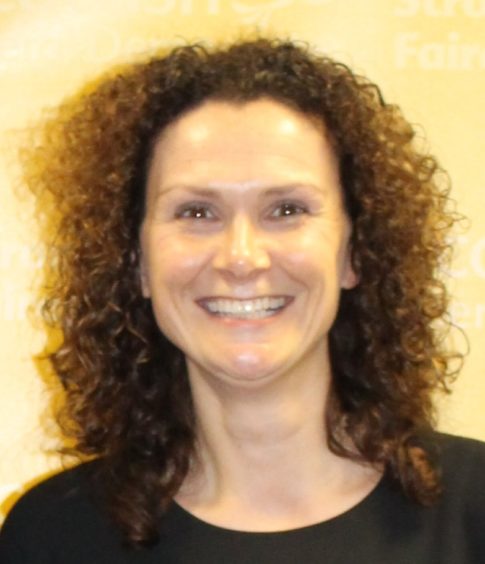 Farming and agriculture is at the heart of many of our communities across North East Fife. Sadly, the looming threats of Brexit and independence have created an atmosphere of unrelenting pressure for many operating in the sector. As MP I would fight to safeguard access to markets, protect the designations of our world-class food and drink sector, and to eliminate the threat of tariffs of up to 40% by fighting against a damaging exit from the EU. I would also fight to lift the counterproductive cap the Conservatives have set on the Seasonal Agricultural Workers Scheme.
Stephen Gethins (SNP)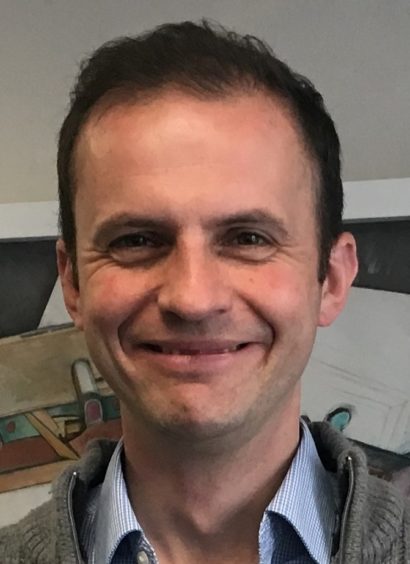 NE Fife needs an MP who can go back to work, day one after the election. Decisions taken in the first six weeks after the general election will have an impact on us all. The next Brexit deadline on January 31 means our MP will have to hit the ground running. Given my experience I believe that I am best placed to do that. The EU Single Market has been one of the great post-war success stories allowing our food and drink industries to flourish ensuring that local produce has access to the biggest market on Earth. It also ensures that local world-leading research institutions have access to crucial EU funding.
Wendy Haynes (Labour)
Leaving the EU without a deal would be disastrous for farmers. Labour will negotiate a sensible deal ensuring that frictionless trade is preserved, food production standards are maintained, and freedom of movement is protected, in the event of leaving the EU. I am keen to remove disincentives for local people to work on farms, and to improve access into farming for new entrants. I would work with agricultural organisations to support environmental land management and sustainable methods of food production. Transport is a key issue. I want to see better rail and bus services.
Tony Miklinski (Conservative)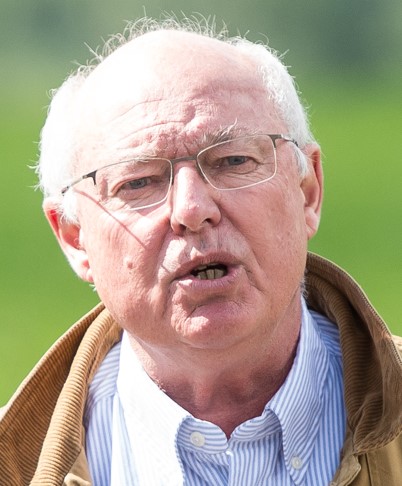 I have lived on farms for much of my life and understand how hard farmers have to work to make a decent living. Under the SNP, almost half of Scottish farmers do not make enough money to pay themselves the equivalent of the minimum wage, but people have to be fed and we need our farming and agriculture industries to thrive post-Brexit; and that's the first thing on my agenda. Get Brexit done and remove the crippling uncertainty that affects all business decisions in the UK. Thereafter, I would deliver on Conservative pledges and protect our free access to the UK market.