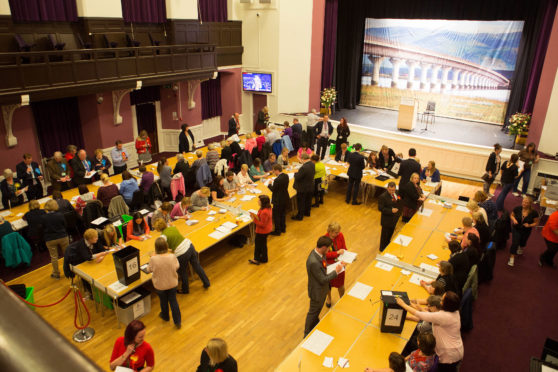 Voters go to the polls on December 12 to elect a new UK Government. The Courier profiles the local election battles.
Ochil and South Perthshire
Had Brexit and its subsequent fallout not captured the political narrative for the last three years, there was every chance Ochil and South Perthshire would have been subsumed by surrounding constituencies and remembered in encyclopedias as places which once were.
Thankfully, for us, any boundary changes proposed by the last Conservative government have been overlooked (for just now, the Tories have promised boundary reviews in their manifesto).
It is one of Scotland's larger (by land mass) constituencies, with Crieff, Alloa and Almondbank all catered to by the one MP. It straddles two council boundaries – Perth and Kinross and Clackmannanshire – with our candidates asked how they would best bring together the demographics under one banner in Westminster, as well as how they would help attract jobs.
Conservative candidate Luke Graham was successful in the seat at the 2017 election, beating Tasmina Ahmed-Sheikh by 3,359 votes and increasing the Conservative share by 20%.
The SNP candidate and former BBC presenter John Nicolson previously served the people of East Dunbartonshire between 2015-17 – which is where Lib Dem leader Jo Swinson is contesting.
Mr Nicolson insists he has not been "parachuted" into the constituency by the party and he will represent the people of Ochil and South Perthshire as he did his former seat, where he still lives.
The seat was formed from parts of the old Perth and Ochil constituencies in 2005. For its first decade it was held by Labour, with the old Ochil seat having been a Labour stronghold since Tony Blair was elected prime minister.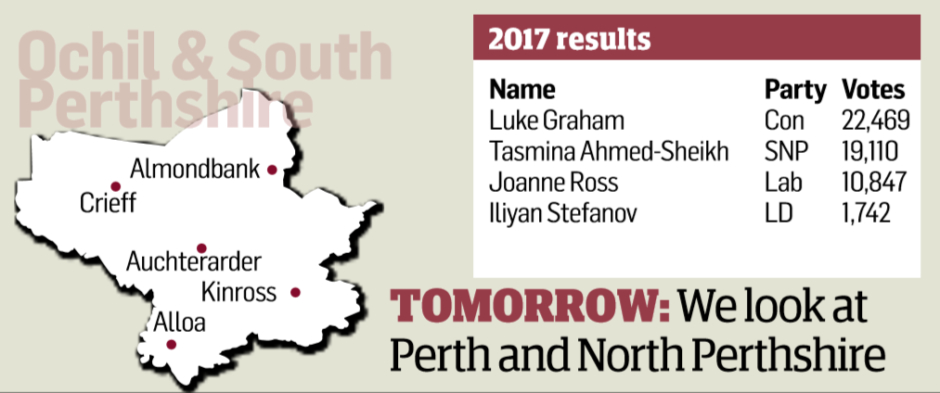 Candidates
Luke Graham (Conservative)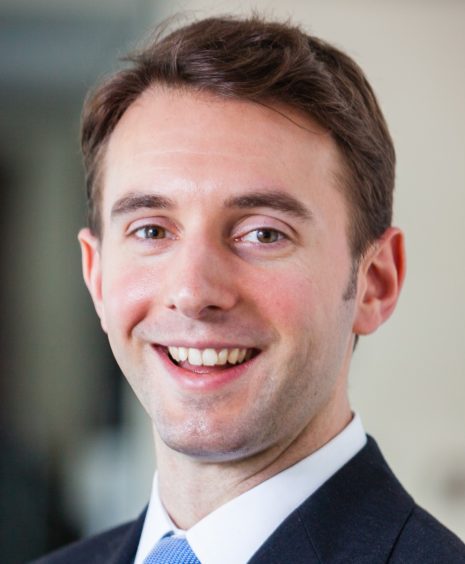 Creating more employment opportunities and getting more investment into your constituency is a key part of being an MP. I have tried to get as much investment into our constituency as possible. This has included holding debates in parliament about the opportunities available, as well as working with Perth and Kinross and Clackmannanshire councils to support initiatives. In just two years I've managed to work with the government and get a dedicated £8m fund for Clackmannanshire, in the first of its kind for a city deal in Scotland, while arguing for additional money to redevelop Perth Town Hall and securing millions for projects that will create jobs.
Stuart Martin (UKIP)
Candidate did not respond to request for statement.
John Nicolson (SNP)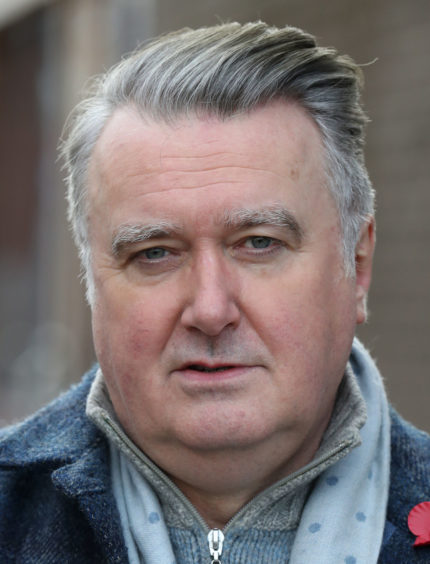 Voters are worried about Brexit. Businesses face uncertainty as they try to factor in the cost of huge tariffs. And our hospitals are stockpiling medicine. This can't go on. Ochil and South Perthshire has stunning landscapes, world-famous produce, and a well-trained and motivated work force. But Tory Universal Credit changes have brought debt and misery to far too many families. And there is income disparity with many people struggling to get by on low wages. When you go to the polls you and your family will have a choice – Boris Johnson's narrow Brexit Britain or Scotland united in choosing our own future.
Lorna Robertson (Labour)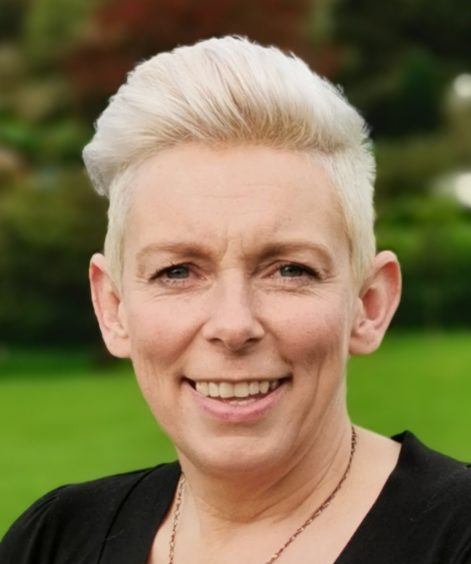 Sadly in the last five years there has been labels ascribed, whether it be Yes, No, Leave or Remain but the only badge I wear proudly is socialist. With Labour investing an additional £100bn in Scotland, we can not only safeguard jobs and skills, but also create 35,000 jobs as part of our green industrial revolution. There are so many communities that have been left behind after the closure of mines and other industries, so many of which are in my constituency, so with this and our council house building programme we can provide well-paid, local employment and build our skills base back up again.
Iliyan Stefanov (Lib Dem)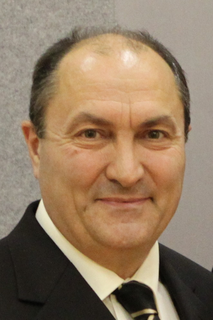 Ochil and South Perthshire may have two councils and health boards but people have similar issues. If elected MP I would try my best to represent the concerns of the voters to the bodies we expect to help us and protect us. Most of the important services are devolved but that means that an MP must be a powerful advocate for people; must work with councils, health boards, police and others to resolve problems. An MP is uniquely positioned to help bring together the ambitions of a constituency and to work towards a shared vision of what we want for our area.