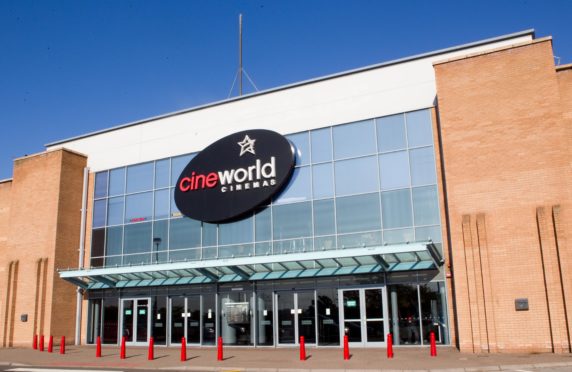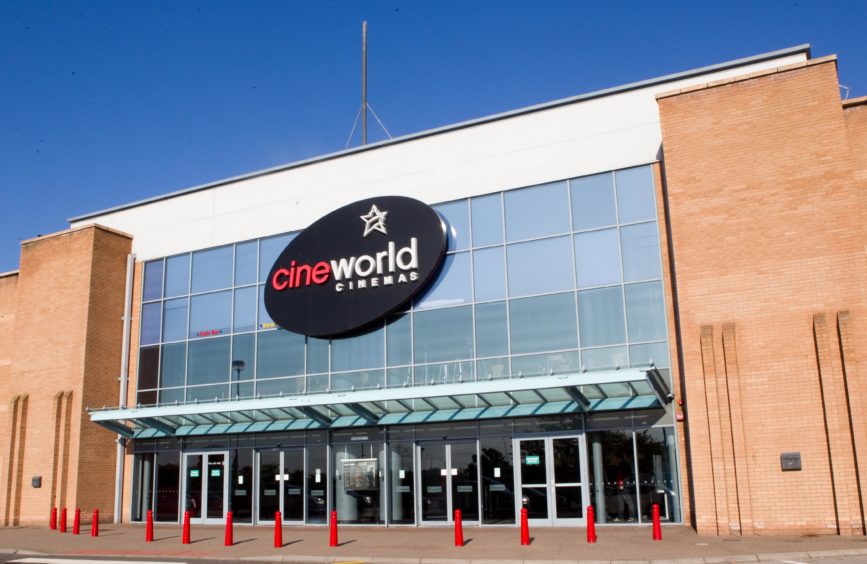 A cinema chain that operates in Dundee has confirmed it will temporarily close its UK cinemas this week, putting 5,500 jobs at risk.
Cineworld, which has a multiplex at Camperdown Leisure Park in Dundee, will close more than 600 sites in the UK and the US from Thursday.
The move comes after the new James Bond film was delayed until next year on Friday. Several other high profile films have also been delayed as audiences have been reluctant to go back to the cinema in the wake of Covid-19.
In a stock market announcement confirming press reports at the weekend, Cineworld said it would shut its cinemas in its two key markets until studios are able to bring their big release back to the big screen.
The firm said: "As major US markets, mainly New York, remained closed and without guidance on reopening timing, studios have been reluctant to release their pipeline of new films
" In turn, without these new releases, Cineworld cannot provide customers in both the US and the UK – the company's primary markets – with the breadth of strong commercial films necessary for them to consider coming back to theatres against the backdrop of Covid-19.
"These closures will impact approximately 45,000 employees.
"Cineworld will continue to monitor the situation closely and will communicate any future plans to resume operations in these markets at the appropriate time, when key markets have more concrete guidance on their reopening status and, in turn, studios are able to bring their pipeline of major releases back to the big screen."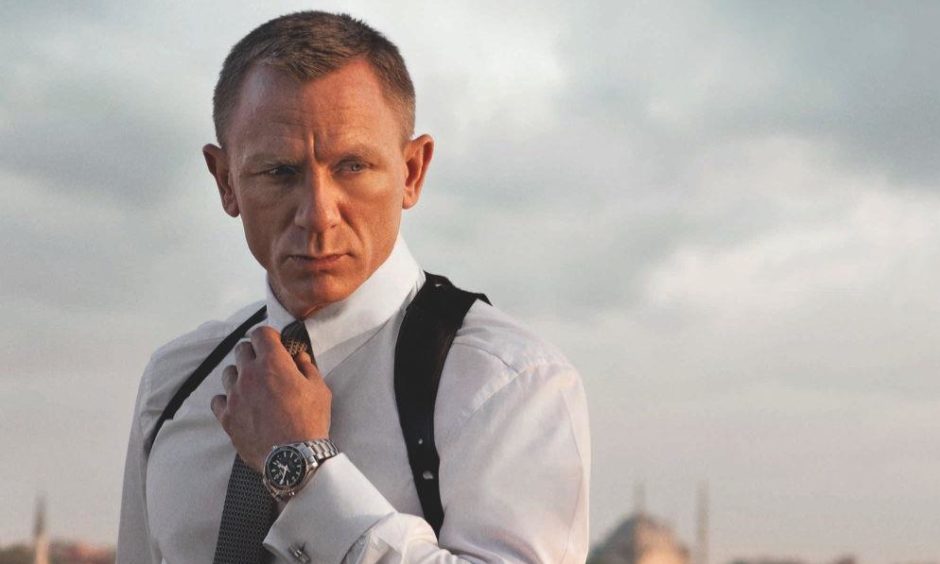 The Dundee cinema reopened at the end of August with new safety measures in place.
It is expected that employees will be offered redundancy, with possible incentives to rejoin when cinemas reopen.
The 25th James Bond film, No Time To Die, had been scheduled to debut on November 11 but is now due for release on April 2 – a year after it was first meant to debut in cinemas.
Other major releases such as The Fast and Furious sequel F9, Black Widow and West Side Story have also been delayed while Disney debuted Mulan on its streaming service.

Mooky Greidinger, chief executive of Cineworld, commented: "This is not a decision we made lightly, and we did everything in our power to support safe and sustainable reopenings in all of our markets – including meeting, and often exceeding, local health and safety guidelines in our theatres and working constructively with regulators and industry bodies to restore public confidence in our industry."
Union Bectu, which represents staff in the cinema sector, said the Cineworld closures were "entirely the result" of potential blockbusters being delayed.
Head of Bectu Philippa Childs said: "Confirmation that Cineworld is mothballing all its cinemas will be devastating for everyone who works there.
"Cinemas are currently able to operate safely so this decision is entirely the result of distributors choosing to delay the release of blockbusters in the hope of making extra money further down the line.
"This is short-sighted in the extreme and if other chains follow Cineworld's lead it's hard to see how there will be a fully functioning industry to return to in six months' time."
The chief executive of Vue Cinemas has said the company will try to avoid lay-offs but is being forced to look at all options.
Meanwhile Odeon confirmed that about 30 of its 120 cinema sites will shut from Monday to Thursday after audience figures have been slow to recover following the pandemic.
The AMC-owned cinema chain emailed loyalty customers last week to notify them that some theatres will operate on a weekend-only model for the time being.
On Monday, Prime Minister Boris Johnson urged people to return to cinemas. He said would "encourage people to go out to the cinema, enjoy themselves and support" movie theatres.