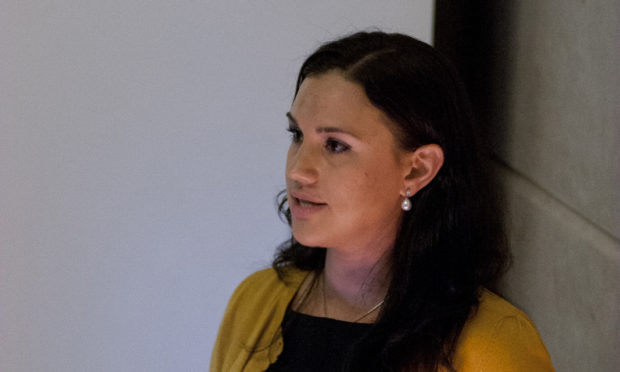 Charities in Tayside have been given £170,000 to support people grieving or in legal difficulties post-lockdown.
Perth-based Cruse Bereavement Care and the Dundee North Law Centre have been chosen among just 13 organisations across Scotland for the cash, to provide targeted help to those who need it most.
Cruse has been supporting people through loss at what they say has been a time when traditional grieving methods, including funerals and spending time with family, have been disrupted.
The charity has been given £98,912 from Foundation Scotland's new strategic response grant to continue its work.
Keith Robertson, chief executive of Cruse Bereavement Care Scotland, said: "We are delighted to receive this incredible support from Foundation Scotland.
"This funding has ensured that Cruse Scotland will continue to support people across Scotland, in this most challenging of years.
"Cruse Scotland's bereavement support services are open to all regardless of their relationship to the deceased, age or cause of death.
"In a year where people's grief journeys and rituals have been interrupted by social distancing measures, people are grieving alone and loneliness is re-igniting feelings of grief from the past, we are here to help."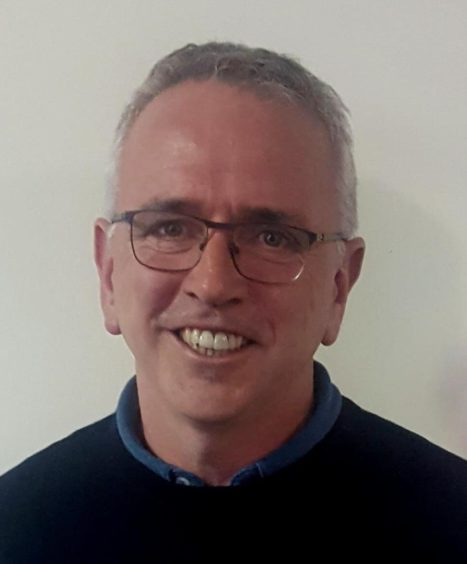 The foundation has also given £30,000 to Dundee North Law Centre, which provides legal support to vulnerable people.
The centre will use the money to improve home working technology, to make sure they can still reach people in need during the pandemic.
Principal solicitor Joyce Horsman said: "The funding has given us the vital opportunity to maximise our effectiveness by embracing newer and more modern ways of working both internally and with our clients.
"This will ensure our efficiency, effectiveness and relevance going forward.
"Ultimately this will enable us to help more vulnerable people across Dundee with their complex legal problems particularly following the impact of the current pandemic."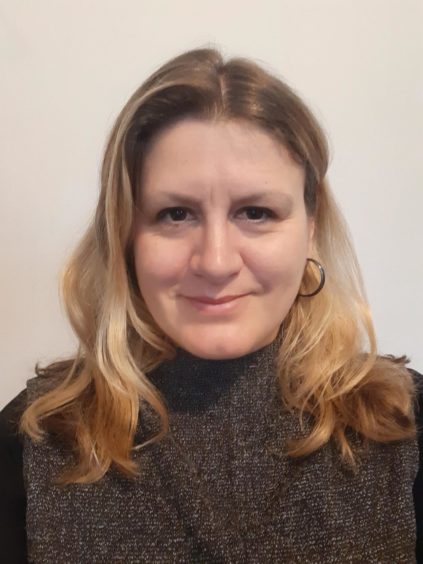 A further £41,000 will be shared amount third sector interfaces (TSIs) in  Dundee, Angus, Fife and Perth and Kinross. TSIs are a single point of contact for charities in each local authority.
Helen Wray, programmes manager at Foundation Scotland, said: "We are incredibly proud of these new awards which will make a significant impact across the third sector.
"This level of strategic support will enable these charities to deliver the essential support needed to help some of the most vulnerable who are suffering through the crisis.
"We understand that charities across the country are struggling more than ever to raise the funds they need and at the same time many are experiencing increased demand for their services.
"It's an unnerving time for many.
"We would encourage other groups to check our website for further funding programmes.
"We're also keen to engage with new potential funders whose donations will enable Foundation Scotland to extend this vital support even further within Scotland's hardest hit communities."