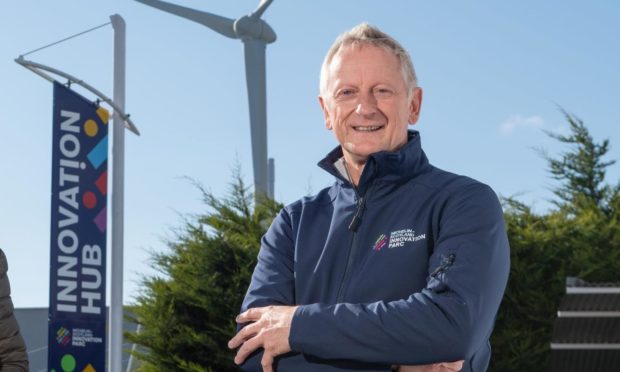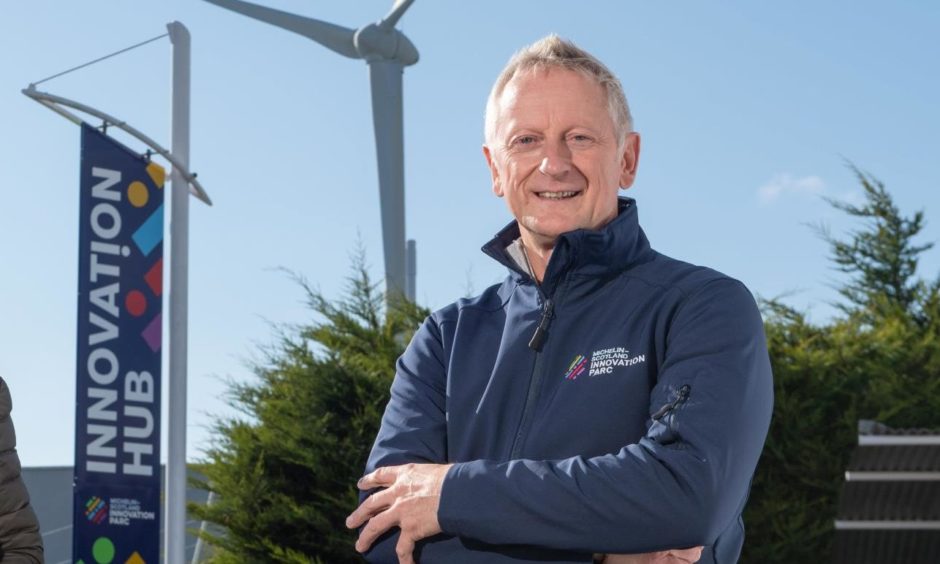 The new chief executive of Michelin Scotland Innovation Parc (MSIP) said jobs created by a battery firm setting up on campus will be the first of many in the next year.
MEP Technologies Ltd comes to the site exactly two years since Michelin's workers were informed the Dundee tyre factory was to close.
Backed by Michelin, Dundee City Council and Scottish Enterprise, MSIP hopes to attract dozens of companies in the field of sustainable transport and low carbon energy.
The ultimate aim is to replace the 850 jobs lost with the closure of the tyre factory which had operated in the city for almost half a century.
Job creation
Greig Coull, a long-serving Michelin employee who succeeded John Reid as the MSIP at the start of October, said he is "fully confident" hundreds of high quality sustainable jobs will be created.
He said: "The interest in the project has been quite incredible – it's been accelerating despite Covid-19.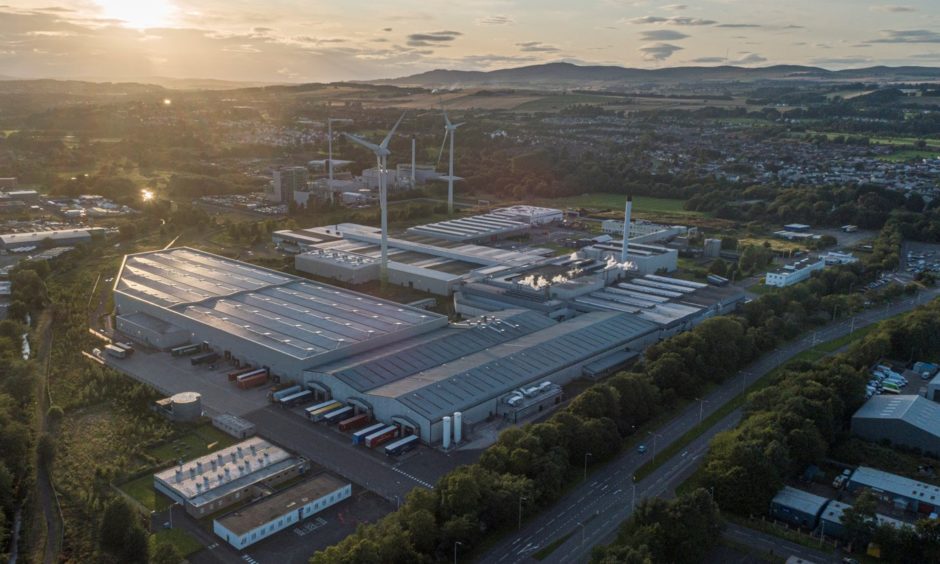 "The number of companies we are in discussions with has gone up and up – it's currently 85 people interested in coming to Dundee. The word is out there.
"We are ready to make MSIP something our partners and the city will be proud of."
MEP Technologies
MEP Technologies designs and manufactures bespoke battery systems for a wide range of applications including challenging offshore environments and electric vehicle systems. It also carries out research and development work.
Relocating from existing Dundee premises at Balgray Place in Dundee, it will bring 10 jobs to MSIP, with plans to double that number within two years.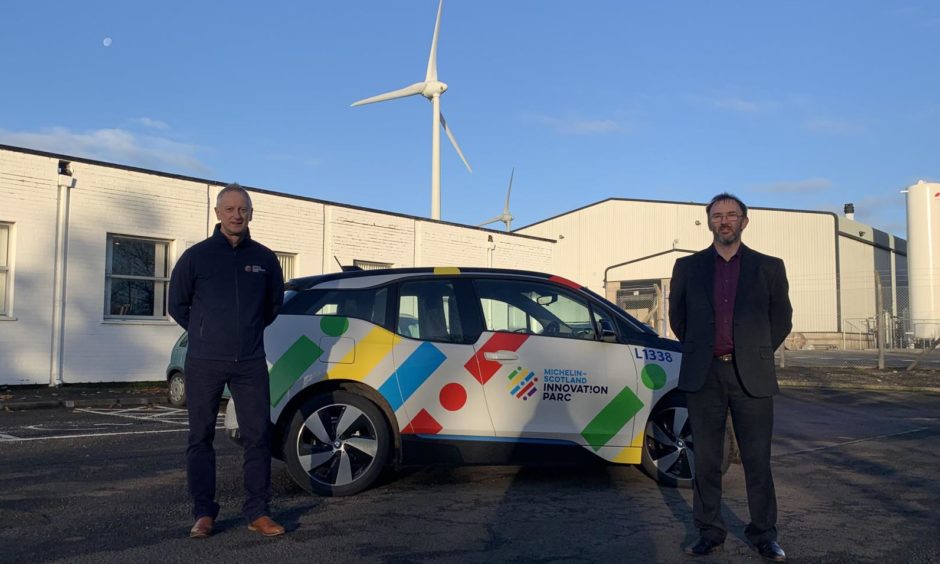 Mr Coull said: "In terms of the segment we are tackling, being sustainable mobility and low carbon energy, they are ideal as our first tenants.
"The company has a lot of credibility and can be a bit of a talisman.
"Two years after the fairly devastating news that it was the end of the road for the manufacturing plant, here we are with our first tenant on site."
Stuart Morrison, managing director of MEP Technologies, said: "We are really pleased to now be a part of the Michelin Scotland Innovation Parc community.
"The parc is already attracting some really successful low carbon technology companies and innovative new technology companies. I can't endorse the initiative enough."
Demolition
Other previously announced future tenants at MSIP – Arcola Energy who will bring 30 jobs and Low Emissions Resources Global with a workforce of 10 staff – will now be coming onto the site in Spring.
Mr Coull said Covid has brought about delays in setting up but that the companies remained "fully committed".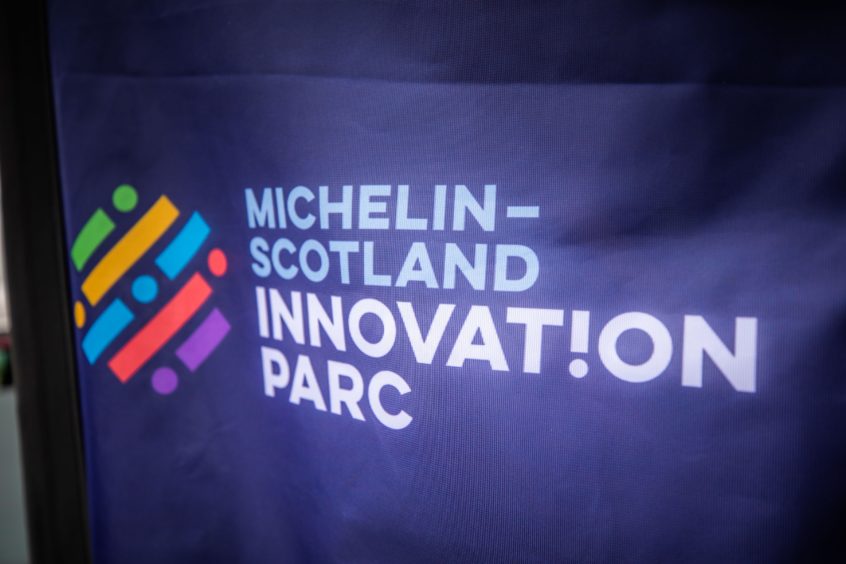 Transformation work is currently taking place on the campus, with several other firms expected to come in the middle of next year.
"This summer all the equipment and tyres were moved out. We are now turning to demolition works of two workshops and a boiler house that will free up space and then subsequent construction to adapt the areas.
"Things will really get moving after this work is done. Companies we've spoken to have said right as soon as that work is finished we are in.
"I think we are in for a really busy quarter two, quarter three next year. Trying to fit everyone in is quite a challenge."
Future plans
Among the companies looking to set up at MSIP next year are German company Tuv Sud, who carry out certification on various types of industrial machinery.
They are seen as being a crucial part of the supply chain and helpful for onsite manufacturers.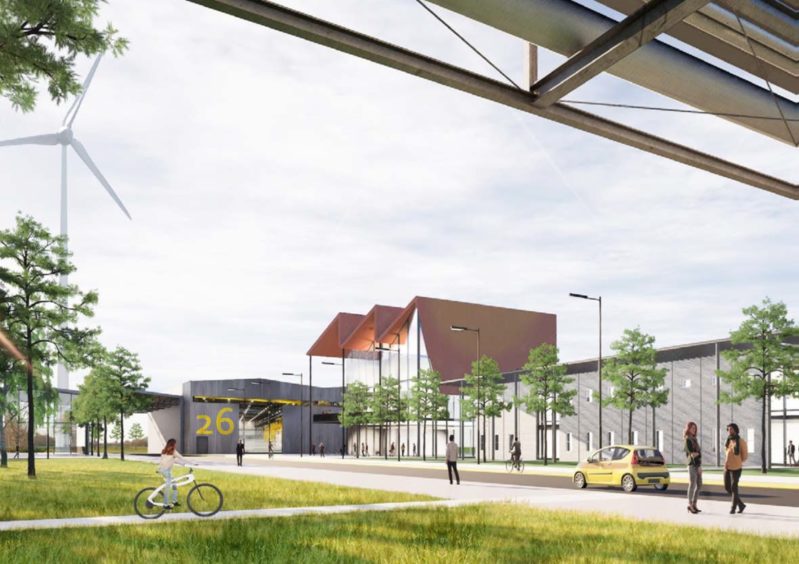 Work to create a skills academy campus is also progressing in partnership with D&A College. An innovation hub described as a "melting pot for academia, entrepreneurs and innovators" to collaborate is also planned.
MSIP will be powered by power generated from the new waste to energy plant at Baldovie.
Scottish Enterprise
Andy McDonald, head of low carbon transition at Scottish Enterprise, said: "The arrival of the first tenants marks the start of the new future for the MSIP site.
"MEP Technologies perfectly exemplifies the kind of businesses who will make up the MSIP community – helping achieve our environmental ambitions while supporting growth in our economy.
"MSIP will play a pivotal role in the fight against the climate emergency, and MEP Technologies will be among the employers of the future in Dundee helping create a greener and fairer Scotland from this exceptional, world-class facility."
Steering groups
Michelin Dundee Action Group (MDAG), formed to address the closure of Michelin tyre factory, will evolve into two separate stakeholder groups.
One group will be chaired by Linda Hanna, interim chief executive of Scottish Enterprise, and will have a national focus.
The other, led by Dundee City Council leader John Alexander, will bring together key stakeholders at a local and regional level.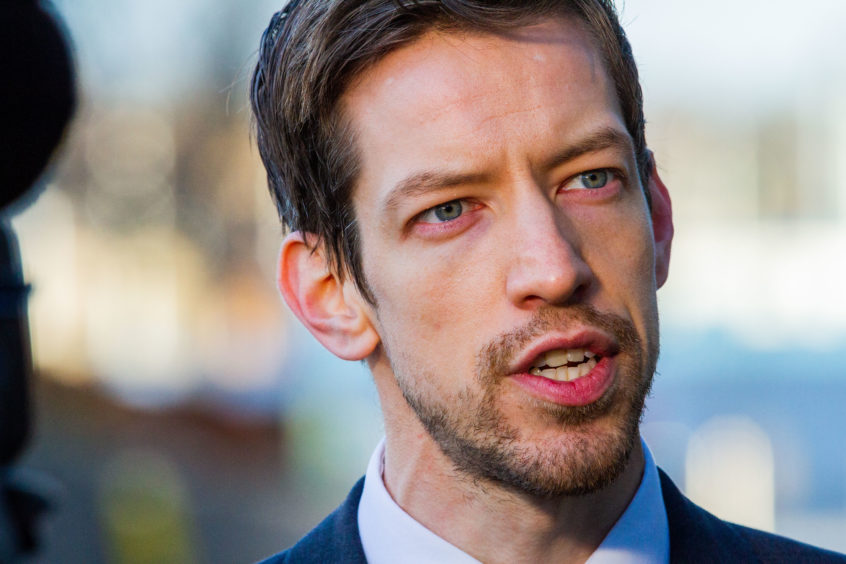 Mr Alexander said: "I'm delighted to welcome the first tenants of the parc, and look forward to many more joining them in the months and years ahead.
"There's a real buzz around MSIP and its role in the sustainable and low carbon technologies which will not only help create jobs and prosperity here in Dundee, but also play a part in addressing the global climate emergency.
"Much has been achieved in the two years since the announcement of an end to tyre manufacturing at the site.
"We need to keep up the pace, and the key stakeholder groups that Linda Hannah and I will chair are committed to doing that."
Positive destinations
Meanwhile Michelin said continuing work to find jobs for its former employees was continuing.
When the factory closed at the end of June, 115 staff out of a workforce of 850 had failed to find a 'positive destination' another job, retirement or further education.
'We walk out with our heads held high': Michelin's Dundee factory will close today after five decades of production
The number of workers looking for another job is now 41, with positions being found at a rate of around five a week.
Jerome Monsaingeon, Michelin Group representative on the board of MSIP, said: "In November 2018, we committed to two things: to help our employees find new jobs and to work with partners on a project that would create long-term benefits for the whole area.
"We are delivering on those commitments and we will continue to do so."