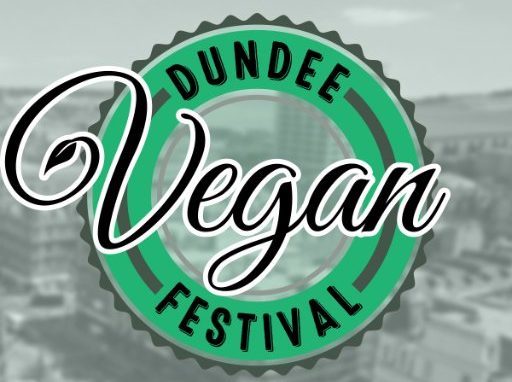 Dundee will hold its "first ever" vegan festival later this autumn.
The event, organised by local animal rights activist Barry Conlon and vegan business owner Jamie Kidd, will take place on November 19 at Chambers East.
There will be local vegan businesses selling their goods, vegan charities doing advocacy and outreach, vegan catering and speakers discussing various topics.
Barry said: "Jamie is very familiar with the vegan festival scene as he has his own vegan business, and travels to festivals up and down the country.
"Myself, I'm a local animal rights activist who frequently runs events in Dundee for the vegan community.
"So we decided to join forces to bring Dundee its first ever vegan festival.
"Jamie and I agree that vegan events should be available for everyone, not just those that live in bigger cities like Edinburgh and London."
Dundee's first ever #veganfestival on the 19th of November. #veganhour #vegan #veganlife #supportyourlocal pic.twitter.com/9zdjQ683PD

— Dundee Vegan Fest (@DundeeVeganFest) August 2, 2016
Barry explained that there is more to the vegan lifestyle than simply not eating animal products.
Vegans, in addition to being vegetarian, do not use other animal products and by-products such as eggs, dairy products, honey, leather, fur, silk, wool, cosmetics, and soaps derived from animal products.
Barry added: "We want to bring a vegan festival to Dundee to try to introduce more people to veganism, support the rapidly growing local vegan community both in Dundee and the surrounding area and showcase local independent businesses and charities such as The Scottish Animal Behaviour and Rescue Centre (SABRC) based in Forfar – who we intend on donating all profits to.
"There is much more to the vegan lifestyle than just not eating animal products and we hope to represent this in the variety of stalls that will be in attendance.
"We also plan to have a range of talks and workshops on the day and hope to have something for everyone whether they are vegan, vegetarian or just wanting to come along find out a bit more about the lifestyle."