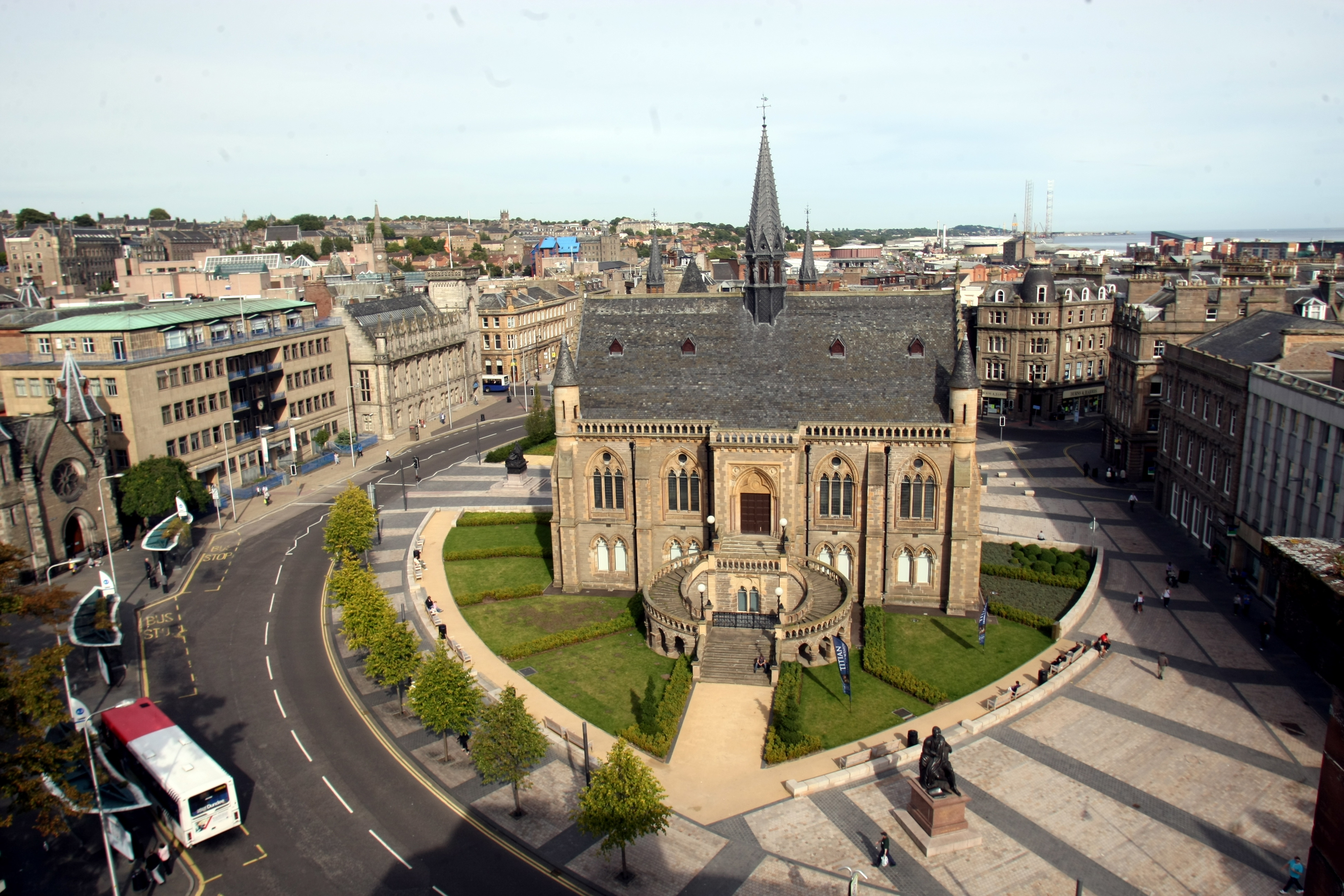 Ever been out walking around Dundee and wondered what a familiar building looks like from the inside?
Wonder no more. Tomorrow and Sunday a horde of Dundee buildings and institutions will invite the public in for the annual Doors Open Days.
Among them is Dudhope Castle. One of Dundee's oldest buildings dating from late 16th Century. It was the home of the Scrimgeour Family, Constables of Dundee and Hereditary Standard Bearers of Scotland.
You don't have to have committed a crime to have a look around Dundee Sheriff Court, while HM Frigate Unicorn will be revealing its hidden depths.
St Paul's Cathedral, St Peter's Free Church, St Andrew's Parish Church, St Salvador's and the Old Steeple are among the religious edifices putting on tours.
The DCA, McManus Galleries and Taypark House will be showing parts not normally accessible to the public.
• Various venues, Dundee, September 17 and 18