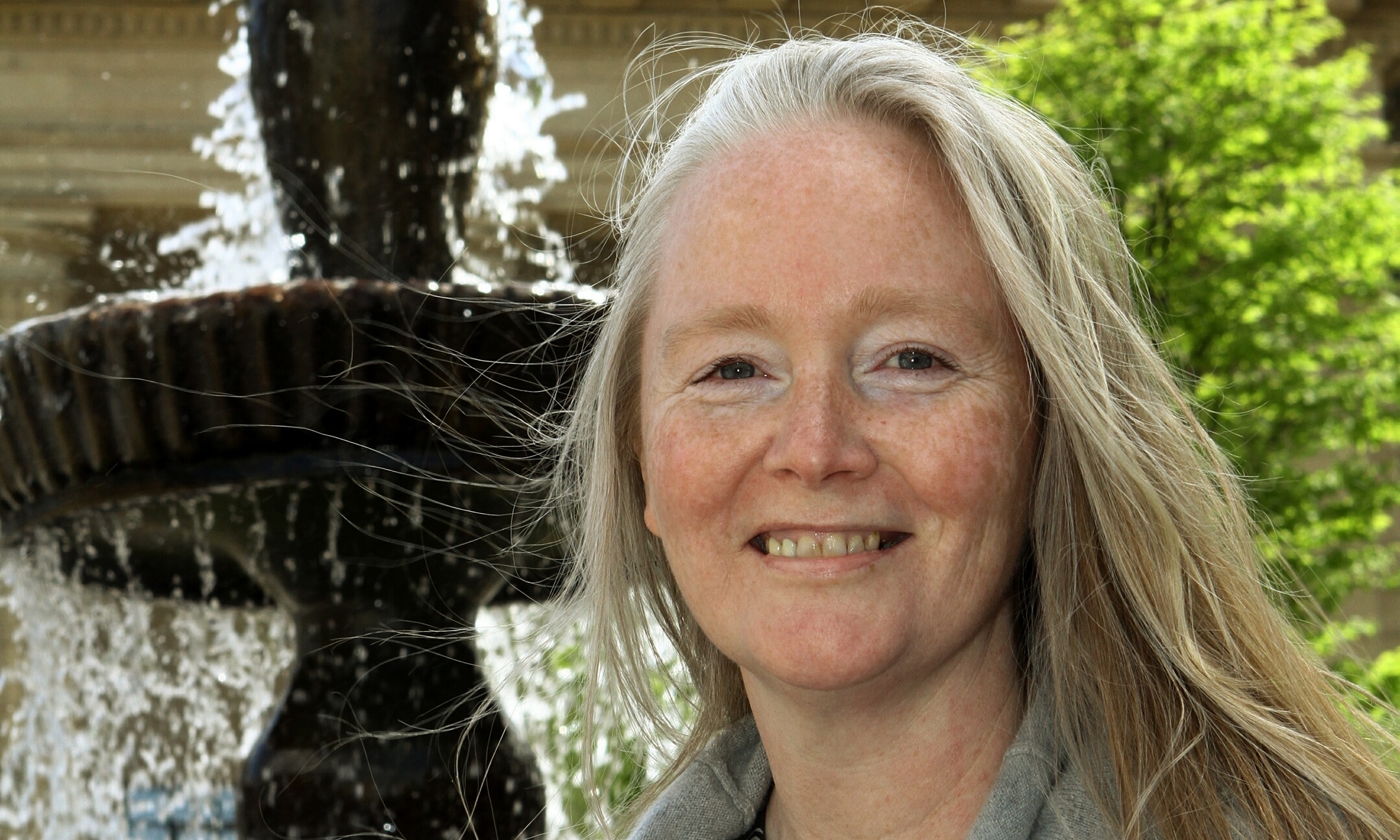 A Tayside youngster waited  nearly two years to receive mental health treatment, it has been revealed.
The youngster had to wait 673 days, more than 22 months, to access Children and Adolescent Mental Health services at NHS Tayside, over five times longer than the target time set by the service.
A child in Fife faced a similar waiting time of 91 weeks, or 21 months, for treatment last year.
The figures, obtained by the Scottish Liberal Democrats under a Freedom of Information request, come as a consultation on a new mental health strategy for Scotland closed.
Commenting on the figures, the party's health spokesman Alex Cole-Hamilton MSP said he was "shocked".
He believes they provide proof that a change in the way mental illness is treated is required.
He said: "No child should be left stranded on a waiting list for two years. As a parent I cannot imagine what it would be like to see your child struggling for that length of time without getting the help they needed.
"Doubling the resources that we put into Child and Adolescent Mental Health Services (CAMHS) would not be a silver bullet for mental health services. But it is entirely necessary and would be a positive start.
"Scotland's previous mental health strategy expired at the end of last year and the allocation of tens of millions of pounds of funding for mental health services has been delayed as a result. This is further proof that a step change in how we treat mental health is long overdue.
"Tinkering around the edges won't ensure help is available when and where people need it."
The Courier reported in June that 97% of children and teenagers treated by NHS Tayside were seen within the national waiting time target of 18 weeks.
The health board had previously ranked as the worst-performing service in the country.
Author and mental health campaigner Tina McGuff however slammed the statistics, describing them as "utterly unacceptable".
She said: "If you had a heart attack and went to hospital only to be told there were no beds you would contact the press — it wouldn't be allowed to happen.
"But the brain is an organ too, so why is this allowed to happen?
"it's scary enough when you are an adult, but it's even worse to have to wait for treatment when you are a child.
"People will die if they are made to wait and it's obviously totally unacceptable.
"Someone should be held accountable."
A spokesperson for NHS Tayside insisted the figures quoted are out of date.
She added: "Our patients need to be reassured that currently all new referrals for children and young people are now being seen by the Child and Adolescent Mental Health Service within 18 weeks, which is the national standard for treatment time.
"The CAMHS team has significantly reduced waiting times from referral to treatment for children and young people over the past 12 months.
A Scottish Government spokesman described claims mental health funding was being slashed as "simply not true".
The spokesman added: "We take the mental health of our young people very seriously and we have doubled the number of child and adolescent mental health service psychology posts in recent years."
NHS Fife were unavailable for comment.