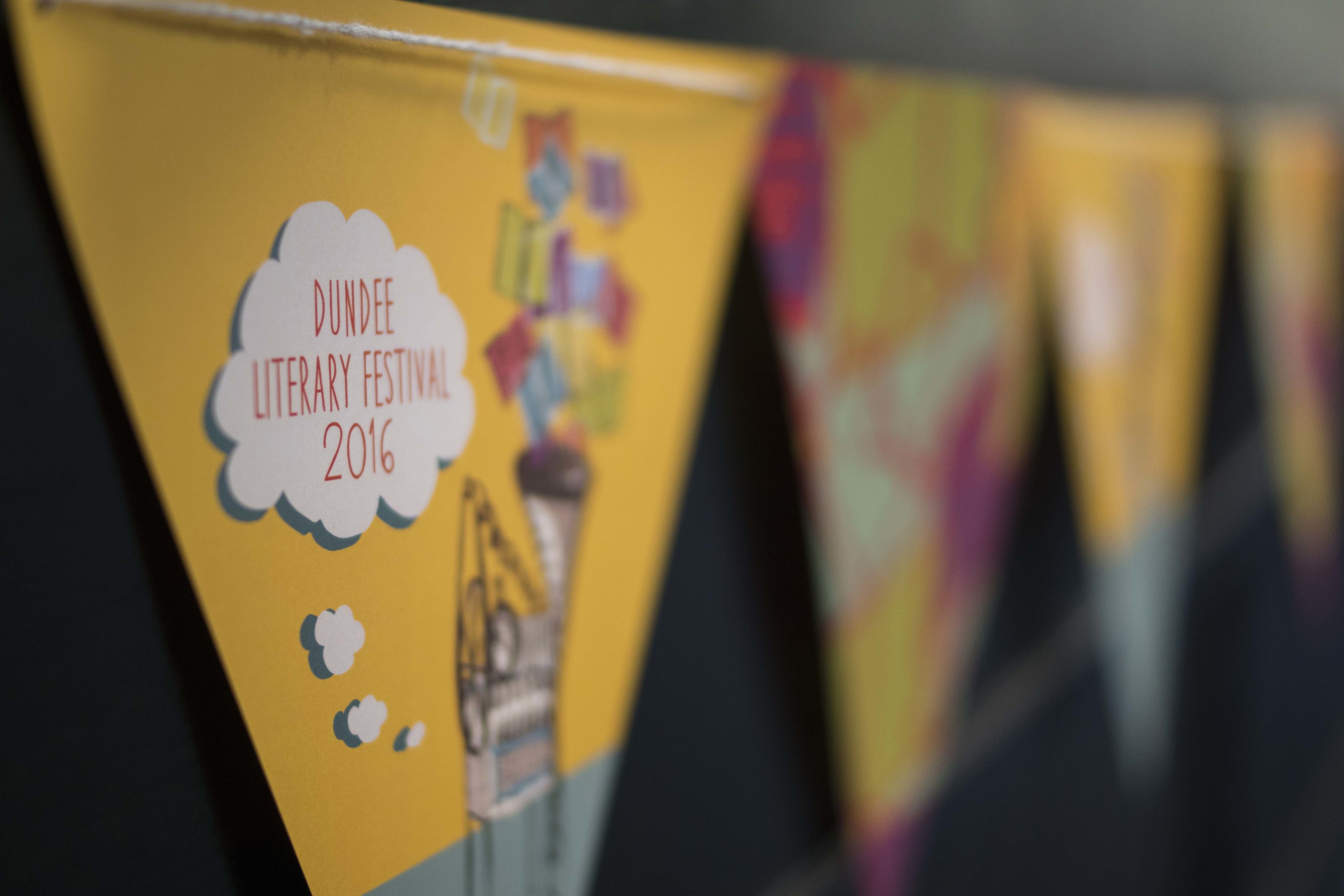 The Dundee Literary Festival has enjoyed another successful year as it celebrated its tenth anniversary this month.
As the last of the events wrapped up on Sunday, organisers reminisced about the past decade, which saw the festival grow from a two-day gathering to a five day literary bonanza attracting talent from all over the world.
This year's events included a showcase of local writing, featuring Tina McDuff's Seconds to Snap memoir about her battle with anorexia; Slugboy Saves the World, a children's book by a Dundee teacher; The Fall of the Tay Bridge by historian David Swinfen; as well as a number of talks and creative workshops by international authors.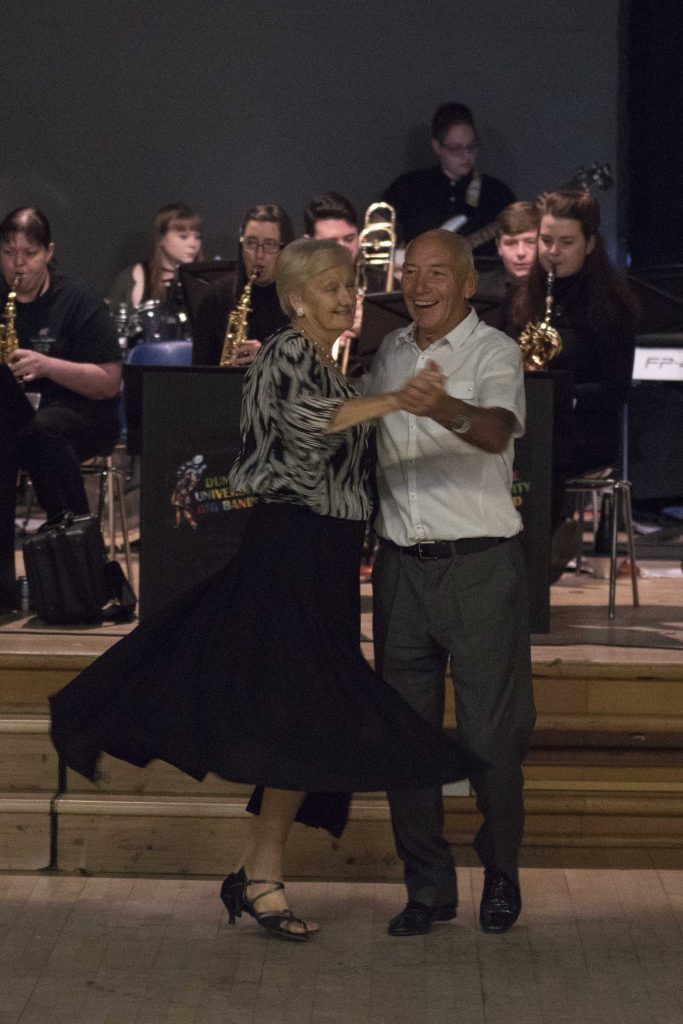 Peggy Hughes, manager of Literary Dundee, the group which organises the festival, said: "It has been a really varied and illuminating five days.
"We've had lots of lovely comments from people telling us they've had a great time.
"As well as literary events we had a tea dance, which was attended by around 150 people — that was really special, to see them all dancing and having fun.
"We also tried to reflect the local flavour with some events to showcase comics, students' work and local authors.
"Altogether we've had several thousand visitors and there was a great buzz in Dundee.
"It's really important for the city to have its own literary festival. It's great to look back to ten years ago, when it was just a two day event with a clutch of writers and compare it to now.
"It shows that there's a huge interest and enthusiasm for it in Dundee, and it has been great to see the festival grow."
The festival's finale took place in the Unicorn on Sunday night with an event by writers Amy Liptrot and Malachy Tallack.
Amy presented The Outrun, winner of the Wainwright Prize 2016, which charts her return from London to Orkney where she began to recover from alcoholism.