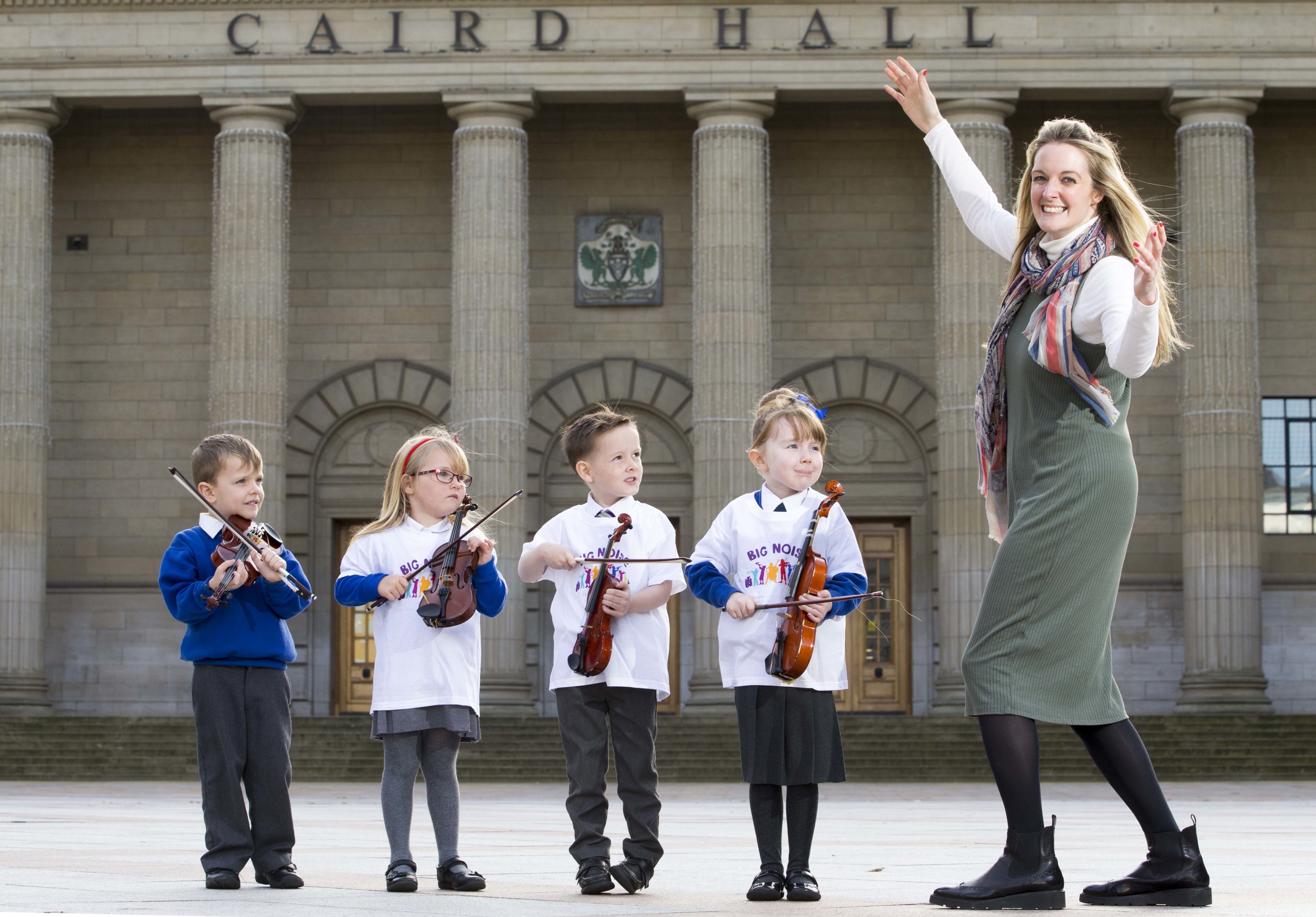 Sistema Scotland have said they plan to set up their Big Noise music education programme in Dundee by August of next year.
Claypotts Castle and St Pius primary schools have been chosen for the project, and the council hopes pupils in primary years 1-3 will be involved.
Children and families service committee convener councillor Stewart Hunter said: "I am pleased to see the progress that is being made on this exciting project. It was a pleasure to attend the recent partnership agreement signing.
"The arrival of Sistema Scotland in Douglas will be really something special and I am sure that the pupils of Claypotts Castle and St Pius primaries will be looking forward to making a Big Noise.
"This project will help in efforts to transform Douglas and help young people now to maximise their potential and give them new life chances. Sistema Scotland will have an amazing reception in Douglas."
Nicola Killean, CEO of Sistema Scotland said: "We are now beginning the detailed work with the head teachers on how best to introduce the programme into the two schools and to communicate with families to keep them up to date on plans."
For more on this story, see Wednesday's Courier, also available as a digital edition.