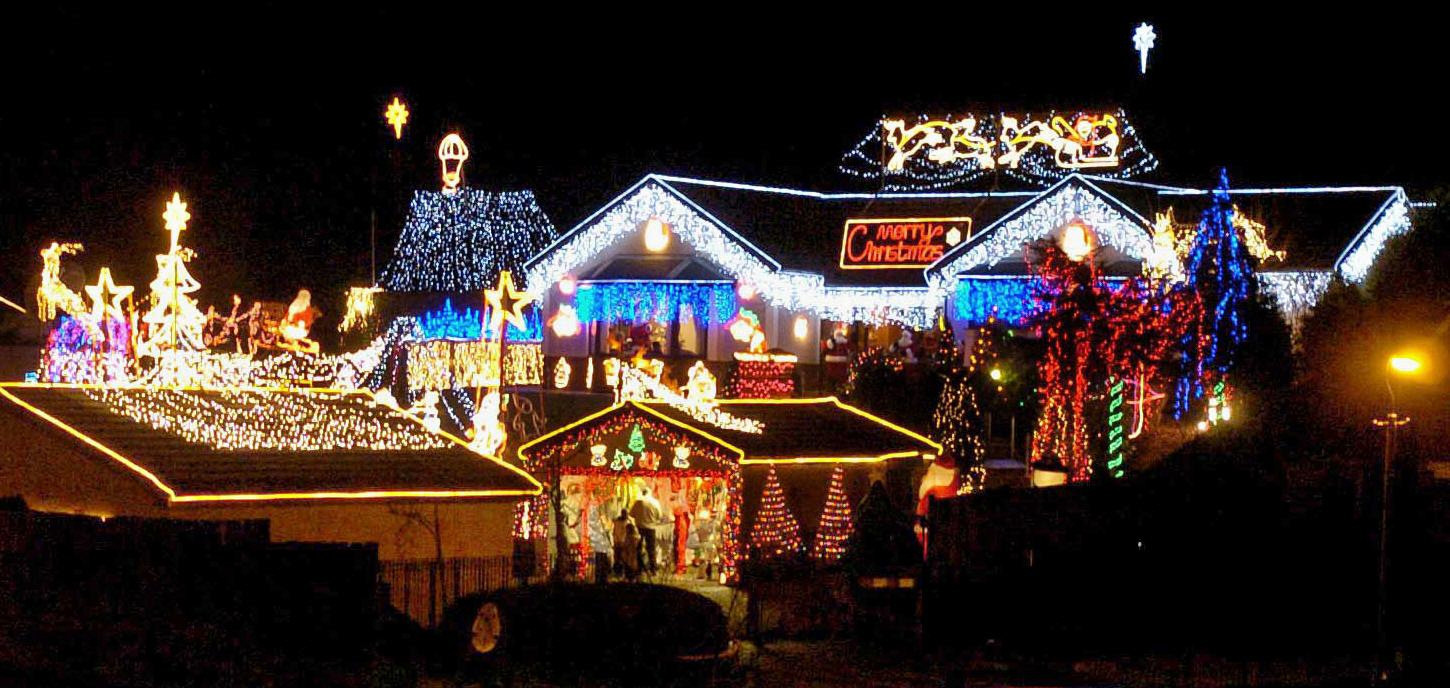 Festive season is upon us again. Most of us put up trees and a bit of tinsel.  Some of us put up some fairy lights in our garden.
A select few go crazy. Gardens, walls, even rooftops – nowhere is safe from being bedecked with lights and Christmas sculptures.
From Tayport to Tealing, Dundee to Dunfermline, Kirkcaldy to Kirkmichael, we all know someone on our street or one nearby who goes all in for Christmas — becoming their area's Clark W. Griswold.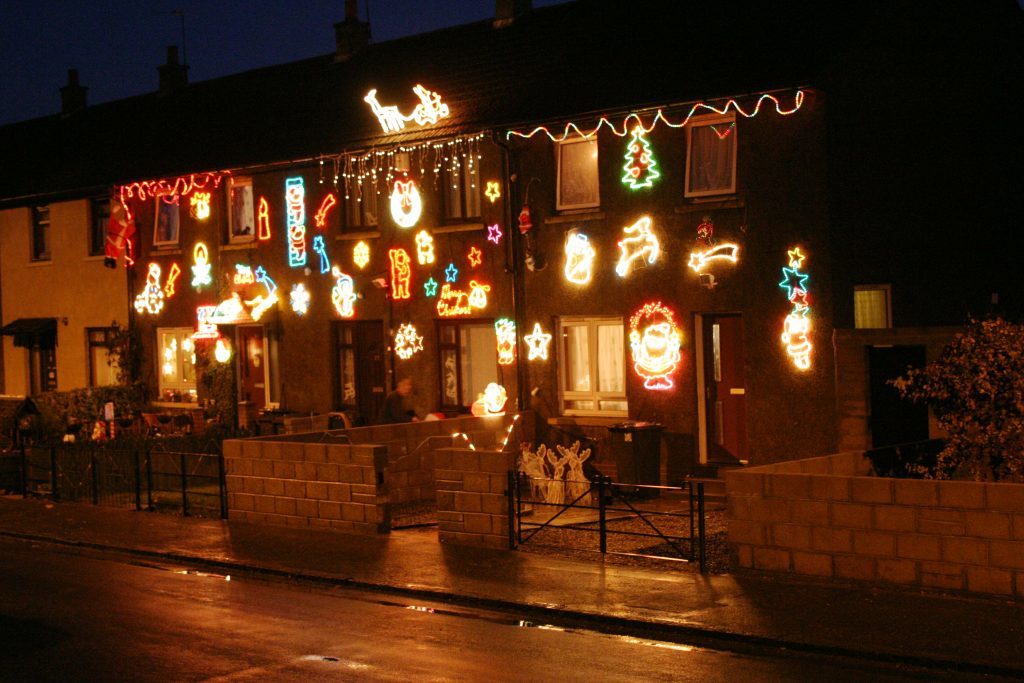 Whether it's a giant Santa outside the living room window or a life-size Rudolph on the roof, no length is too far to go, no electricity bill too high for this bunch in the pursuit of celebrating Christmas.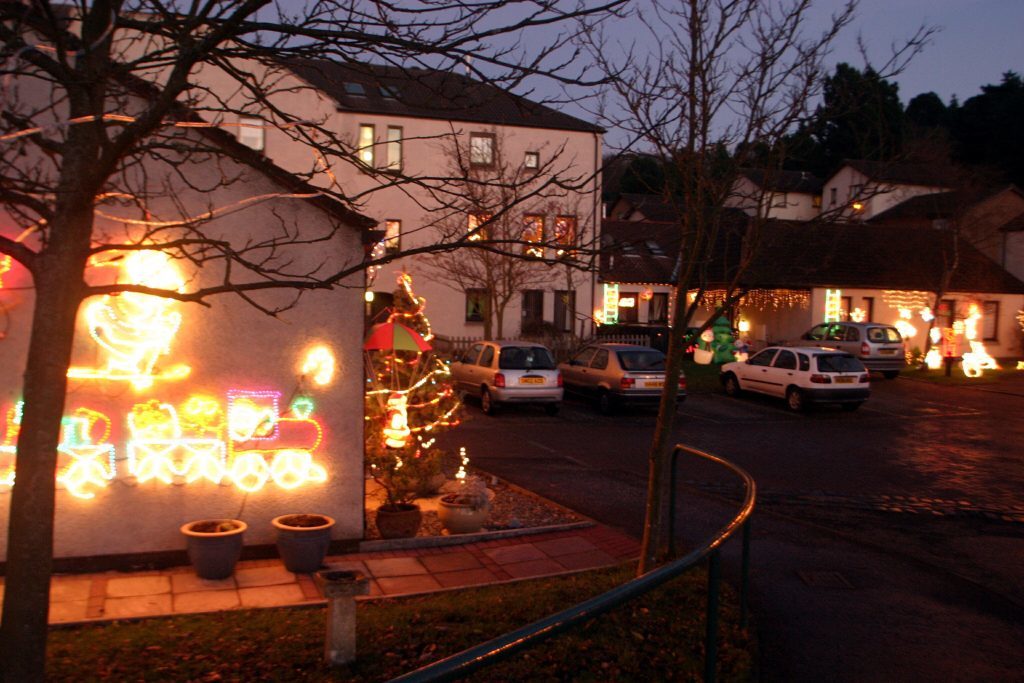 Over the coming days and weeks we'll be keeping a weather eye on the homes of Tayside and Fife for the finest festive creations.
If your house — or one near you — deserves to be featured, please get in touch and tell us all about it.