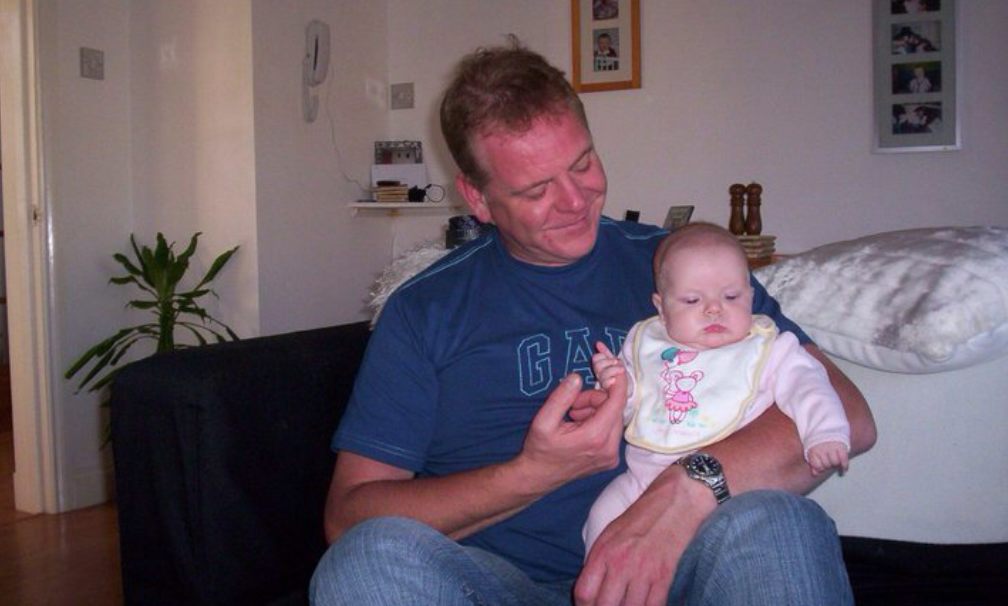 An ex-Dundee policeman who visited his GP with chest pains had to wait a year before he could see a consultant at Ninewells Hospital – who then told him he had suffered a heart attack.
Stuart Beharrie had an emergency appointment with his GP in December 2015 complaining of chest pains, but it wasn't until December 2016 that he finally received any treatment and was told he'd had a heart attack, and was likely living with heart disease.
As test results have yet to come back, Mr Beharrie is unable to secure health insurance, putting a summer holiday to Disneyland Paris with his granddaughter in doubt.
He said: "I just can't believe it, and I know I'm not the only one to be in this position.
"I have now had all my tests but still not the results. I still don't know what's wrong with me."
The retired police officer received an ECG in 2015, and despite good results, felt the symptoms warranted an echo cardiogram.
A letter was sent from Ninewells Hospital offering an appointment for July 2016 – more than seven months after the GP asked for a referral.
The appointment was then cancelled and changed several times, pushed back to August 2016.
At the end of August, the 59-year-old returned to the GP to receive his results, where he was told he had damage to his systolic heart chamber and could have heart disease.
It wasn't until the 12 December 2016 that Mr Beharrie finally saw a consultant, who told him he believed he'd had a heart attack and needed to start taking aspirin and other prescription drugs.
A total of one year and six days had passed since being referred to Ninewells and Mr Beharrie meeting the consultant.
Mr Beharrie said: "I don't know how seriously ill I am. I could have died.
"I've been trying to get health insurance and as soon as I mentioned getting tests it was an issue. The fact those test results haven't come back means I am not getting quotes from anyone.
"There have been no apologies (from NHS Tayside). I've mentioned it to every health worker how long I have been waiting. They just say: 'That must be terrible.'"
Appointments made since the consultant's diagnosis are also continually being cancelled and rearranged.
He met his consultant again last month, and was asked to return in four months. However, this appointment has already been pushed back to September.
Mr Beharrie added: "While I cannot fault any individual treatment I have received at Ninewells, the timescale of of my wait for tests for what is, I believe, quite a serious matter is totally unacceptable and should not be happening in this day and age."
He has written to Health Secretary Shona Robison to raise his concerns.
NHS Tayside's associate medical director Dr Gavin Main said: "Due to patient confidentiality, we are unable to comment on matters relating to individual patients.
"There is a national shortage of trained consultants in a number of specialities and posts including cardiology.
"NHS Tayside's cardiology service had two consultant vacancies since 2015 which were filled towards the end of 2016 following a successful recruitment drive.
"NHS Tayside recognises that waits for routine echocardiography can be long, however we continually strive to minimise waits and prioritise patients with the most clinical need.
"The maximum waiting time for routine cardiology appointments has significantly reduced from 21 weeks to 12 weeks since November and the current maximum waiting time for urgent cardiology referrals is four weeks."