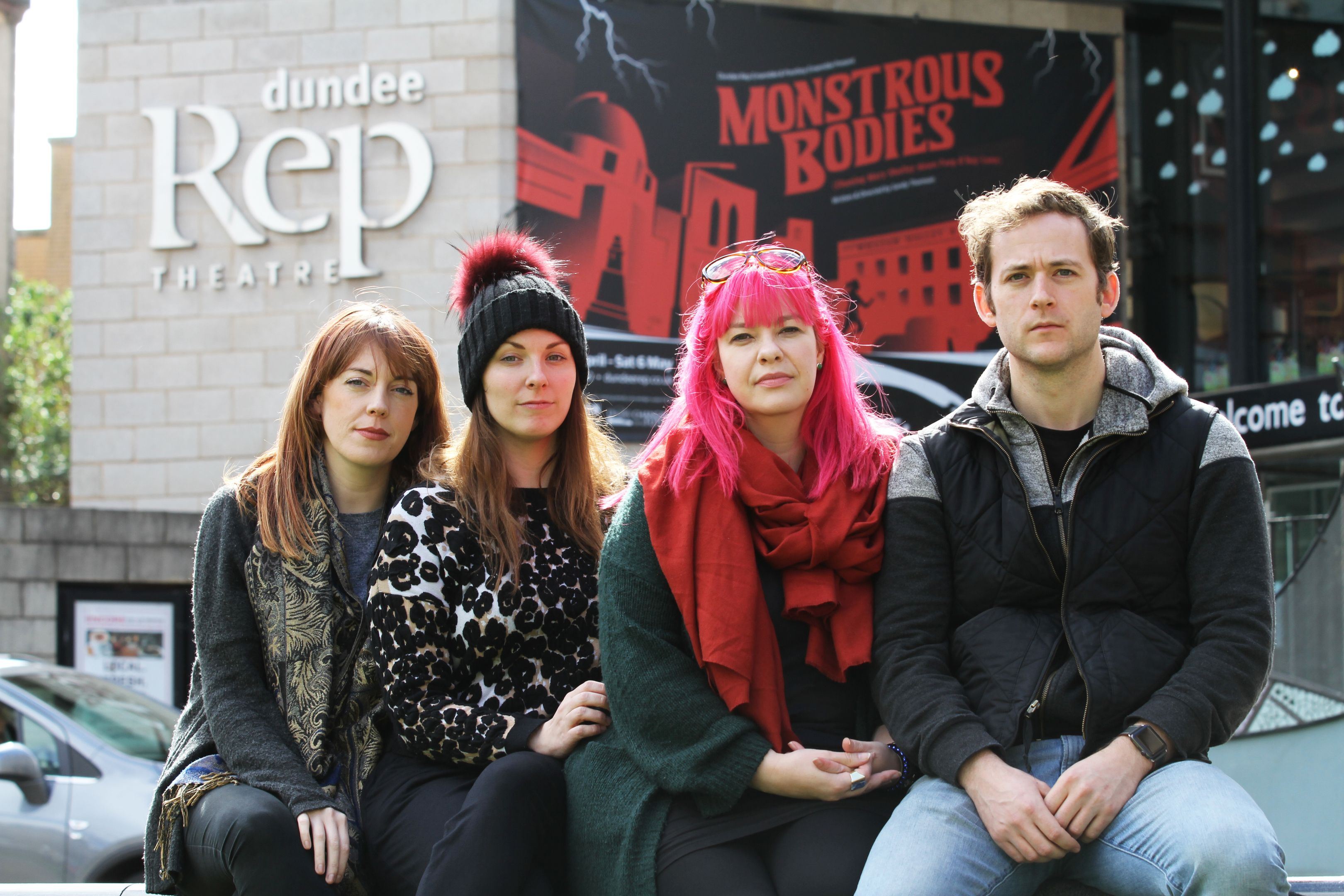 A group of travelling thespians have had almost £10,000 worth of goods stolen in a daylight raid on the apartment they were renting on a busy Dundee street.
Actors Elaine Stirrat, Eilidh McCormick, Jeremiah Reynolds and assistant director Jennifer Bates returned home from rehearsals to discover their Airbnb flat on the city's Perth Road had been broken into.
Alerted, the troupe quickly checked their rooms and noticed items of value had been lifted, without any disturbance to other items in their rooms.
They promptly called police, alarmed someone had apparently shimmied in through the front window of their flat – which is openly visible from the street – in broad daylight.
The group thinks someone broke into the flat between 11am and 4pm on Monday April 11, and a police spokesperson asked anyone who may have witnessed the incident to contact them.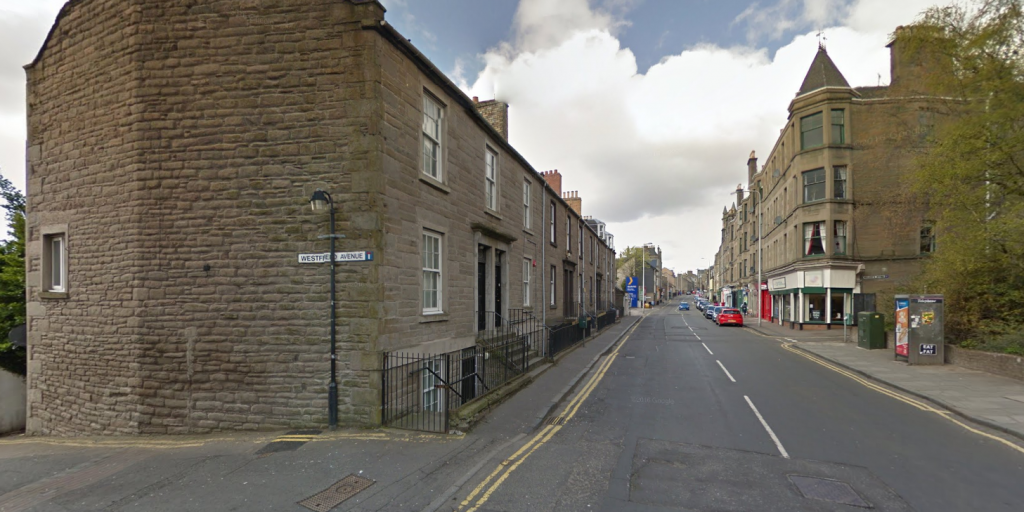 "We had just finished up a run through of our play, and had headed back to our flat when I noticed the front door was open, which was unusual" said Jeremiah.
"I searched my room, and noticed a number of things had been lifted, including my Apple laptop and my DSLR camera, which I had borrowed from my brother.
"We worried the person who had broken into the flat might have still been there.
"Whoever did it was very clinical, there was not much of a disturbance in any of the rooms.
"As theatre actors, we earn just about enough to get by, and we had all saved-up for a long time to get these expensive items, which someone thought was OK to steal."
Jeremiah, who had travelled to the city from the United States, noted his laptop had a distinctive American keyboard, which has a different letter configuration.
The ensemble are preparing to tread the boards at the Dundee Rep in a production of Monstrous Bodies, which imagines Frankenstein author Mary Shelley's journey from London to Dundee.
As well as the laptops and cameras being lifted, assistant director Jennifer had her engagement ring – which had previously belonged to her mother – stolen.
"A lot of the items we have had stolen from us were not just financially valuable, but of great sentimental worth too," she said.
Elaine had a gold necklace she had been given for her 21st birthday, and a set of earrings which were a "priceless" family heirloom.
Actor Eilidh plays Mary Shelley in the play, whose character is robbed on a boat while she travels from London to Dundee.
She noted Shelley is heartened by the kindness she receives from strangers at Dundee harbour, a coincidence she is happy the group has experienced in their time of need.
"Everyone at Dundee Rep has been so kind and supportive to the four of us, both before the thefts and after. It feels like a family."
A spokesperson for Police Scotland said: "Anyone who was in the area at the time and has information that could assist officers with their enquiries is asked to contact Police Scotland on 101."