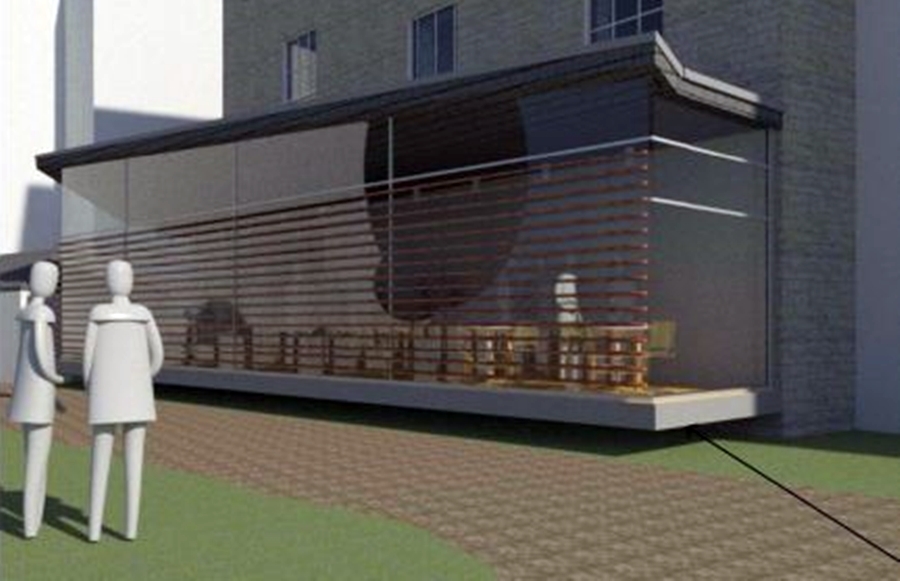 Dundee doesn't do history all that well.
Sure, you can learn about the city's sordid past on one of Dark Dundee's tours but unless you know where to look, the story of the city is largely hidden away in, admittedly excellent, museums like the McManus and Verdant Works.
The development of the city itself over the centuries is a problem, largely because most of the city was obliterated in a series of unfortunate planning decisions in the 1960s.
Plenty of hidden gems still remain but these are largely unknown.
The one glaring exception is, of course, The Howff, the 16th century graveyard in the heart of the city centre.
Its jumble of headstones helps connect the city of today with the medieval past it barely remembers.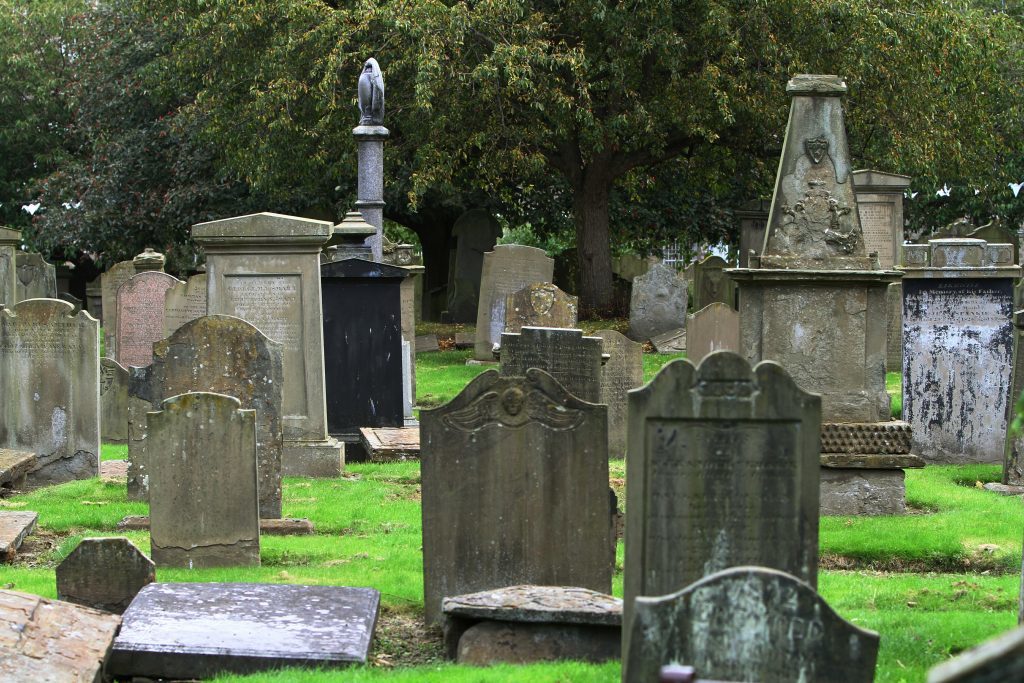 As historic as it is, however, it is still a cemetery, which makes it an odd place for a spot of fine dining.
Plans to create a Bank Street restaurant with a glass whisky bar built out over the cemetery will be considered by councillors on Monday. It must be hoped they follow the advice of their officers and reject the plans.
Because it is a graveyard, nothing can be built on The Howff itself, meaning the whisky bar would need to be suspended a few inches off the ground.
It's hard to see how such a structure is, in any way, in keeping with the environment upon which it will impact.
In fact, it's hard to see how anyone considered the plans a good idea in the first place.
I suppose the idea of sipping a malt while hovering over the long-decayed remains of Dundee's dead would certainly offer the chance to ponder one's own mortality.
Perhaps you could even contemplate if the peatiness of your Bruichladdich comes from waters that gentle tinkled over the boggy residue of some ancient  Gael on Islay.
But even if such a gloomy business sounds like a good idea, The Howff itself is closed at nights so for a good part of the year, the whisky bar will look over nothing but an empty blackness.
Dundee current regeneration is an attempt to correct the planning mistakes of the past, reconnecting the city with its waterfront and creating a 21st century city.
But that doesn't mean we should ignore our duty to protect our history either.
See Tuesday's Dundee edition of The Courier for details of Monday's council decision