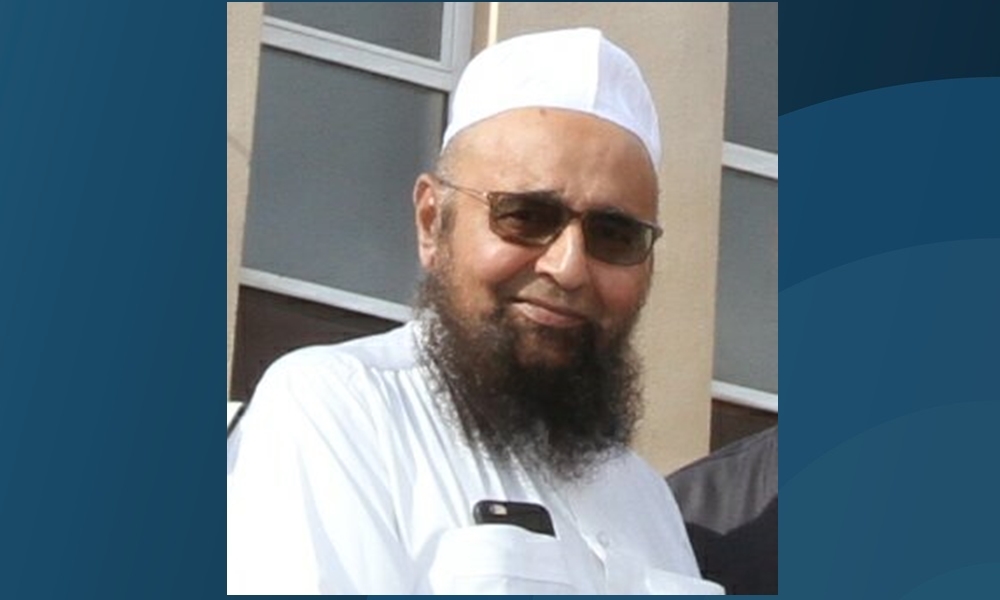 Tributes have been paid to a "father figure" of the Muslim community who has died.
Ibrahim Okhai, chairman of the Dundee Central Mosque Trust, was in Spain visiting his daughter when he suffered a stroke and heart failure.
Mohammed Bashir Chohan, president of the Dundee Islamic Society, said he "didn't have the words" to describe the loss of his friend of 39 years.
Mr Chohan said: "He was a very generous person, well known in Dundee, in Britain, in the Muslim community.
"He didn't care if you were Muslim or another religion, or another creed or colour – whoever went to see him never went away empty-handed.
"He will definitely be missed."
Mr Okhai, 77, came to the UK from his native Malawi as a young man, studying accounting in London before joining his brother Aziz, who was studying at St Andrews.
The well-known businessman held managing directorships in a number of companies, including Rockwell Solutions, and became the president of about 50 mosques all over the UK.
After his death on May 4, his body was repatriated to Scotland and a funeral was held at the Central Mosque on Saturday.
Mr Chohan estimated that about 1,200 people attended the ceremony.
A statement issued by Dundee Central Mosque said a "very strong pillar of the community" had been lost.