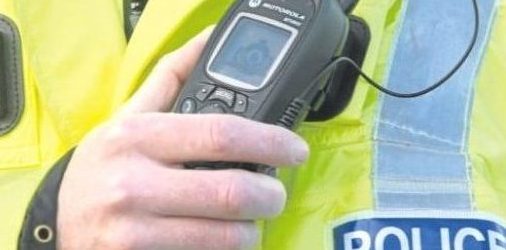 Four people have been charged following a crackdown on off-road motorcycles and fire-raising by Dundee police across the weekend.
The force said the operation was carried out in the Whitfield and Fintry areas of the city following a spike in incidents of anti-social behaviour involving unregistered bikes, and a number of blazes.
As a result, a 24-year-old man was charged with road traffic offences relating to off-road motorcycles.
Additionally, a 17-year-old male was charged in relation to other road traffic offences and two youngsters, aged 14 and 15, were charged with wilful fire-raising.
Community policing officer at Longhaugh Police Office, Constable David North, said: "Given the nature of the behaviour, and the natural terrain of the area, it was felt that focused patrols would provide the best opportunity to identify and disrupt those engaged in anti-social behaviour in the Whitfield and Fintry areas.
"Several offenders have been identified during the first weekend and dedicated patrols will continue in the area to combat this behaviour and provide reassurance to local residents.
"Anyone with any concerns should contact Tayside Division on 101".