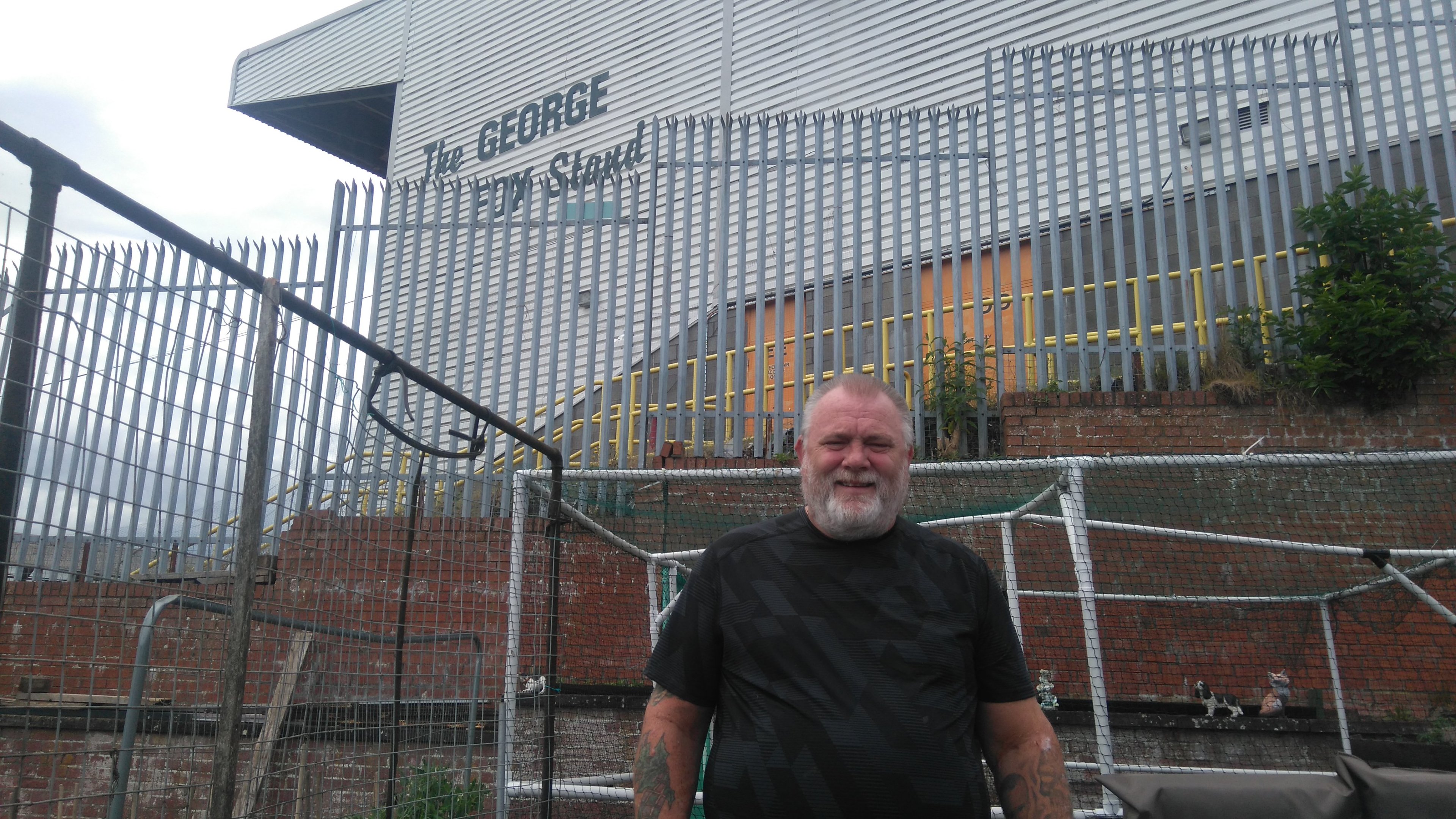 Gardeners in Arklay Street allotments are demanding Dundee United roots out weeds they say could cause a wall to topple.
Roy Mitchell, 56, grows chillies on an allotment just next to the George Fox stand at Tannadice.
A brick wall separates the allotments from land owned by Dundee United but plants have taken root and are forcing their way through the wall.
Mr Mitchell says this has caused bricks to fall from the wall and even a large split to appear in the structure.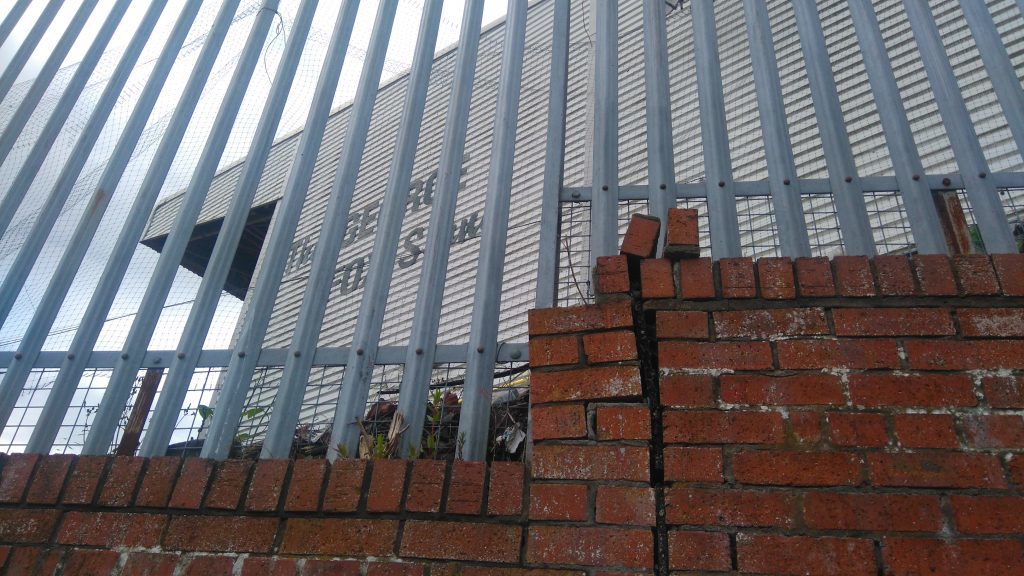 And he said the club, which has not had its troubles to seek on the pitch for the past couple of seasons, has known about the issue for a year without taking action.
He said: "When I moved into the allotment at the end of April last year it was already a problem.
"Because it is part of Tannadice it is United that has to look at it.
"They sent a maintenance man round to have a look at it but nothing has been done."
Mr Mitchell added that he has made repeated calls to the club about fixing the problem but has had no success in convincing them the problem should be treated as a priority.
He said: "It's been over a year now — about 13 months.
"The last thing we want to see is the wall coming down but that's what will happen if it's not fixed.
"There's already a brick that has come fallen off. It could easily have hit somebody."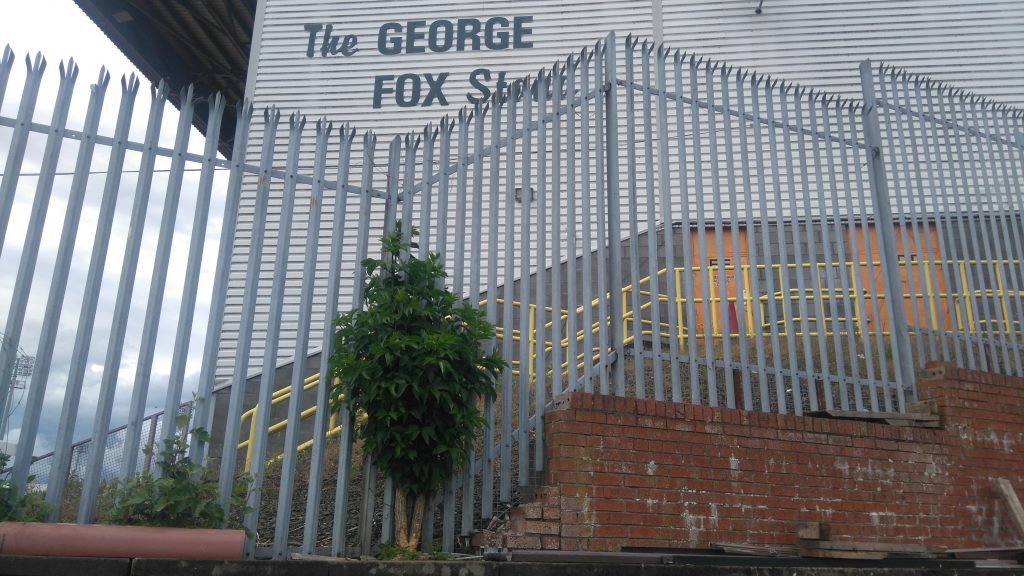 Mr Mitchell said gardening in the allotment helps him to relax but the weeds are proving to be a thorny and stressful issue.
He said: "The allotment gets filled with paper and rubbish on match days but we're used to that but this is causing a lot of damage.
"It is a woman who has the allotment next to mine — what if something fell on her while she was out?"
A Dundee United spokesman said they will be carrying out maintenance work to rip out the weeds and prevent further damage to the wall.
A spokesman said: "The club is aware of the issue and will carry out the weeding as part of its close season works programme."