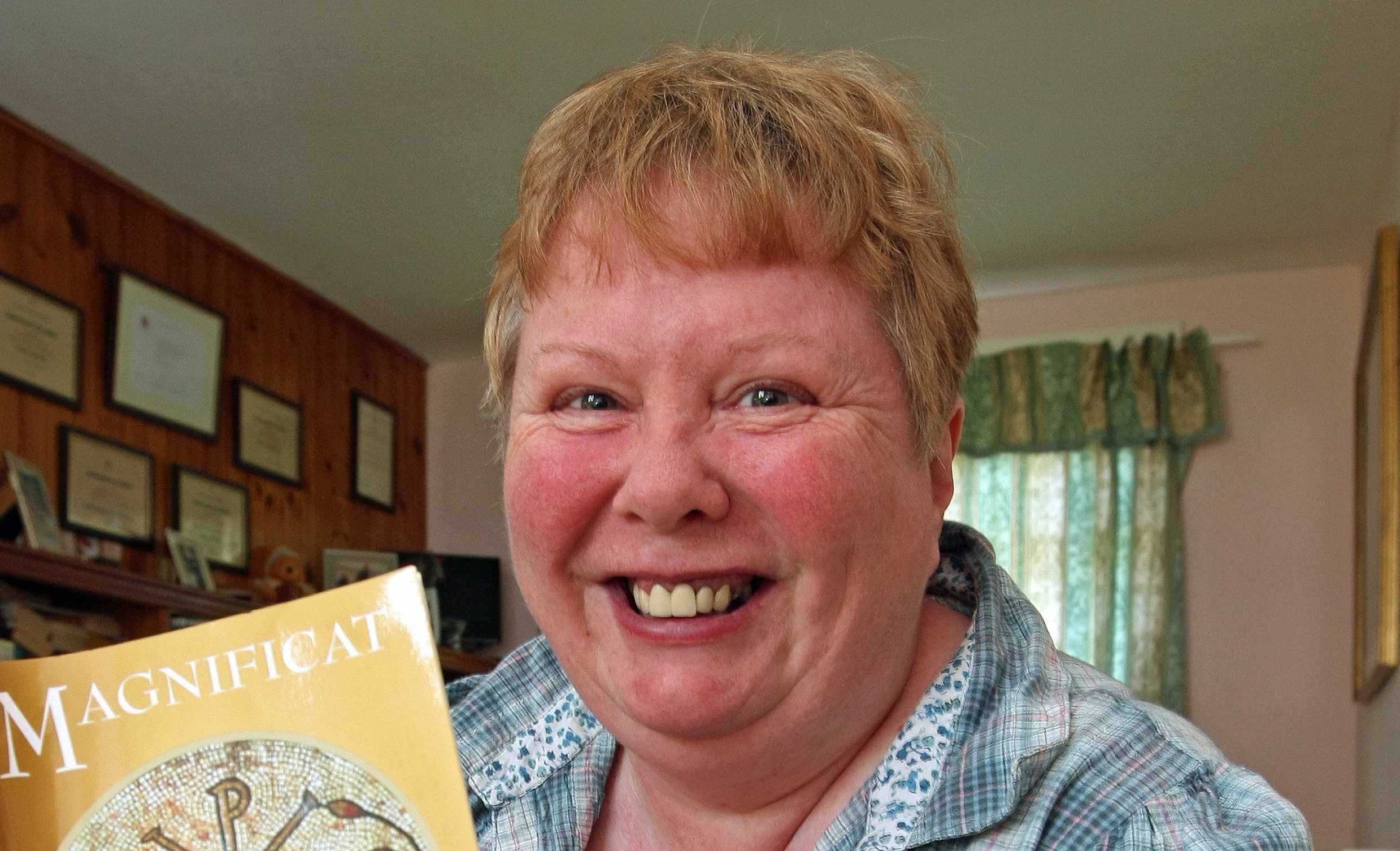 An employment dispute between Dundee City Council and a former staff member who claimed she was the victim of sexual harrassment is finally nearing a resolution — after a 15-year battle incurring "staggering" expense.
In 2013 Margaret Malcolm, who was a general assistant at Baldragon Academy until 2002, was awarded around £100,000 after raising a complaint about sexual harassment by male colleagues.
An employment tribunal heard that they had used "coarse industrial language" in front of the devout Christian woman, scribbled doodles of penises on drawings she had completed for a Brownie pack and stuck mini models of male genitalia made of Blu Tack on her telephone.
The tribunal ruled that the behaviour of Miss Malcolm's colleagues John Strachan, Stuart Gourlay and Graham Strachan was "of an obscene and shameful nature" and although she had complained to management, no action was taken by the council.
As well as working for Baldragon Academy, Miss Malcolm had been employed part-time at Asda — and between 2002-3, was facing disciplinary proceedings for working at the supermarket while off sick from her job at the school.
Miss Malcolm resigned from her position at Baldragon Academy in 2002.
Dundee City Council was ordered to compensate her for psychiatric injury, loss of earnings and loss of pension rights.
However, a number of disputes arose, such as the date from which loss of earnings should be calculated.
A bureaucratic tangle comprising many hearings, appeals, errors and referrals to the Court of Session, meant that proceedings dragged for years.
The Court has now decided on the period that compensation should cover.
Its decision stated: "We consider that it (the employment tribunal) would have concluded that the appellant's loss should be assessed from shortly after her resignation.
"In other circumstances we might have considered the appropriate course to adopt would be to remit to the employment tribunal to address this matter.
"However, given the appalling history of this case we are firmly of the view that to do so would not be in the interests of justice.
"We have therefore concluded that the appellant's loss on the basis of full-time employment at Asda should be increased to reflect such employment as commencing on March 1 2003.
"We will put the case out by order for the parties to present us with the calculation of this additional sum, plus interest."
A statement by the Court of Session added: "The amount of tribunal and court time, and associated expense, which has been spent on this matter is staggering.
"We note with concern that all of this has occurred in the context of a system which, at least initially, was aimed at improving efficiency and reducing costs by encouraging lay representation."
A Dundee City Council spokesperson said: "We are currently studying the detail of the court's decision."