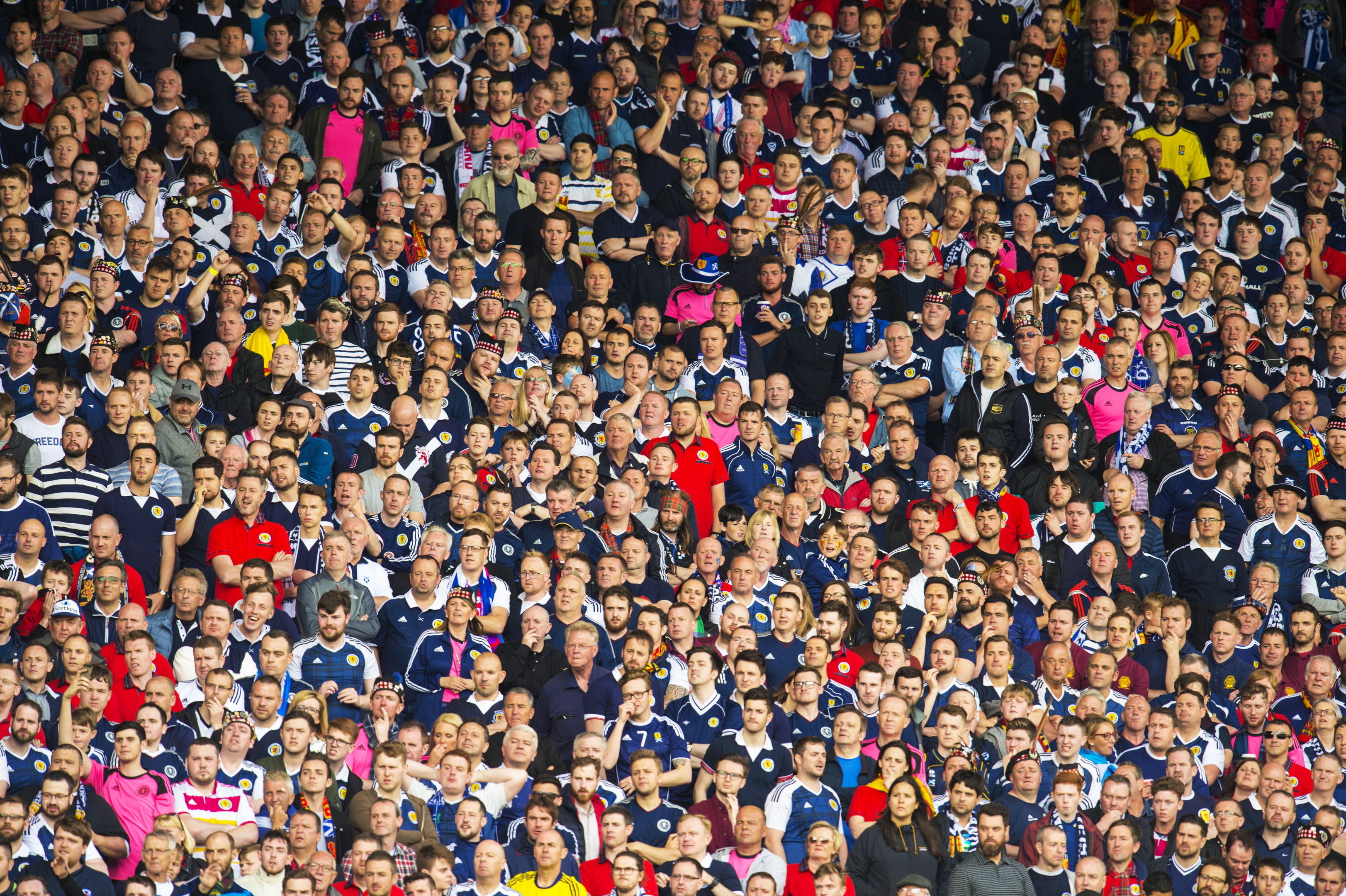 Dozens of Dundee football fans missed Scotland's crunch clash with England after their friend allegedly pocketed more than £1500 worth of ticket money.
42 supporters from Dundee arrived at Hampden on Saturday to discover they had been "scammed" by the person entrusted with getting their tickets.
Members of the group say they had previously handed over cash to a mutual friend. In all, more than £1700 of supporters' cash is said to be unaccounted for.
It means the group missed out on the ecstasy of Leigh Griffiths' double against the Auld Enemy and the agony of Harry Kane's late equaliser in the 2-2 Euro 2018 qualifying match draw.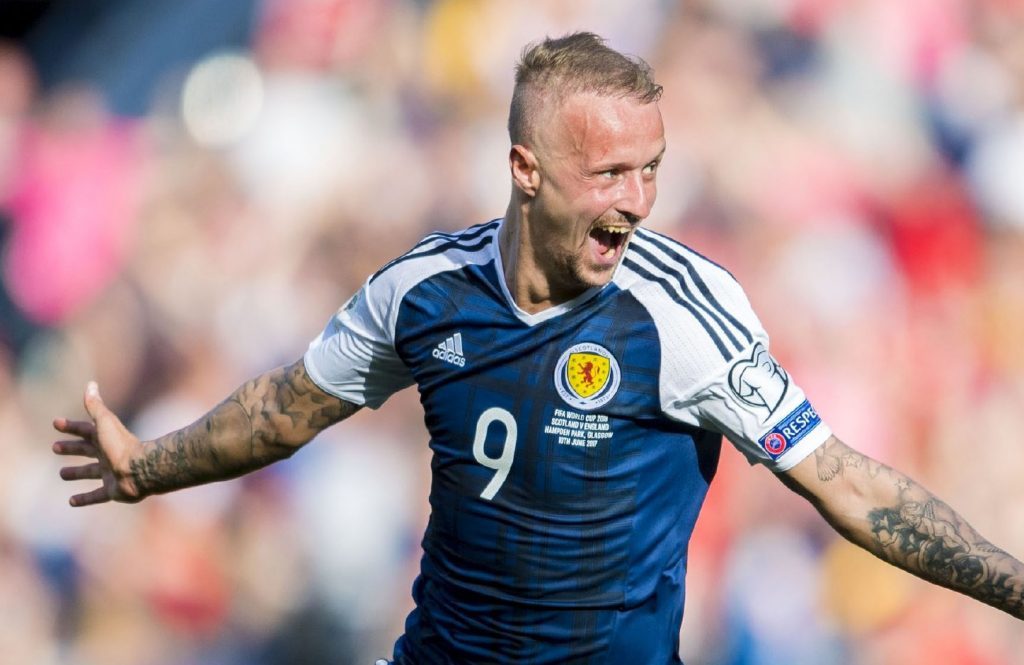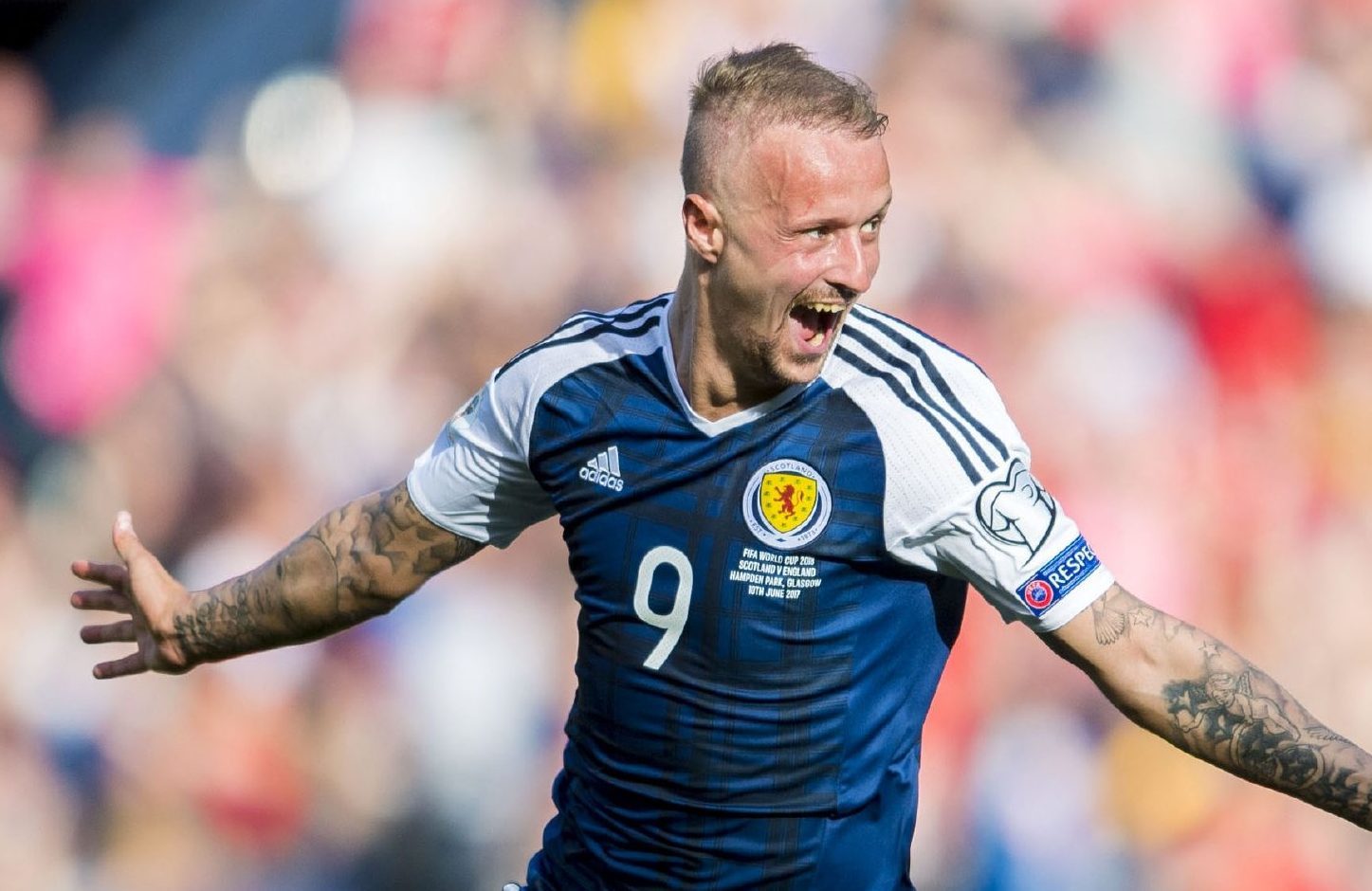 The claims follow confirmation from Police Scotland that a 35-year-old man has been charged after falsely reporting a robbery involving tickets for the cross-border derby clash.
A force spokesman said: "Police Scotland can confirm that they were called to Dunholm Road, Dundee, at around 2am on Saturday in response to a report of a robbery having occurred there.
"The matter has been investigated in full and, as a result, a 35-year-old man has been charged with wasting police time."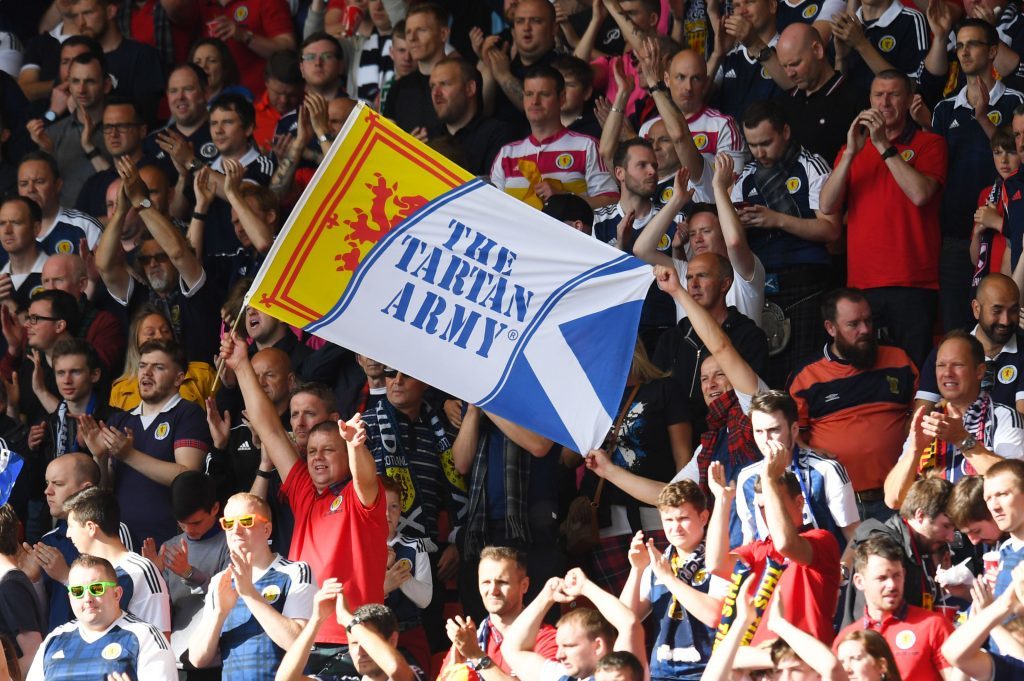 The luckless fans descended upon Mount Florida pubs after learning of the no-show.
One fan, who handed over cash for tickets, said: "There's 42 of us who gave him money. The tickets were priced at £42 each, so that's a lot of money.
"There's a lot of unhappy people. I ended up going to the pub to watch the match, but it wasn't the same.
"The guy was someone we knew. He's been in touch and said he was robbed.
"Who walks around Charleston with 42 tickets on them at that time in the morning? It's a lot of rubbish. He knows what he's done."
The alleged perpetrator behind the "scam" was named on social media by furious supporters, but was unavailable for comment when approached by The Courier.