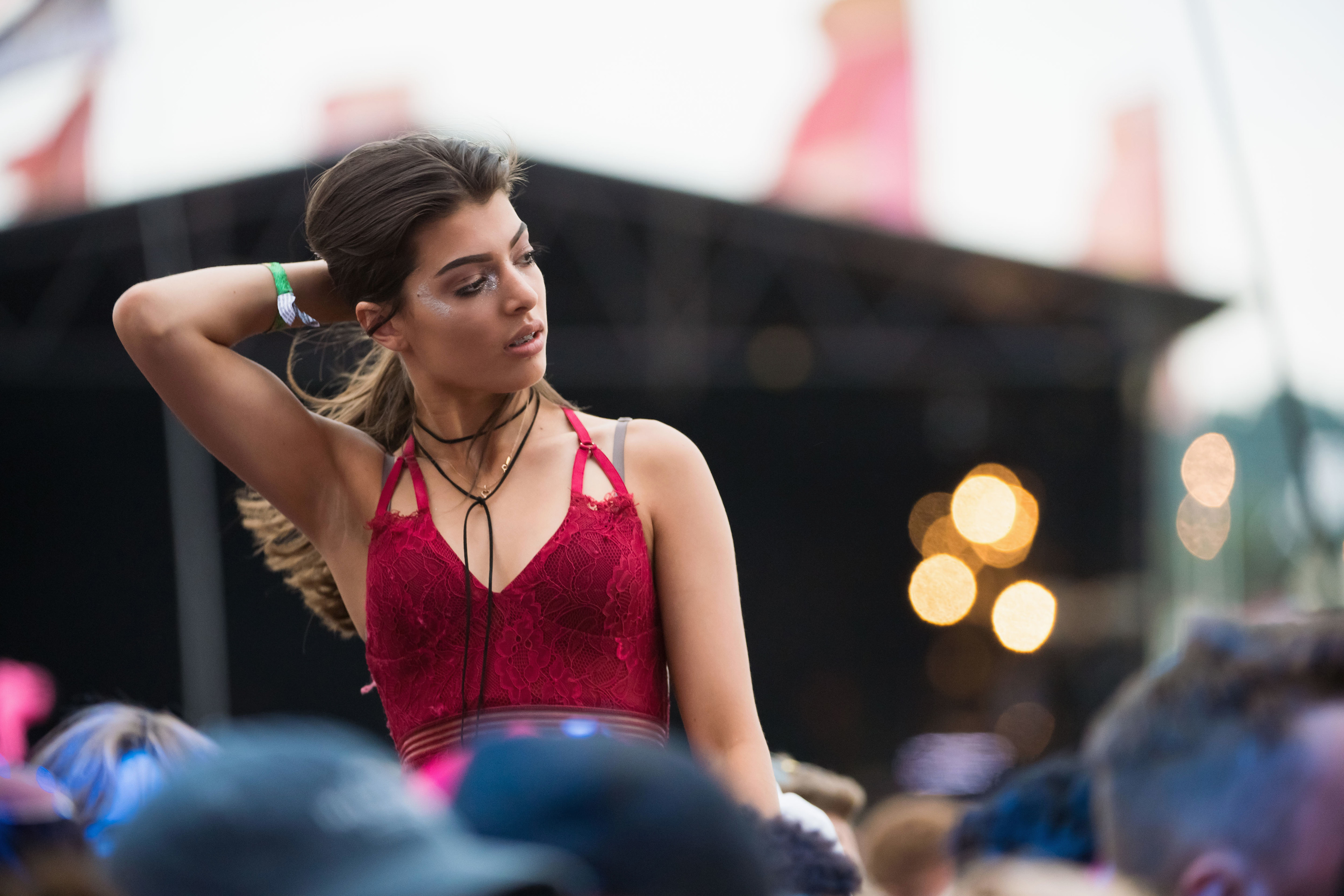 Revellers heading for a hotly anticipated Dundee music festival this weekend could enjoy sunny conditions in excess of 20C.
The Met Office said the city should enjoy warm conditions across Saturday and Sunday as Carnival 56 comes to Camperdown Park.
Thousands of music fans will attend the event, which is Scotland's newest music festival and the biggest event of its kind in Dundee in 11 years.
Though some showers of rain are forecast on Saturday morning and during the day on Sunday, these should clear to give way for decent spells of sunshine.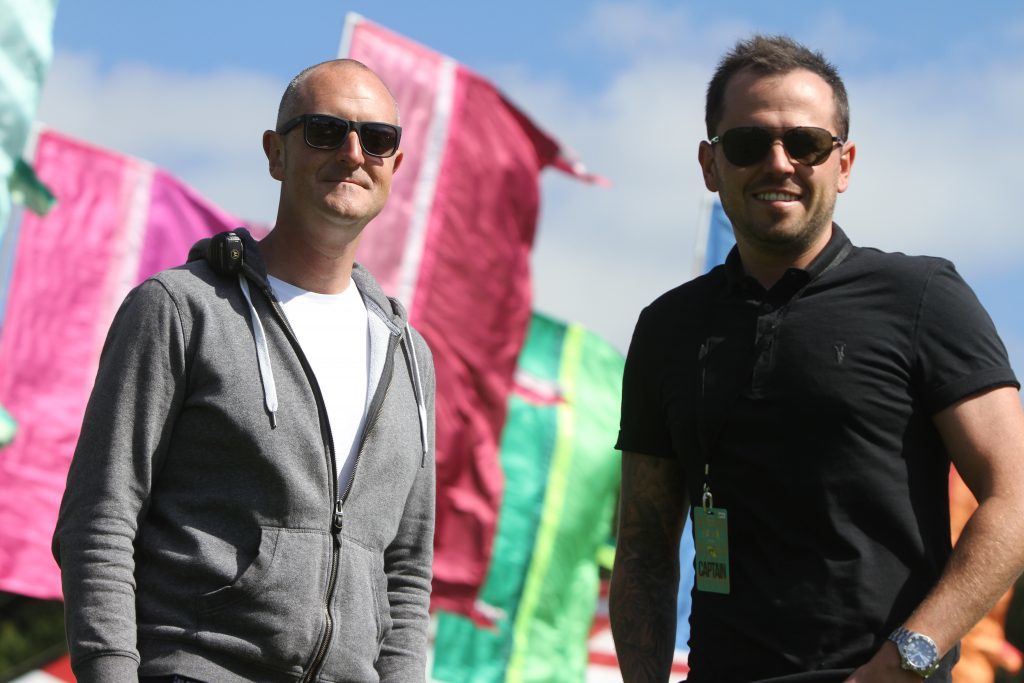 Mark Ronson will headline the main Mardi Gras stage on Saturday, with Rudimental the main act on Sunday.
Sunday will be the best day of the two with forecasters predicting mostly warm, dry weather.
Met Office meteorologist Emma Sharples said Friday will bring temperatures of above 20C to the East Coast of Scotland, but that rain may move in throughout the night.
She added: "Once that rain clears we are going to see a few a showers as we go through into Saturday. There may be rain in the morning.
"There will be longer spells of brightness on Saturday, with temperatures responding to that sunshine. It will be in the low twenties or 21C."
She said Sunday would bring "good spells of sun" and a "fine start to the day".
Ms Sharples added:"It will be similar to Saturday, a touch warmer on Sunday. Inland might be a touch windy. So a few showers are more likely in the morning (on Saturday), and there will be a few showers on Sunday. They don't look to be particularly heavy.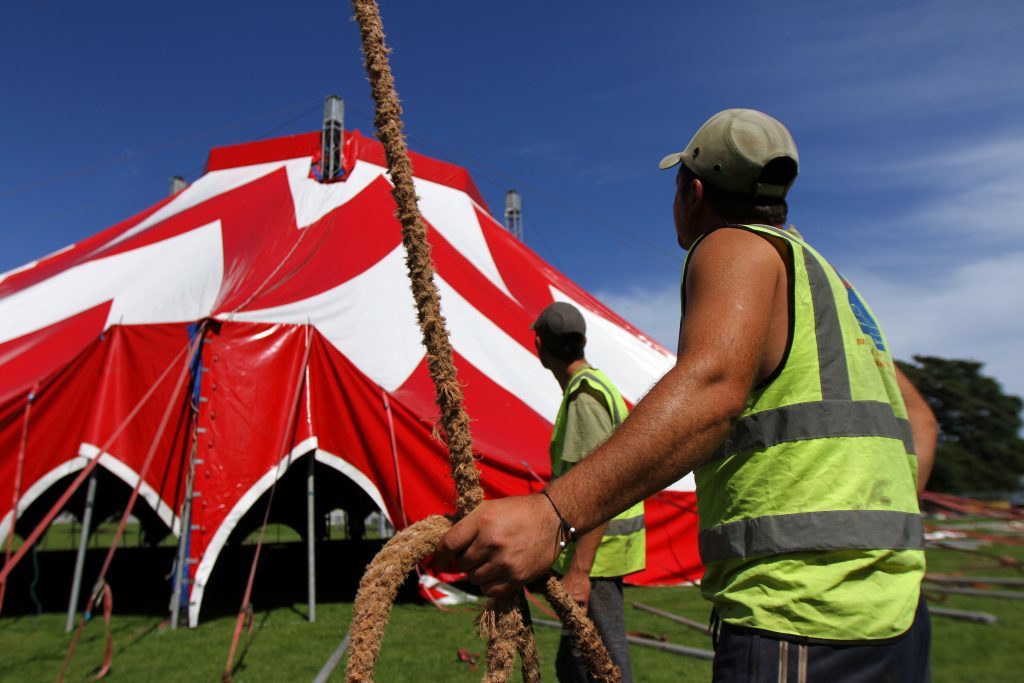 "It is a fairly good forecast for the weekend. Between 18C and 20C probably does it for much of the weekend.
"We are keeping an eye on a frontal system coming overnight on Sunday into Monday, when rain will be reaching Dundee in the late morning-lunch time."
Locals in Tayside and Fife have enjoyed a week of fine summer weather; whilst south of the border has been battered by rain and even floods.
Temperatures rose to 19.7C in Leuchars and 19.9C in Strathallan on Wednesday; while the same locations on Tuesday reached 20.6C and 17.5C. Thursday saw highs of 18.9C.