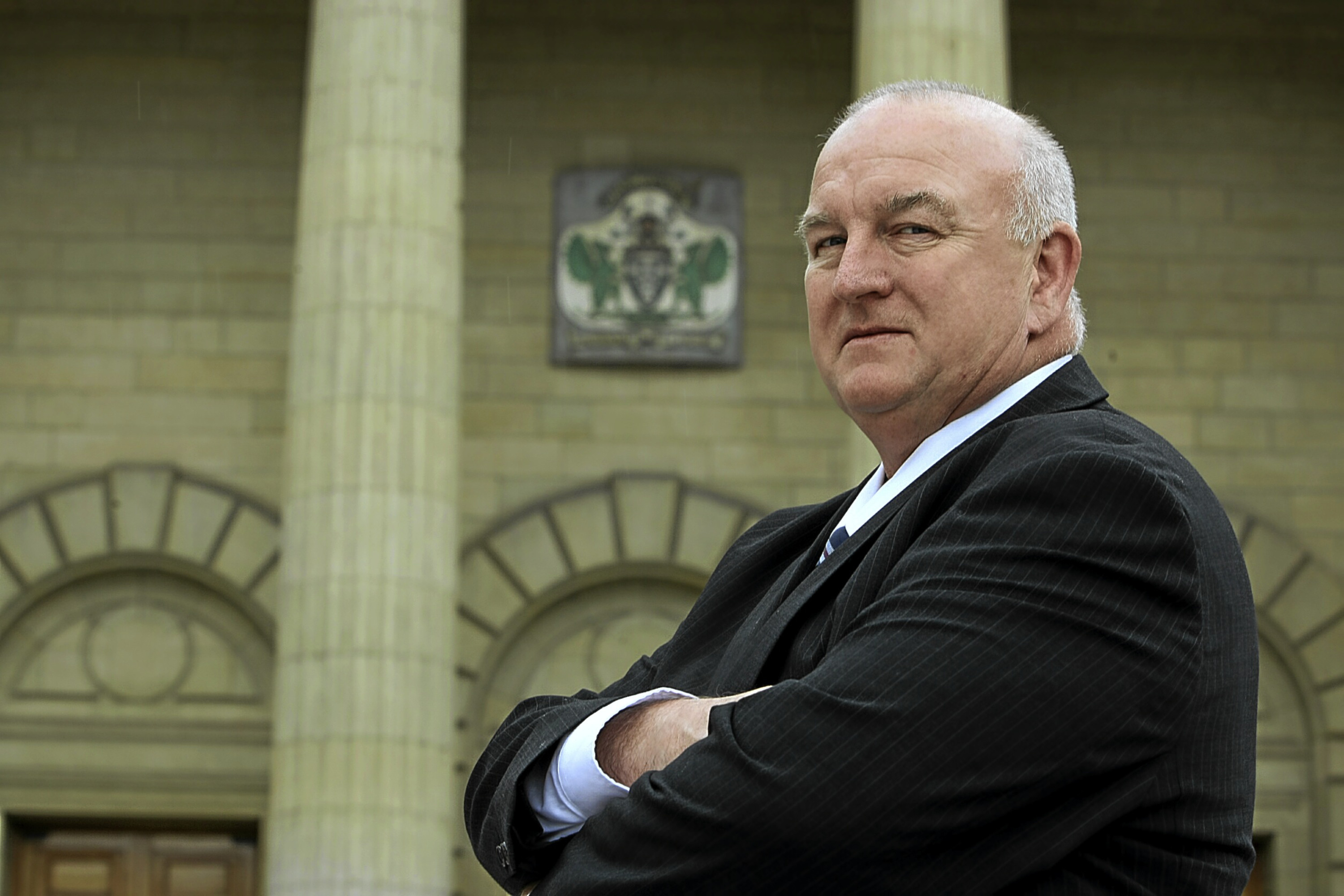 Dundee City Council has been warned not to make cuts behind closed doors after it emerged it is facing a £4 million overspend on this year's budget.
A report to go before the Policy and Resources Committee next week reveals  a predicted overspend £4.182 million.
The bulk of the overspend — around £3.5 million — is in children and families services with the remainder in the city development budget.
The children and families services department overspent by £5.5 million in 2016/17.
Labour group leader Kevin Keenan said the report is "bleak reading" and fears officers will be allowed to make cuts without their proposals being debated first.
He added: "This on top of the £5.5m overspend from last year suggests to me that we have an administration that have just let things drift and are not keeping a clear focus.
"In the paper it suggests that management take whatever reasonable action to ensure that the 2017 revenue expenditure is below this figure in line with this adjusted revenue budget.
"I would prefer that the administration bring forward to committee a number of options that clearly spell out how savings can be achieved showing areas that they are comfortable to deliver a reduced service.
"It is only fair that the public should be aware of any budget cuts that there are to be and, given the magnitude of the savings required, we should never give a 'free hand' to officers to cut as they feel like.
"This administration should be spelling out what they are doing rather than saying officers get to pick and choose."
Mr Keenan warned that if savings cannot be found the council's reserves will be minimal and has said the council should consider putting some capital projects on hold until its financial position has stabilised.
"The administration should be doing all they can to ensure that public services are protected," he added.
Police and resources committee convener councillor John Alexander was unavailable for comment.