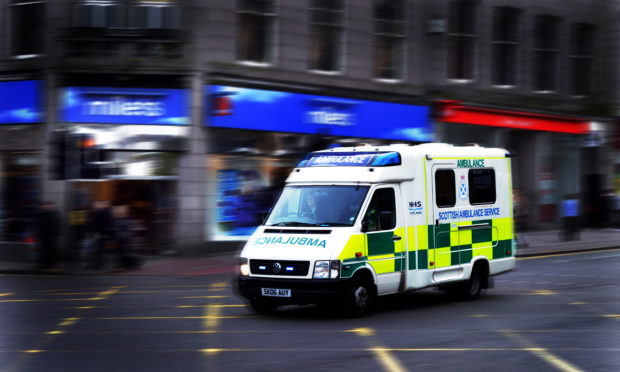 More than £78 million will be used by the Scottish Ambulance Service to pay for around 1,100 new vehicles, a Dundee gathering will be told.
The annual review into the state of Scotland's ambulance service is to be held on Friday.
Cabinet secretary for health and sport and Dundee East MSP Shona Robison will chair the event, held at the Caird Hall.
Members of the public will be given the opportunity to ask Scottish Ambulance Service chair David Garbutt questions on how the service is running, as well as on how improvements are to be made.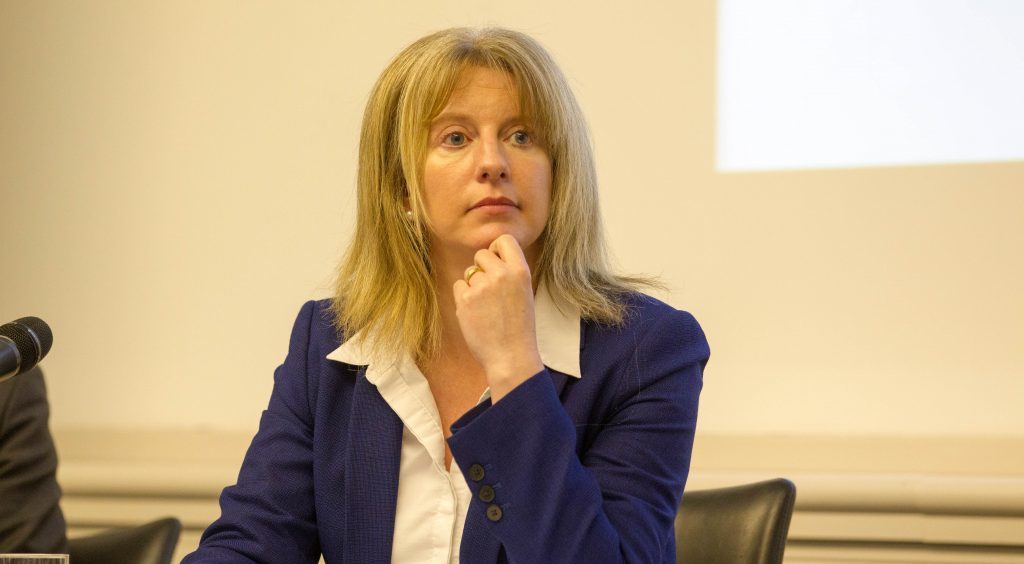 A demonstration on how ambulance staff and paramedics handle major trauma scenarios will also be given on the day, following the public question and answer session.
Mr Garbutt said: "We recognise the need to invest in our workforce, fleet and equipment in order to save more lives and improve clinical outcomes for patients at a time when demand is increasing across Scotland.
"As well as training 1,000 additional paramedics by 2020, almost 2,600 paramedics and technicians will be moving to higher pay bands with updated job descriptions that reflect the additional skills and knowledge they now need.
"These changes were agreed in partnership with staff and trade union representatives, and reflect the value the Service places on developing our workforce.
He continued: "We are recruiting more scheduled care staff for our vital patient transport service in recognition of the thousands of patients who require the assistance of skilled ambulance care assistants when travelling to and from hospital appointments each year.
"We are also working closely with health board partners and communities across Scotland to develop more integrated transport hubs.
"Additionally, we are investing £78.2 million in our national fleet over the next five years with approximately 1,000 new vehicles scheduled for introduction.
"This investment, including the introduction of electric paramedic response units, will significantly improve the operational capacity of our fleet and ensure vehicles meet patient and staff needs."
The service, as well as the Scottish Government, has come under criticism recently in Dundee, after an elderly man was left prone on the wet ground for more than an hour following a call.
An ambulance was called for the pensioner, who had tripped on Westfield Place in July, which was deemed an emergency.
As the attending vehicle approached the stricken patient however, it was diverted and a replacement ambulance did not arrive for another 60 minutes.
The service later apologised for the incident.
The conference begins at 2pm, with further information available on the Scottish Ambulance Service website .