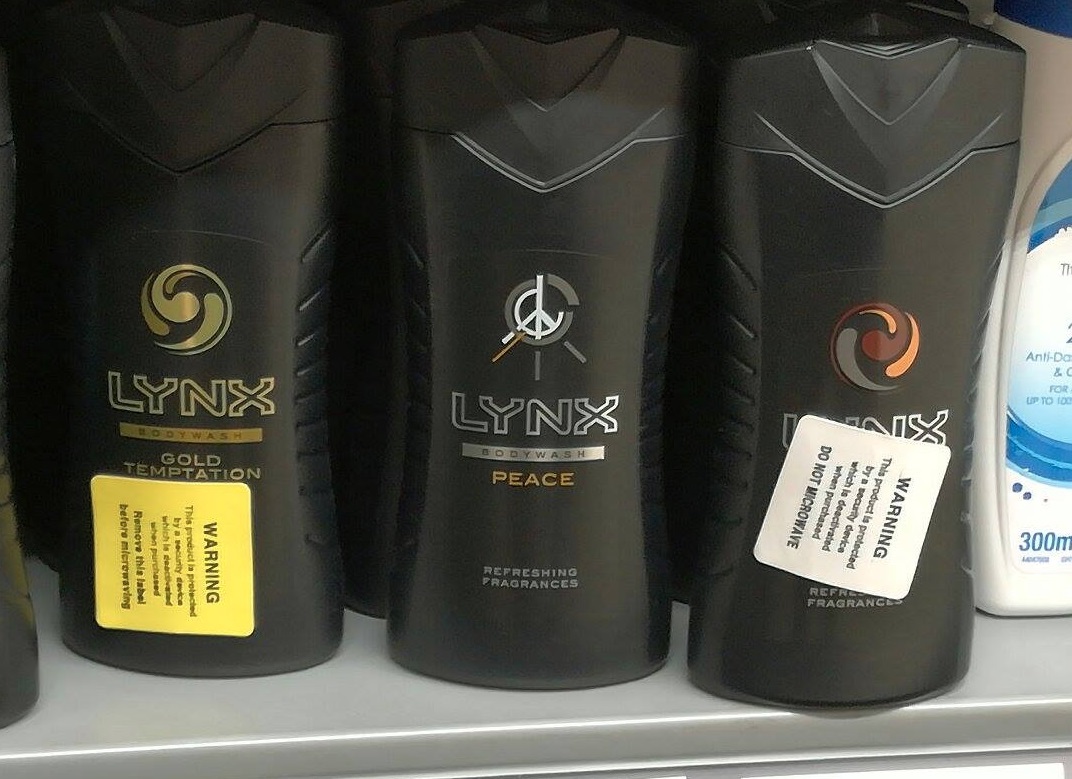 Tackling drug abuse in Dundee is the key to curbing numerous other crimes across the city, a senior councillor has claimed.
Health spokesman Ken Lynn insists there is a direct link between drug use and theft – and that working to help people who misuse substances can help prevent a range of criminal activities.
The Maryfield SNP councillor spoke out after police statistics revealed more than 300 reports of shoplifting had been passed to officers in Dundee during a three month period.
Mr Lynn said: "The bulk of shoplifting, I believe, funds drug habits.
"There's a correlation between it and drug use.
"If someone has a £50 a day habit and cannot hold down employment then they can't fund it from benefits alone.
"We are setting up an initiative similar to the Fairness Commission with a focus on drug and alcohol," he added.
"We'll be setting this up very soon.
"If we can get drug use down, particularly chaotic drug use, then hopefully it can have an impact on a lot of other areas."
Statistics published by Police Scotland, as part of its quarterly policing report presented to Dundee City Council, show there were 321 complaints of shoplifting in Dundee between April and June.
Maryfield, which encompasses the city centre, had by far the largest number of cases.
One hundred and forty five reports of thefts from shops were reported in the area during the three month period.
Lochee had the second highest level of reports with 70 complaints recorded.
Police successfully detected 209 instances of shop theft during the same time frame.
Alison Henderson from the Dundee and Angus Chamber of Commerce said shoplifting can have a "very debilitating effect" on business.
She said: "There needs to be work done to prevent people from getting into circumstances where they feel it is acceptable to shoplift.
"It's not a great statistic for the city."
Ms Henderson added that the small business community in particular can be badly impacted by "significant levels of shoplifting".
A Police Scotland spokesperson said: "Police Scotland is committed to targeting and identifying those who are responsible for carrying out shoplifting offences.
"Shops lose money every time something is stolen, which ultimately means prices can go up or people lose their jobs if small business fail.
"We would ask for the help of the local community in providing information about people they know who are committing crimes in our areas."
The Courier reported in March that one supermarket in the Maryfield ward had started applying security tags to £2.89 bottles of shower gel.
The Co-op store on Albert Street took action after a spate of thefts.