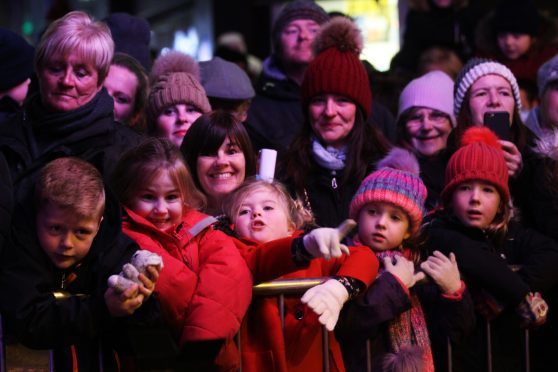 Broughty Ferry residents kicked off Dundee's countdown to Christmas in style as thousands turned out to cheer the big lights switch-on.
Little Mix Magic – a tribute to the group who rocked the city's Slessor Gardens in June – may have been the headline act but there was no question what the star attraction was as soon Brook Street lit up with festive cheer.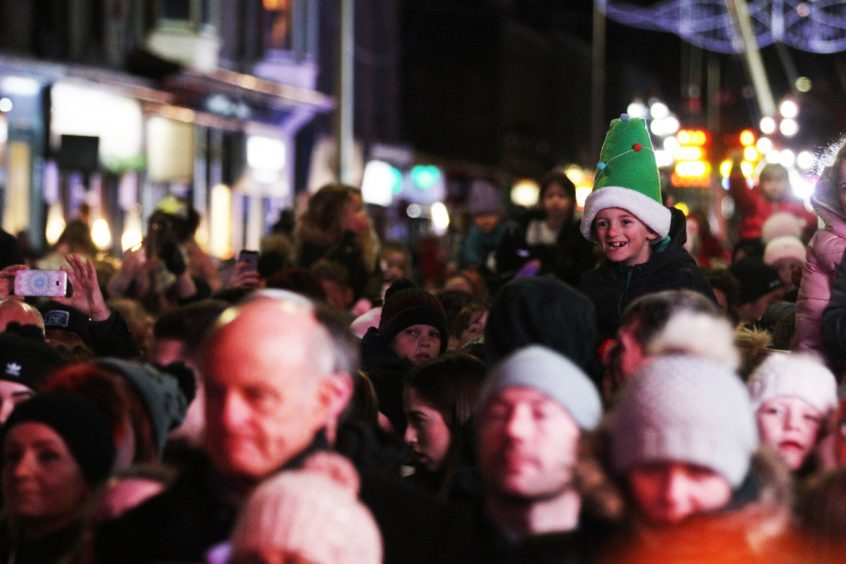 It was Dundee's first Christmas lights switch-on and with residents from across the city migrating to join in the celebrations, local retailers opened their doors late to show off what The Ferry has to offer.
Councillor Craig Duncan, who represents the area, said the event is one of the biggest in Broughty Ferry's civic calendar.
"Celebrations like this are massive for the local community but it's also really important for the rest of Dundee as well," he said.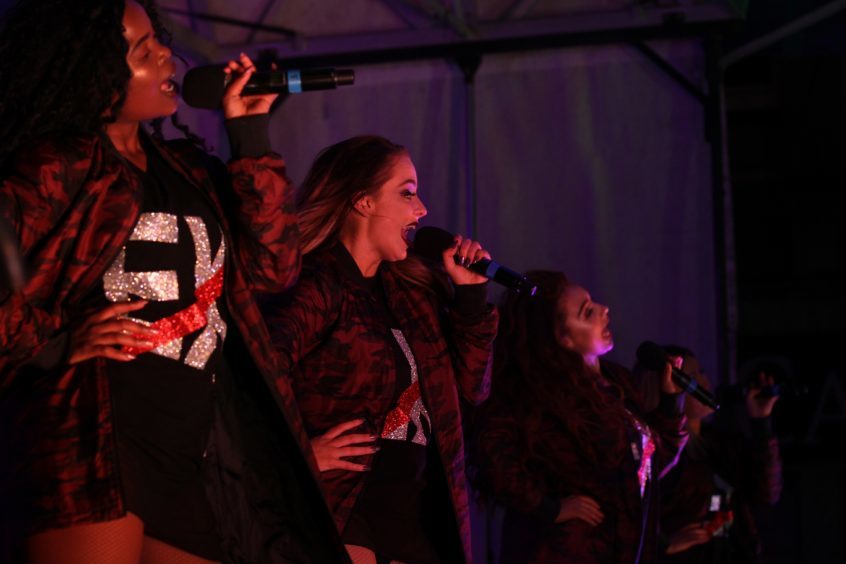 "I spoke to a number of people who came from all over to join in and a lot of businesses opened late to really help create a carnival atmosphere for them.
"Anything that brings people together and gets families out of their homes is always a win for the local community – and of course it's a great advert for The Ferry as well."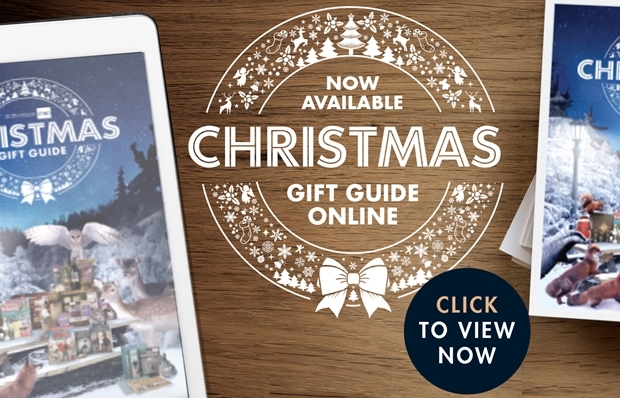 The Scottish Police and Community Choir and Thomson-Leng Musical Society also performed on the night, with MC Stuart Webster helping to keep proceedings ticking.
The event, hosted by Broughty Ferry Traders Association and sponsored by Gillies, proved a big hit with the crowd, with many local folk saying they were already getting into the Christmas spirit.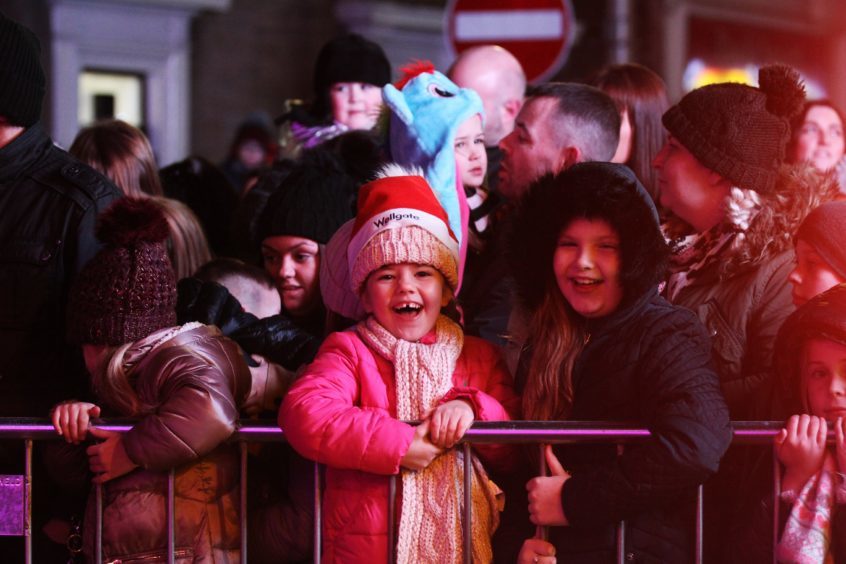 Martin Ferguson, from Broughty Ferry Presbyterian Church – who handed out free tea and coffee to help keep revellers warm – said the Christmas carolling had helped fill him with festive cheer.
He said: "I think it's terrific to have events like this – anything that helps bring folk together is a really important thing for the community."
Liz Shepherd, 70, who was visiting their area from Downfield with her daughter, son-in-law and three grandchildren, said the show had been "wonderful".
She added: "We've visited every year since the little ones were born and we just love it."
Dundee's main lights will be turned on next weekend, with a special celebration on November 24.