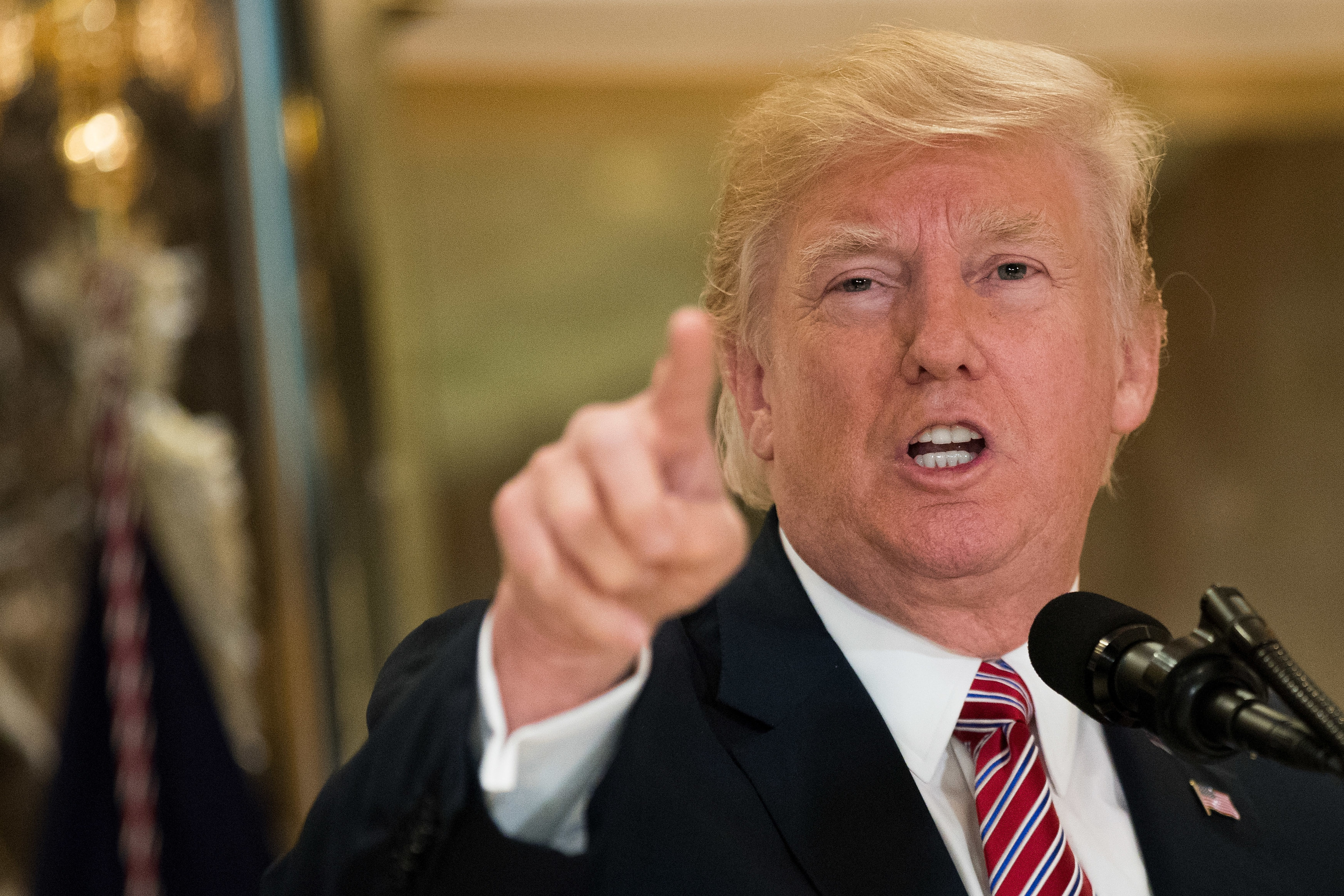 One of the creators of the Grand Theft Auto video game series has ridiculed claims by President Donald Trump that screen violence may be responsible for school shootings.
Brian Baglow, who wrote the script for the original Grand Theft Auto game, created in Dundee by DMA Design, said President Trump's attempts to blame video games for the shooting that killed 17 pupils at Douglas High School in Florida were a "red herring".
At meeting on school safety, President Trump says violence in video games and movies is responsible for shaping young people's thoughts: "We have to do something about maybe what they're seeing" https://t.co/VfXvVkwQmq pic.twitter.com/vbt2t0dhtm

— CNN (@CNN) February 22, 2018
Grand Theft Auto is one of the world's biggest-selling video games series. More than 250 millions copies of the game have been sold since the first title was released in 1997 but has often been criticised for its violent content.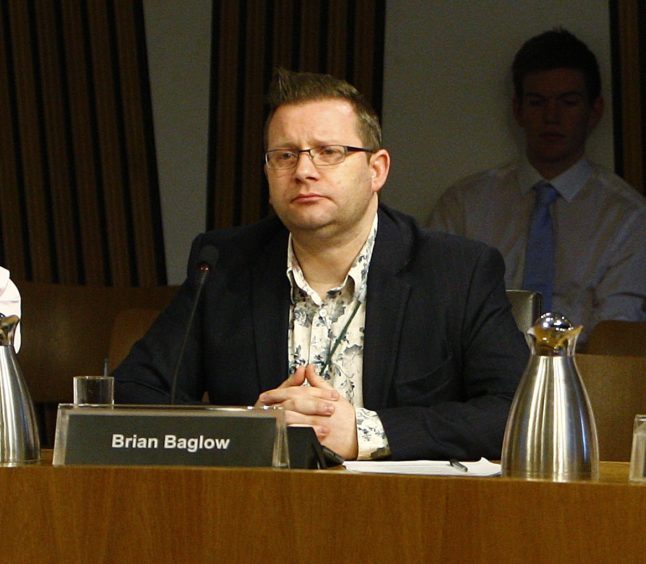 During a meeting on school violence, President Trump suggested video games and violent movies may inspire real-life violence.
He said: "We have to do something about maybe what they are seeing and how they are seeing it.
"I'm hearing more and more people say the level of violence on video games is really shaping young people's thoughts," he said.
President Trump also called for a ratings system to be introduced for video games, although one already exists.
Mr Baglow said Mr Trump was seeking to divert attention from the easy availability of guns in the US.
He said: "If we take a step back and look at this globally we can see that the same video games are available everywhere and the only country where school shootings happen with any frequency is the US.
"We can either believe the population of the US is somehow different from the rest of the world or that the problem is access to high-powered assault weapons.
"The fact that Mr Trump called for some form of ratings system for games as has existed for almost 20 years shows he has done no research and is just wanting to take attention away from the fact that a lot of important people with money do not want gun control."
He added: "I think the whole notion that video games or screen violence are responsible is a red herring.
"Next he'll be saying it was because it was a full moon or because Sagittarius is rising. It's purely a diversionary tactic to take the debate way from gun control."
Joseph DeLappe, professor of games and tactical media at Dundee's Abertay University, said studies have found no empirical evidence that shows people who enjoy violent video games may then perpetrate violent crimes in real life.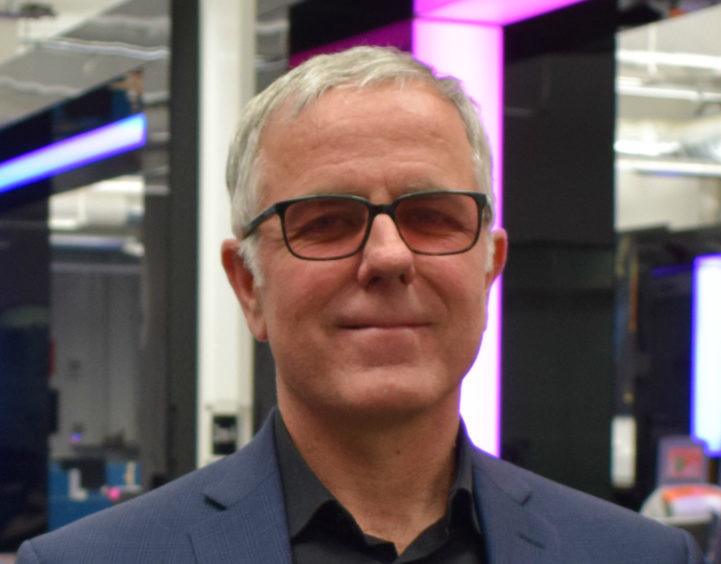 Professor DeLappe said: "It has been one of those suggestions that has been bandied about for years.
"There is no empirical evidence to show any link but it has become an easy target for Republicans."
Professor DeLappe said some studies had even shown a drop in violent crime in the immediate aftermath of the release of high-profile games like GTA V.
And he added: "What I would point out is that the US government funds one of the most popular video games, America's Army, as a recruitment tool.
"There's a lot of hypocrisy. Are they going to stop funding that?"
Previously, President Trump suggested the FBI had been too focused on investigating possible collusion between his campaign for president and Russia to stop the Florida shooter.