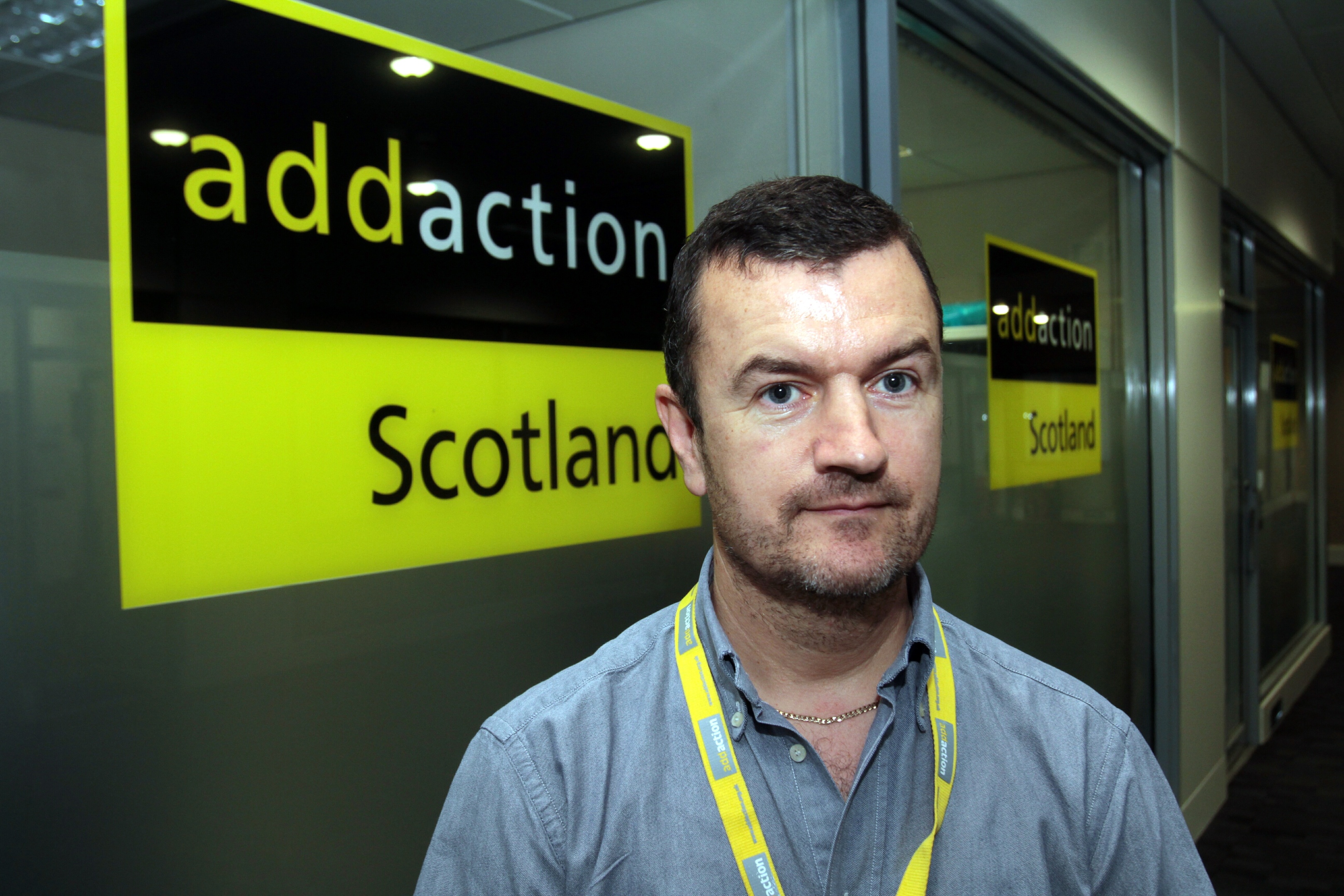 There is some fresh hope in Dundee's battle against drug use after it emerged the number of needles handed out by NHS Tayside has fallen sharply in recent years.
The number of needles distributed by NHS Tayside has fallen dramatically from 410,759 in 2013/14 to 328,045 in 2016/17.
There was a rise in 2014/15 when the needles handed out reached nearly half a million but then fell to 390,982 in 2015/16, with that trend continuing the following year.
This is against a backdrop of warnings that 2018 could be the worst year for drug-related deaths in the city and a drugs commission being set up to tackle the problem.
The syringes distributed by the health service does not necessarily reflect the number of people who have injected, a spokeswoman said, as that information is not recorded.
However, a local drug addiction support service said the news appears to be good, with no hint that the reduction is due to an increase in people sharing needles.
Dave Barrie, service manager at Addaction, said: "It's difficult to come to a definitive explanation why fewer needles are getting handed out. As far as I am aware, we haven't seen any significant increase in blood borne viruses so it doesn't look like people are sharing more needles, which is a good thing.
"There are a lot of services in Dundee that are looking to reduce harm and injecting is the riskiest way of using any substance so we are trying to increase help for people trying to get away from this.
"If we were to take the numbers at face value then there are some positives; maybe people in Dundee are injecting less and accessing more support.
"We are always looking at ways to provide support for the most vulnerable and striving to provide the right service at the right time and the right way.
"If you are worried about someone you know's substance use then please get in touch with Addaction."
A NHS Tayside spokeswoman said: "We provide needle exchange programmes across the area where injecting drug users can get access to sterile injecting equipment.
"As well as providing sterile equipment, needle exchange programmes act as a gateway for users to learn about safe disposal of equipment, access to prevention services and referral to treatment.
"All users are encouraged to return their used injecting equipment within their personal 'sharps' containers for safe disposal.
"These programmes are proven to be one of the main harm reduction measures that aim to prevent the spread of blood borne viruses."
As of September 2017 there are 5,206 known cases of people living with HIV in Scotland.
The number of people being diagnosed as HIV-positive in Tayside has also reduced in recent years, from 30 new cases in 2013 to 13 in 2017.