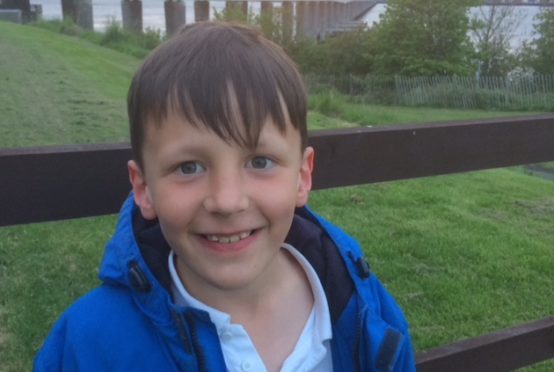 A seven-year-old boy will walk across the Tay Bridge for 10 hours to raise money for a Dundee palliative care unit where his mum was cared for in her final days.
Charlie Watts, from Auchterhouse, is raising money for Roxburghe House in memory of his mum, Eileen, who died five yeas ago after a battle with cancer.
The youngster has already raised £1452 and on August 25 — the day his mum would have turned 52 — he will walk across the Tay Road Bridge as many times as possible over 10 hours.
Charlie's dad Adam said: "We often visit The Sanctuary in Roxburghe House close to the room where Eileen died, particularly at Christmas.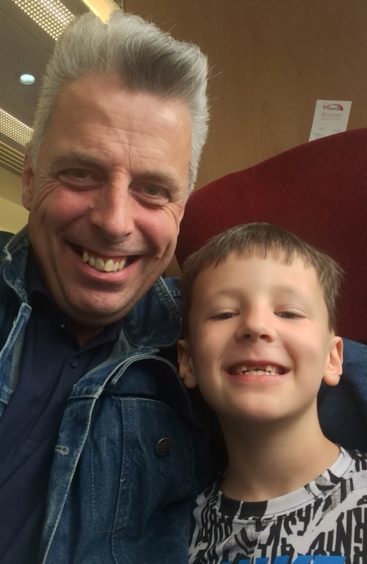 "We have both happy and sad memories there.
"When Charlie told me he wanted to raise money for them, I broke down in tears.
"It was a proud dad moment. It's an amazing thing to do, especially at such a young age."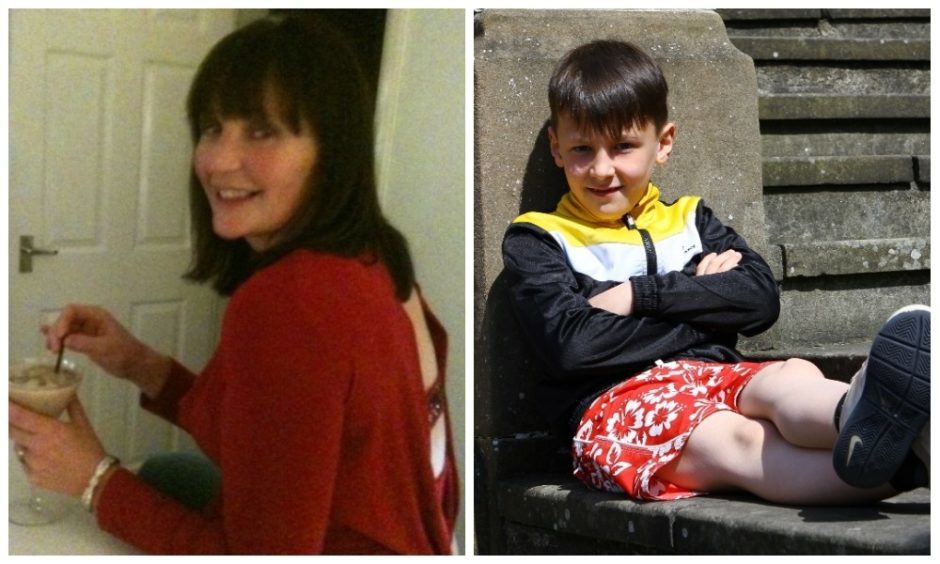 Eileen's battle began when doctors found she had a tumour on her bowel, following an incident when she felt unwell at a family wedding.
Despite chemotherapy, the cancer spread to her liver.
Eileen spent the last week of her life at Roxburghe House, having been a patient in the cancer unit at Ninewells Hospital since November 2011.
When Eileen died, Adam was left a widower aged just 46 and became the sole carer for the couple's five children, juggling fatherhood with work.
Charlie said: "My brother Zak was talking about what he did to raise money for Red Nose Day.
"I thought maybe I could raise money for a charity. I asked my dad where mum lived when she was unwell.
"He told me it was Roxbughe House and I asked if I could raise money for them.
"I really miss my mum and I enjoy talking about her.
"I want to do something to keep her memory alive and it's my way of showing her how much I love and miss her."
You can support Charlie's effort here.