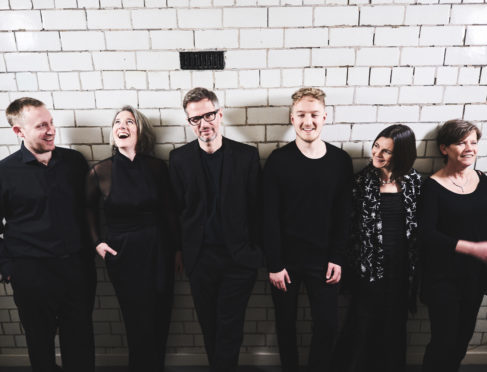 Scottish Ensemble, the UK's leading string orchestra is teaming up with the Maggie's Centre in Dundee to offer music and mindfulness sessions.
Workshops devised for cancer sufferers and those around them will explore the effect music has on the mind and body.
The aim of the sessions, which run in Dundee from September 7 to 11, is to soothe, relax, de-stress and entertain.
A special "Pausing with Music" retreat day at Maggie's Dundee – a day of music, discussion, yoga and how to use music in mindfulness – takes place on September 7.
First performed at Maggie's Dundee in 2016, these rewarding, emotional sessions received such positive feedback from participants that the orchestra has continued its partnership, this year delivering events in Dundee, Fife and Airdrie.
The group will also deliver events which bring music to the community, including a composing and music-making session with charity Sense Scotland, a life-drawing class with a live music soundtrack at Dundee and Angus College, and a performance in the children's ward at Ninewells.
The residency culminates in a special concert and discussion called Pause at West Ward Works, a former DC Thomson warehouse, on September 11.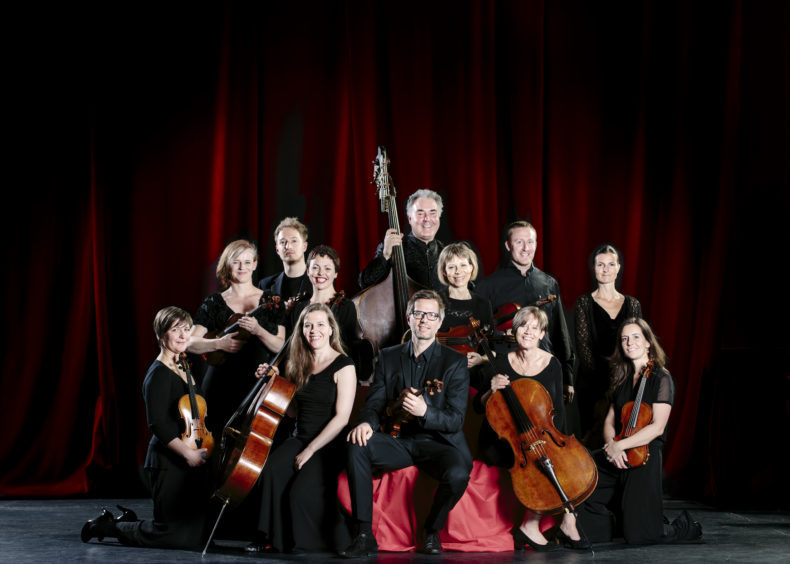 A spokesman for the Scottish Ensemble said: "Pause blends live musical performance with provocations, conversation and debate.
"As well as expert speakers and musicians sharing their perspectives on what music does to us and why, carefully-devised sets of music will create an absorbing listening experience for mind and body – from the riveting, repetitive patterns of Philip Glass, to the mystical intensity of Biber, to the Pulitzer-Prize-winning soundscapes of Caroline Shaw."
Guest speakers include neuroscientist Dr Guido Orgs, the orchestra's artistic director Jonathan Morton and violinist Daniel Pioro, who devised the musical programme for Pause.
Daniel said: "The range of emotions we go through when hearing certain noises, snippets of music or recognised sounds is immense, and without us even realising it, or being aware it is happening. It colours how we feel in the moment, and in the rest of our day.
"The hope is that Pause will offer a chance for people to gather, sit in a shared space, and enjoy this phenomenon, consciously, freely, and unburdened by the usual explanations and expectations we attach to listening to music.
"Putting together the music for this event has been a deeply thoughtful process, and we hope it will be a stimulating and thought-provoking experience that has the potential to open people's minds to the myriad effects and benefits of listening to sounds with curiosity, and without judgement."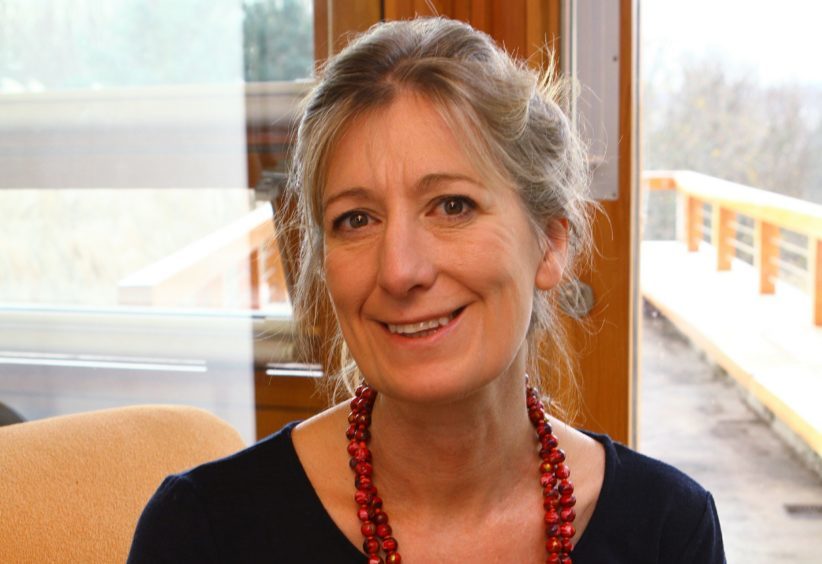 Lesley Howells, Maggie's Dundee centre head, added: "It is an extraordinary privilege to welcome the musicians of Scottish Ensemble to Maggie's.
"This is the third year we have worked together and we find the music combined with mindfulness really helps people cope with the stress of cancer."