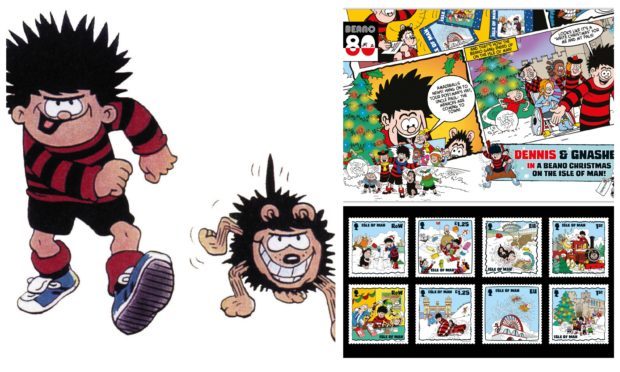 Dennis and Gnasher are going to have to learn to behave themselves – as they're being made responsible for people's mail throughout the festive months.
The iconic Beano characters will celebrate 80 years as one of the world's longest running and best-loved comics with a special collection of stamps, featuring the duo on the Isle of Man.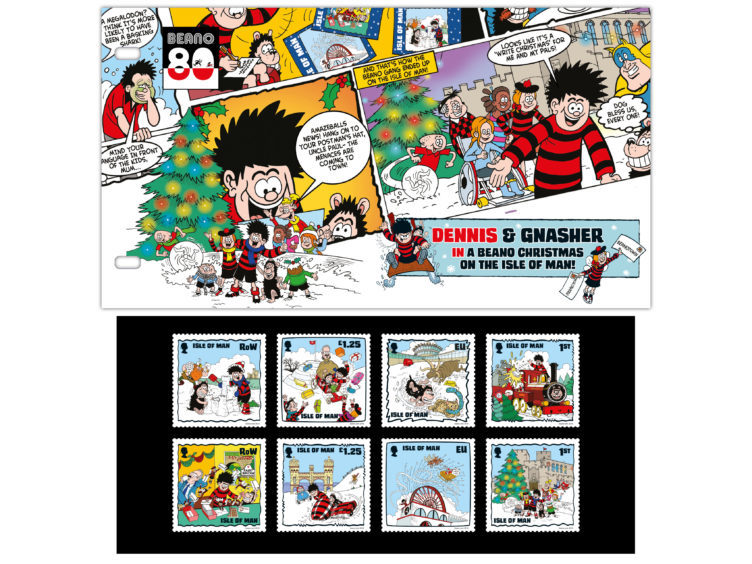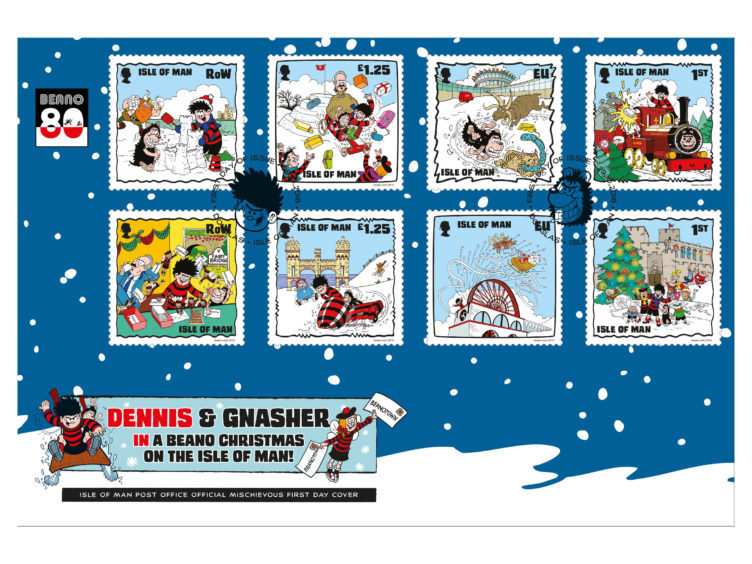 Beano Studios' director of global licensing Angeles Blanco said: "We're delighted to work with the Isle of Man Post Office to create a unique festive collection of stamps.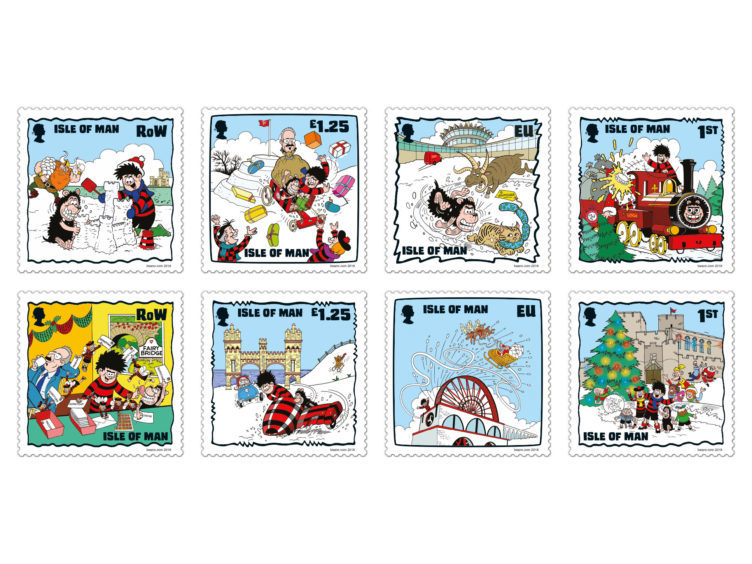 "We look forward to seeing Dennis and Gnasher on Christmas cards, letters and parcels across the world."