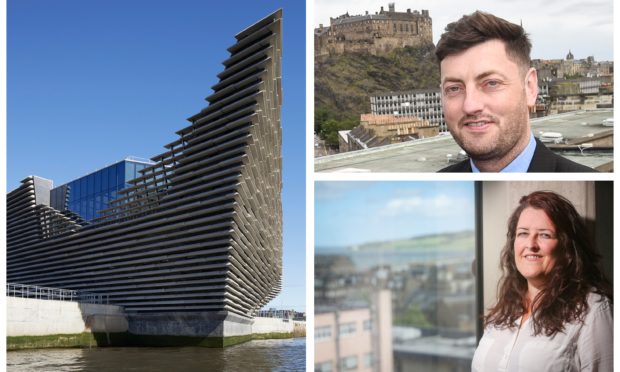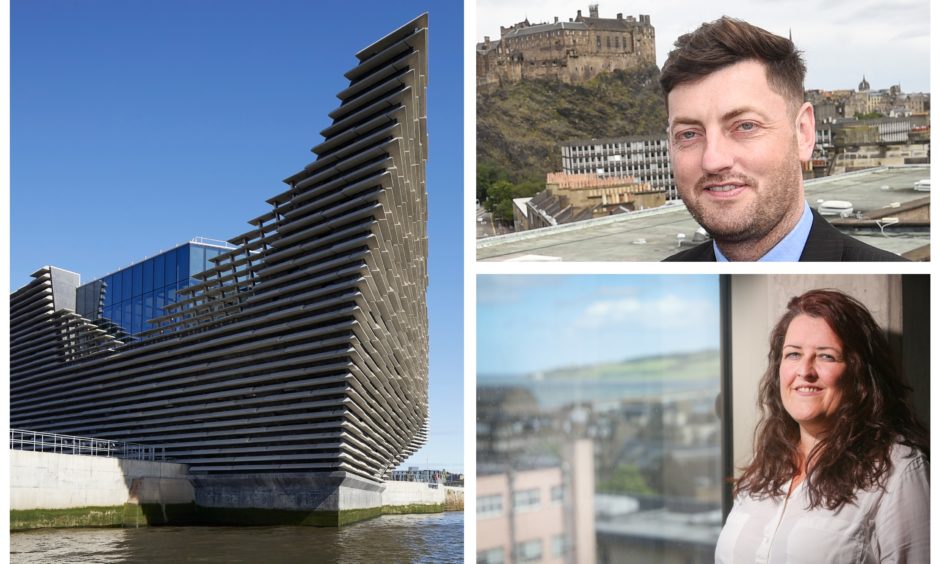 Edinburgh council depute leader Cammy Day has backtracked on his comments about Dundee, insisting he wants to learn from the city's waterfront project.
The Labour councillor was discussing his hopes for regeneration in Edinburgh's waterfront after the authority bought a former gas works site in Granton, when he said "if bloody Dundee can get the V&A, then the capital city wants something even better".
The member for the Forth ward told the Edinburgh Evening News: "Dundee is not the capital city, Edinburgh is."
Dundee city development convener Lynne Short hit back, saying she will take the remarks as a "back-handed compliment".
Ms Lynne also said Mr Day's comments are "what we call high dudgeon".
The SNP councillor also said she was filled with pride when told by people that Edinburgh is their favourite place to visit during her time working as a tour guide in mainland Europe.
"I always cherished this when far from home, we should be united in all we do," she said.
Mr Day has apologised, saying his words were "meant to be positive".
He even went on to say he is in "awe" of Dundee's waterfront project.
Lynne. My comments were meant to be positive. Apologies if that hasn't came across. I am in awe at your transformations in Dundee v&a and all. I want want to learn from you and colleagues – happy to make that clear as well. Keep up the good work!

— Cammy Day (@cllrcammyday) December 26, 2018
"When I saw what I said in print I accepted it didn't read well so I apologise for that," he said.
"I did not mean it at all. If anything, we are jealous of what has been done in Dundee.
"I had a sit down with the reporter about regeneration in Edinburgh and we spoke about a lot of places, like Dundee and Manchester, that have had waterfront developments.
"I've been in touch with Lynne and council leader John Alexander since to make it clear I did not mean anything bad by it.
"We want to learn from them and make the best for the Granton site. I throw my hands up and take the hit. I like Dundee.
"I take on board the criticism. I will be more careful with my choice of words in the future.
"I'm not going to lie about wanting something better for Edinburgh though.
"If we can get a V&A type of thing there that will be great. We will have a visit to Dundee in the new year to learn about the work there.
"We will be speaking to locals and I'm sure some people will give me stick, but I'll take it on the chin."