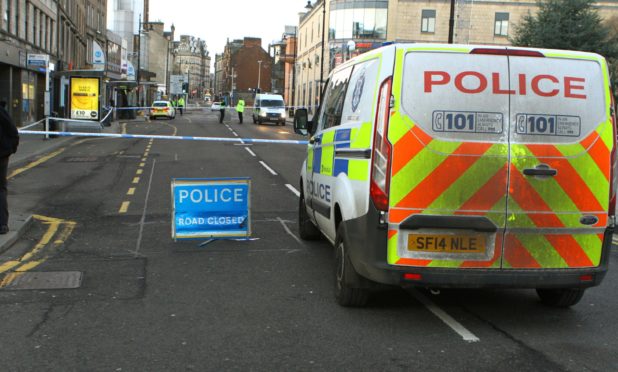 Calls have been made for Dundee to have its main taxi ranks policed by marshals following the death of a man on Hogmanay.
A teenager has been charged in connection with the alleged murder of a man at the Nethergate taxi rank outside the Overgate Shopping Centre just hours into the new year.
On Thursday evening a second man, 24, was arrested as part of the investigation into the alleged murder. A 21-year-old woman was also arrested in relation to a number of assaults which police said were "linked".
The man was seriously hurt in the alleged attack at around 1.15am on January 1 and was taken to Ninewells Hospital, where he died.
The city's casino rank is the only pick-up point in the city that is marshalled at any time with up to two staff employed there at the weekends.
The rank at the Overgate, Dundee Contemporary Arts (DCA), train station, and Meadowside are not routinely monitored by an official.
Marshals have been credited in other cities with helping to control taxi queues, reducing illegal pick-ups, improving the safety of vulnerable people, and dealing with confrontational situations.
Local taxi driver Jim Harris said busy stands in most other UK cities are policed in some way and called for greater controls at queues in Dundee.
He said: "It's not the first time something like this has happened.
"You'd think on the busiest night of the year the Overgate rank would be marshalled.
"If you go to Glasgow or Edinburgh you get made to stand in the queue by marshals.
"The problem here is the taxis are picking up anybody that gets to the door first.
"You see young ones getting frustrated and there are confrontations.
"It's really sad what happened."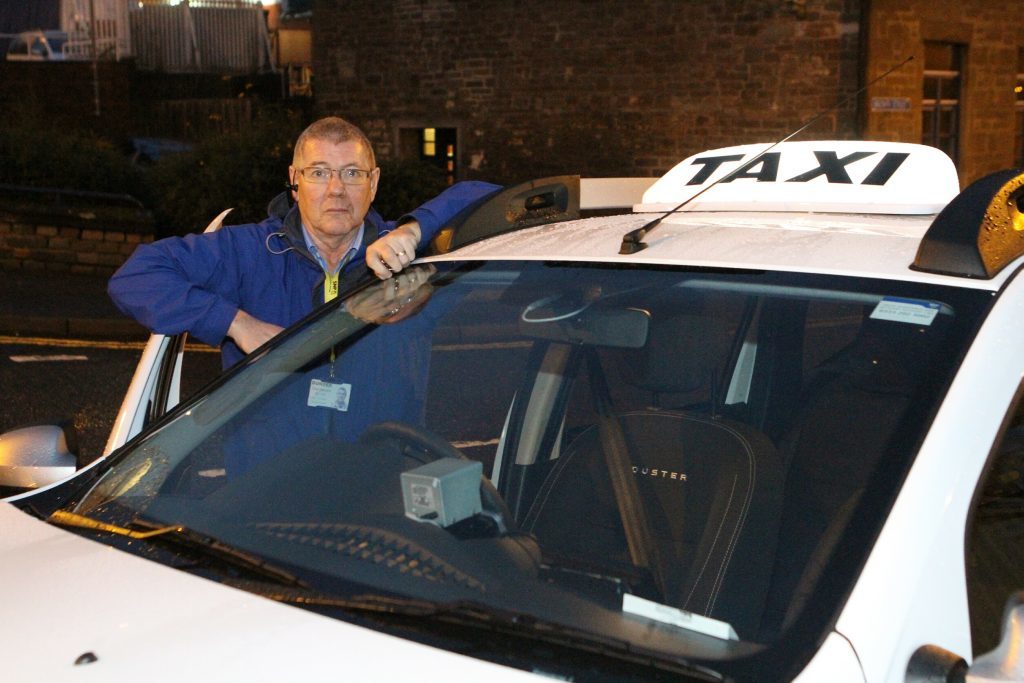 Graeme Stephen, chairman of Dundee Taxi Association, added: "I know guys who have had their cars kicked while waiting to pick up customers there.
"Some drivers just won't use the rank.
"I myself try to use the rank at the casino because there is a marshal there."
The council announced it was introducing the taxi marshal scheme in 2014 at a cost of £30 a year to each local driver.
However, in the year after it was announced, the council reportedly found it difficult to attract staff.
A spokesperson for the council said it would be inappropriate to comment while the circumstances of the latest incident are being investigated by police.