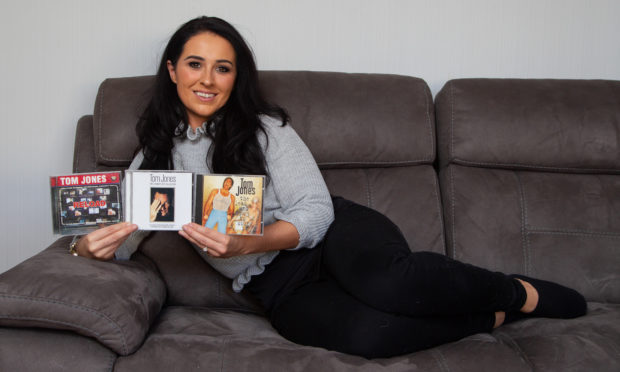 When the date for the Tom Jones gig in Dundee was announced on Monday, Danielle-leigh Emmerson thought it seemed familiar.
The 29-year old was all set to buy tickets for the superstar's Slessor Gardens concert for herself and dad Scott, who are both massive fan of the Welsh singer.
But the penny dropped for the carer when a colleague told her: "That's your wedding day."
The bride-to-be is getting married at the Apex Hotel, just across from where Tom Jones will perform, on July 27 and has launched an online appeal to invite the singer to make an appearance at her wedding.
She accepts it is not likely Tom Jones will actually make it, but has cited Gary Barlow's surprise appearance at Dundee woman Jill Campbell's 30th birthday party as an example of how dreams sometimes can come true.
Danielle-leigh, who grew up in Arbroath but now lives in Carnoustie with fiance Scott Samson, said: "I knew the date seemed familiar, my work mate told me it's my wedding day. It didn't click at first.
@RealSirTomJones I was so excited to see that you are playing Dundee #slessorgardens in july. My dad and I are hauuge fans. Unfortunately it's on my wedding day! My wedding venue #apexdundee is right next to slessor square! #getsirtomjonestosingatmywedding

— Danielle Emmerson (@DanielleEmmers2) January 21, 2019
"My dad is a massive fan, but he hasn't been to a concert to see him.
"When I saw he was playing in Dundee I thought that would be perfect for my dad.
"My mum and dad had three girls so didn't ever have enough money to go away for things like that. They haven't even been on holiday, so when I saw that Tom Jones was coming to Dundee I thought it would be a great thing to go with him.
"They've both had to retire early so I wanted to be able to take them to things like that.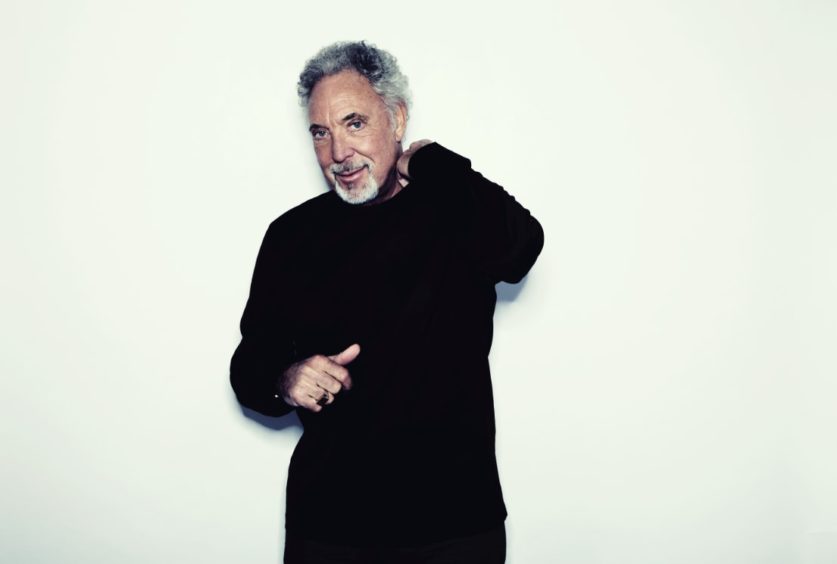 "I think he's upset that he won't be able to go to the concert and that he still thinks me and him are going to nip across for the gig when I'm in my wedding dress.
"I set up a Twitter account after a lot of my friends said to start a hashtag to get Tom Jones at my wedding.
"I just thought it would be fun to post online for it, but then everyone started sharing it.
"I don't actually think he will come to the wedding, but you never know."
Danielle-leigh said her father always sings Delilah at family parties and "hogs the microphone".
The Courier has drawn Danielle-leigh's dream to the attention of concert promoters Liz Hobbs Group (LHG).
Founder Liz Doogan-Hobbs has said Dundee's waterfront is becoming a major attraction for big names and she is in talks to bring one more "major act" to the city this summer.
"It's too early at this stage to say who they are but they will be playing at Slessor Gardens some time between May and September," Liz said. "Word is spreading among agents and acts and we are getting more and more interest from artists who would like to play here."