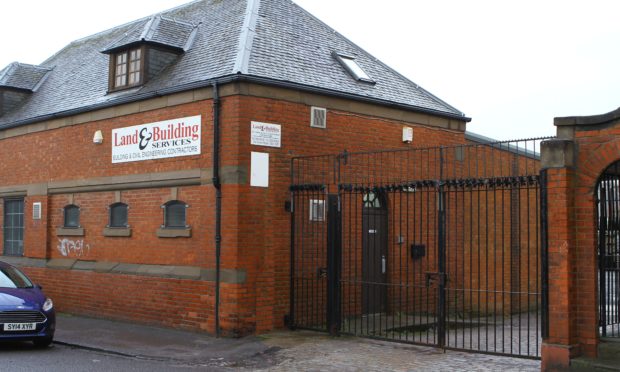 Less than a week after the demise of McGill, Dundee-based Land and Building Services Ltd has gone into administration — resulting in 27 jobs lost.
Derek Forsyth and Blair Milne, partners with Campbell Dallas, have been appointed as joint administrators.
The collapse of McGill, which left 374 people instantly out of work on February 1, has been blamed as a contributing factor for Land and Building Services' (LBS) cash flow problems.
The blow comes as council joiners also learned they were out of work.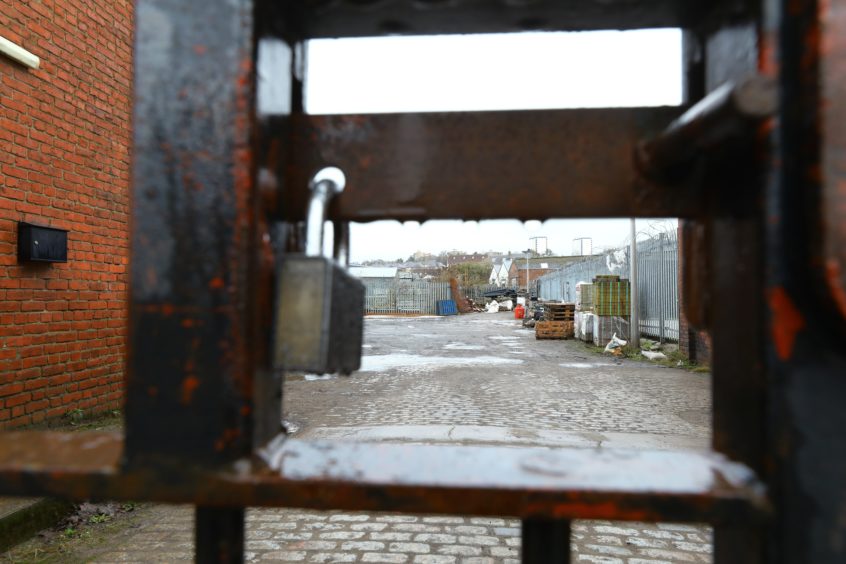 Founded in 1990, LBS provided a range of services and had worked on several award-winning projects, including Scotland's oldest iron bridge.
The work on the Linlathen East Bridge was praised by Saltire Society Scotland and Historic Scotland.
More recent projects included Baldovie Energy Plant and The Core Business, in Aberdeen.
Mr Forsyth, business recovery partner with Campbell Dallas, said: "The trading and cash flow problems affecting the construction sector are well-documented, and unfortunately LBS has been affected by these issues, together with loss of a major client, McGill, in the Tayside market.
"We will now be marketing the company's assets for sale, including remaining contracts and a wide range of plant and equipment, and would urge interested parties to contact us as soon as possible.
"We will also be working closely with the relevant agencies, including the Redundancy Payments Office, to ensure the employees receive as much support as possible."
Interested parties should contact the business recovery team on 0141 8666644.
Meanwhile, joiners on short-term contracts with Dundee City Council were told at a meeting with the repair and maintenance department that their services would no longer be required.
While the number is "less than 10" according to Unite regional industrial officer George Ramsay, he did add that the timing is unfortunate.
He said: "It happening at the same time as McGill going into administration is a blow.
"It's a very difficult time for the construction business in Dundee at the moment.
"We were looking to get the council workers a longer contract but if the work's not there then there's not much that can be done. It's the natural cycle.
"We will work with the guys and hopefully get them into work."